It's just another day at this school for the visually impaired in south Delhi's RK Puram. Inside the campus, few cheerful students are seen conversing with each other. The security guards who are manning the entrance gate are advising the students to be careful while moving around. 
The National Association for the Blind building is located between several government -residential flats in Sector-5. The non-profit organisation has been working for the visually impaired since 1979.
But last Saturday, a shocking case of sexual assault came to light after a volunteer was allegedly caught sexually abusing three kids. The 54-year-old accused, Murray Dennis Ward, a British citizen was arrested a day later by the police from his rented accommodation in Vasant Kunj.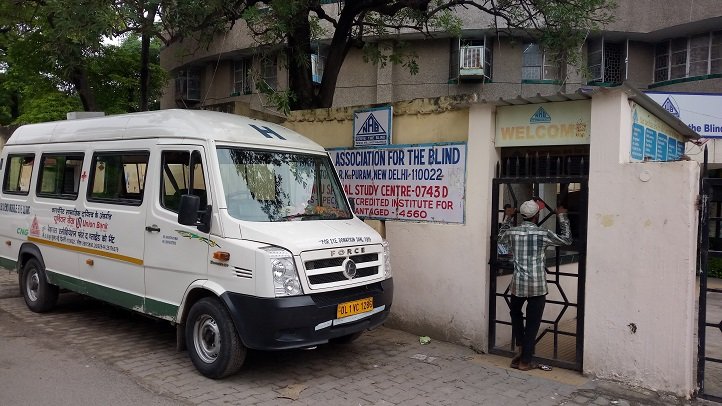 According to the official press release of the organisation, the accused had been volunteering with the organisation and used to visit multiple times in a month. He had also offered to help children in improving their English communication and self-confidence.
"The moment we were informed about the incident, we immediately reported the matter to police who have been very cooperative. We are happy with the probe," Mukesh Sharma, Director Program told ScoopWhoop News. 
Sharma added that the three kids who were subject to abuse are now absolutely fine and the MLC report confirmed that there was no physical harm. He added that all kids will take part in counselling sessions which will be conducted by trained practitioners. 
An excerpt from the organisation's press release:
"We are extremely shocked and disgusted at this betrayal of trust by the volunteer and want him to be punished in accordance with the law. We are fully cooperating fully with the police who have so far been very professional and swift in their actions."
"Only a certified counselor can tell if the incident has affected the kids mentally. But we haven't seen any behavioural change till now," he assured.
While maintaining that the safety and well-being of the students is the top-most priority, Sharma said that they have restricted the entry of new volunteers as of now. But he said that volunteers cannot be altogether barred. "Because this is an NGO, we cannot stop the contribution of all our existing volunteers who have been working with us all," he said.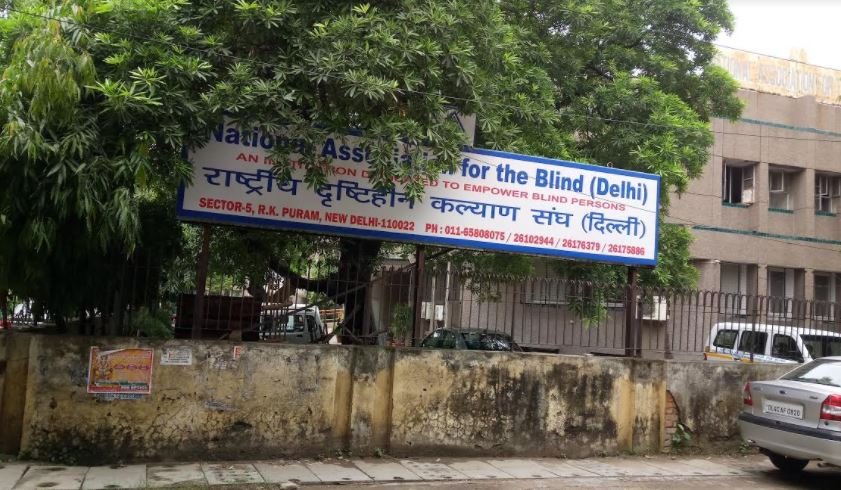 Although the press release doesn't mention much about Dennis Ward's association with the organisation, Sharma said that he had been there since the past 8-10 years. The security guard said that Ward is a regular visitor to the organisation.
Meanwhile, initial investigation by the police revealed the accused, who used to work at a senior position in an MNC in Gurgaon, is a paedophile. A report by Hindustan Times states that he had handsomely donated for the children's education and hostel. He has been charged under legal provisions in the Protection of Children against Sexual Offences Act and is now in the custody of the police.
(Feature image is representational | Source: PTI)