Instituted by first Sikh Guru, Nanak Dev, the tradition of langar traces its history back to when various devotees and visitors used to come to visit the Guru and there was a need to cater to them.
Starting then, this fascinating tradition of a free community kitchen was continued through the generations, with the practice of langar becoming an intangible part of Sikhism.
The Sikh community living in London have taken this spirit of charity to a new high, through their Sikh Welfare and Awareness Team, or S.W.A.T . as they are popularly known.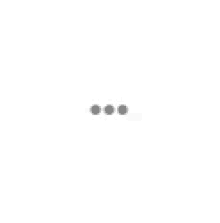 A S.W.A.T. van parks in central London every week and volunteers hand out essential supplies and vital provisions to the homeless and needy living on the cold streets of London.
It's a beautiful initiative, where all serve and all are served. And more importantly, just like a langar, no distinctions are made of class, creed, colour or caste.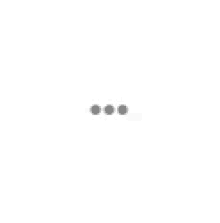 The Sikhs of London, predominantly residents of Southall, actively indulge in philanthropic work and the Guru Singh Sabha Gurdwara, it is estimated, serves 5,000 meals on weekdays and 10,000 meals on weekends.
A simple hot vegetarian meal. A luxury for the destitute and the homeless who line up for langar , hungry, yet very welcome.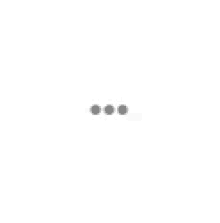 Post 2008, in the aftermath of the recession, the number of people who line up for langar at Southall have increased, leading many to link it to the state of the economy.
All said and done, even if we look past religious tenets of Sikhism which prescribe charity, the Sikhs of Southall appear to go beyond just their religious duty.
Because rather than just being good Sikhs, they show us what it is like to be good human beings.
We leave you with this video of a woman who was assisted by S.W.A.T. It is indeed, heartwarming.