The tiny kingdom of Bhutan tucked away in the Himalayas is known all over the world for its Happiness Index.
While there may be different criteria to judge a person's happiness, it sure lies in following one's passions. And the PM of Bhutan is setting the right example in this regard..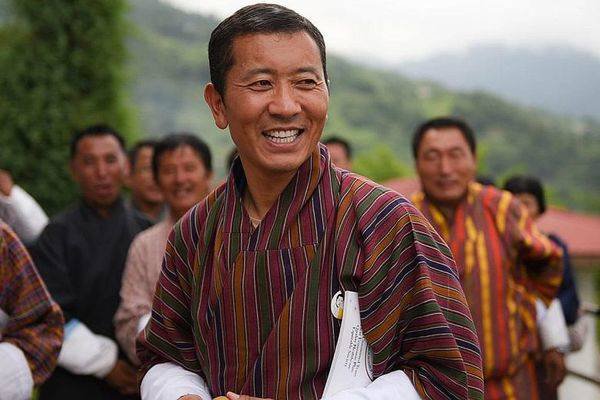 A doctor by profession, Lotay Tshering, spends his weekends in a hospital performing surgeries and tending to patients.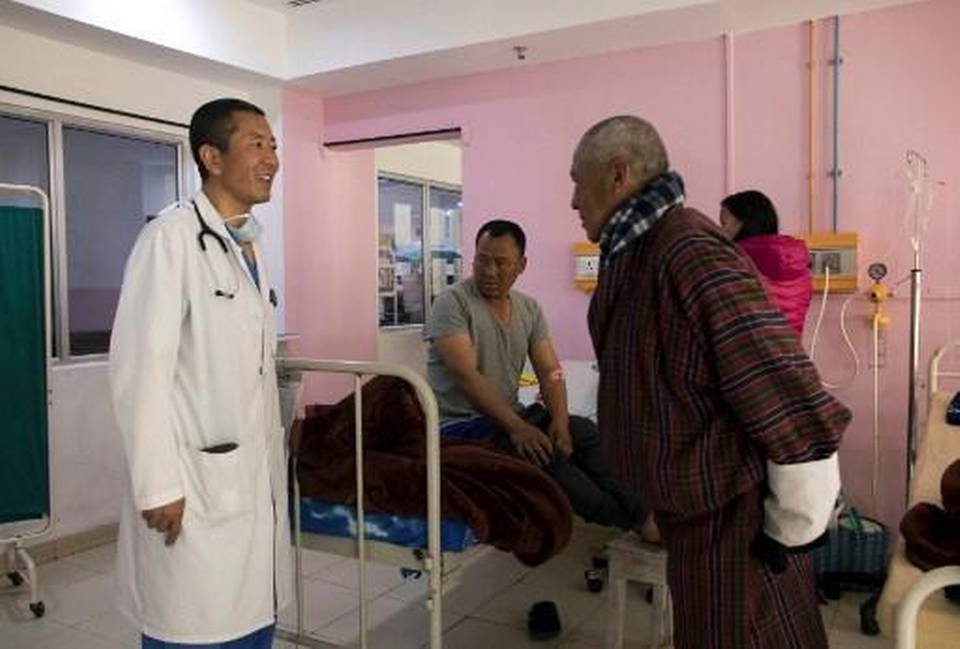 After fulfilling his responsibilities as the Prime Minister of the country all through the week, returning to hospital on weekends acts as a 'de-stresser' for him.
While tending to patients one Saturday morning at Jigme Dorji Wangchuck national referral hospital, he told AFP:
"Some people play golf, some do archery, and I like to operate. I will continue doing this until I die and I miss not being able to be here every day."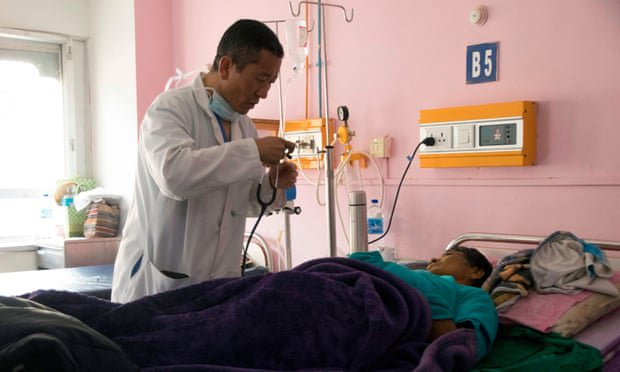 And it is no surprise for the hospital staff while Dr. Tshering is there performing surgeries. He is just like other doctors in the hospital doing their job.
According to a report by The Guardian, Tshering was a high-profile doctor before he entered politics in 2013 and became the PM in 2018.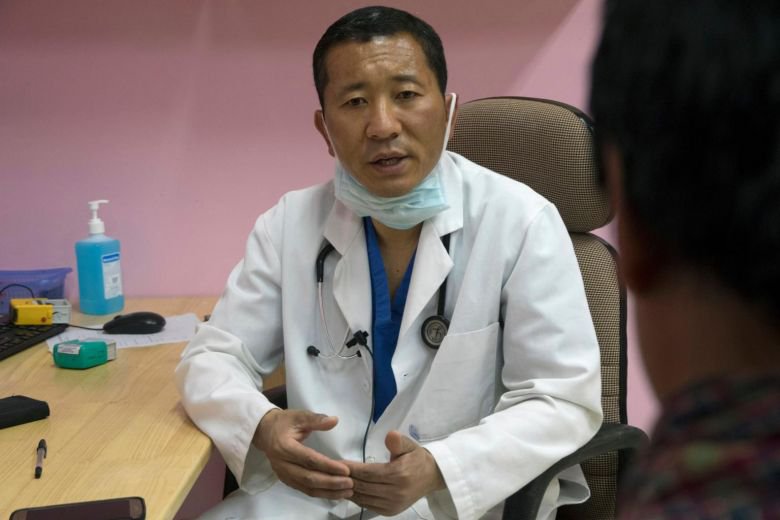 It seems that hospital is Tshering's happy place. Should other world leaders take a cue from him?