A Bihar minister has been caught on camera asking a crowd at a note ban protest to hit with shoes the photograph of Prime Minister Narendra Modi, sparking condemnation and kicking up a ruckus in the state Legislature. 
BJP members staged a protest in the Assembly today demanding sacking of the Congress minister Abdul Jalil Mastan, who was present in the House, and registration of a sedition case against him. 
Chief Minister Nitish Kumar condemned his colleague's action caught on video that was telecast on a local TV channel yesterday while Congress and Mastan expressed regret. However, this did not satisfy the BJP whose members forced adjournment of both the Houses till 2 PM over the issue and subsequent adjournment for the day. 
The video is of a gathering at Amour Assembly constituency of Mastan in Purnea district that was convened on February 22 to protest against demonetisation and for "failing to end" the resultant woes. 
In the video, Mastan, who is the state Excise and Prohibition minister, was heard telling the crowd that it was the prime minister who had said that if he failed to end people's woes within 50 days of demonetisation, he was prepared to face any punishment.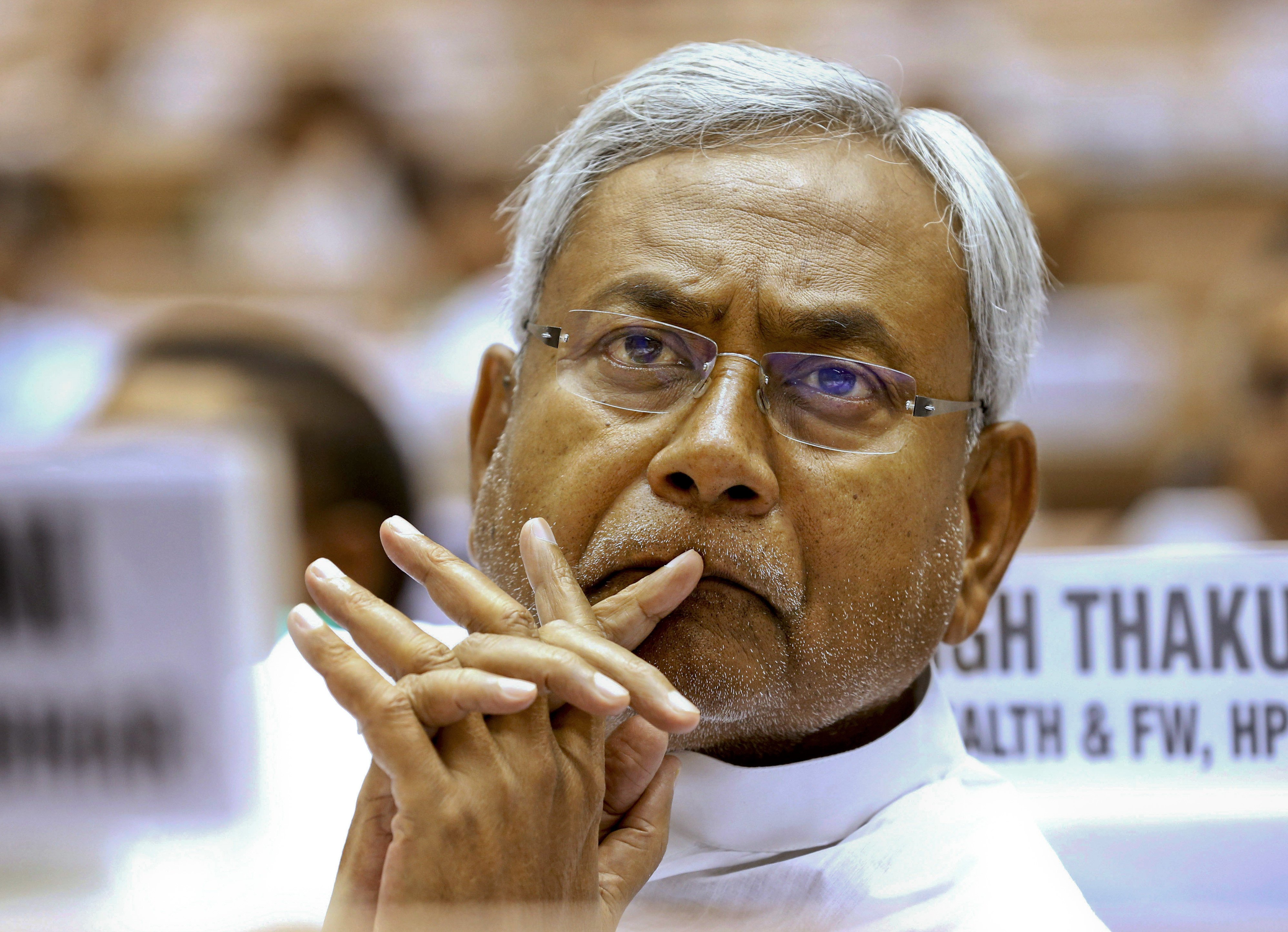 The video shows the MLA purportedly telling the people to hit the prime minister's photograph with shoes. A few supporters then hit the photograph of Modi kept on a chair on the stage with shoes when the minister was present on the dais.
"One can have ideological differences. But, the Constitution does not allow a person, who is a minister in a state, to incite a crowd and to humiliate a Prime Minister in this manner," senior BJP leader Sushil Modi said, adding,"If Chief Minister Nitish Kumar has any morality he should immediately sack Mastan from Cabinet,"
State Congress president and minister Ashok Choudhary told reporters that his party was against making "uncharitable comments" on people holding Constitutional posts. Mastan, escorted by Choudhary, later expressed regret for his comment. "If my utterances have hurt anybody I express regret," Mastan told reporters.
As the House reconvened in the Assembly, leader of opposition Prem Kumar raised the issue and demanded immediate sacking of Mastan and registration of sedition case against him for uncharitable comments on the prime minister.
BJP MLAs rushed to the well and shouted slogans while some of them overturned the reporters' table forcing the reporting staff to leave their chair. Led by Sushil Kumar Modi, BJP members forced adjournment of the House in the Council too over the issue.
The Speaker urged BJP members to allow the minister concerned to make a statement but they did not allow him to speak by raising slogans.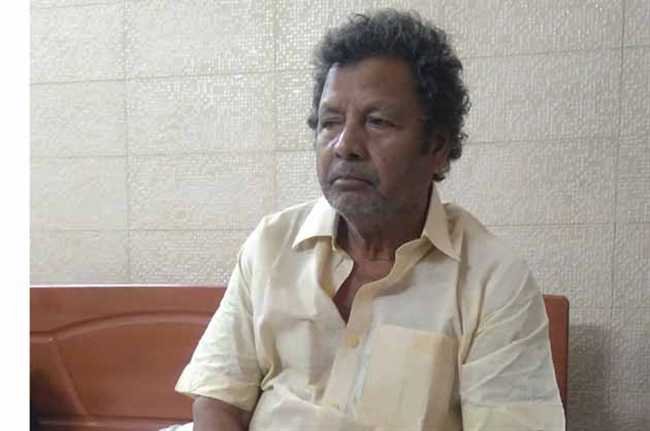 Mastan, however, expressed regret in the melee. Mastan's comments drew criticism even from ruling Grand Alliance parties but they reminded the BJP about the "DNA" remark of the prime minister against Chief Minister Nitish Kumar during campaigning for Bihar Assembly election. 
RJD president Lalu Prasad disapproved of Mastan's comments but he described BJP as a "Fascist party" and pointed to "poisonous" remarks of its MP Sakshi Maharaj against minority communities. Parliamentary Affairs minister Shrawan Kumar and JD(U) leader Shyam Rajak said in the Assembly that such comments cannot be appreciated. Speaker Vijay Kumar Chaudhary also disapproved of the comments. 
But earlier while talking to journalists, Mastan said he had left the programme at Amour within 10 minutes and did not know what happened later. 
Asked if he was questioning the authenticity of the video that showed Mastan on stage when the PM's photograph was hit with shoes and chappals, Mastan appeared to fumble and maintained, "I was not there when the incident happened." 
Feature Image Source: PTI/Twitter