ISIS fighters, who have kept busy killing innocent people while demanding to establish their own Caliphate in Iraq and Syria have now shifted their focus to newer issues, as they enter Bihar.
Lyon Kunga, Commissioner, Munger in Bihar received a threat letter from the terror outfit with a list of demands.
This is what emerged from the threat letter:
1st Demand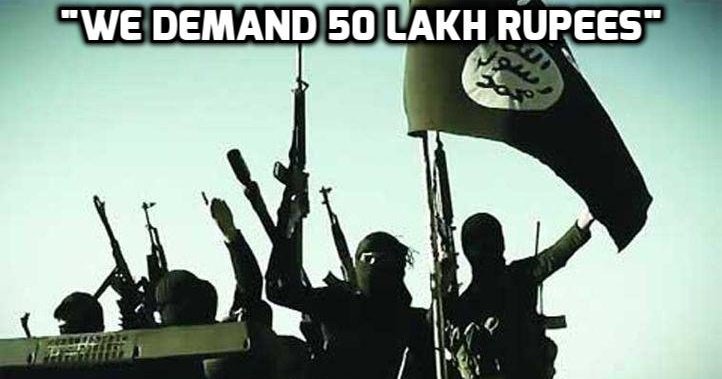 2nd Demand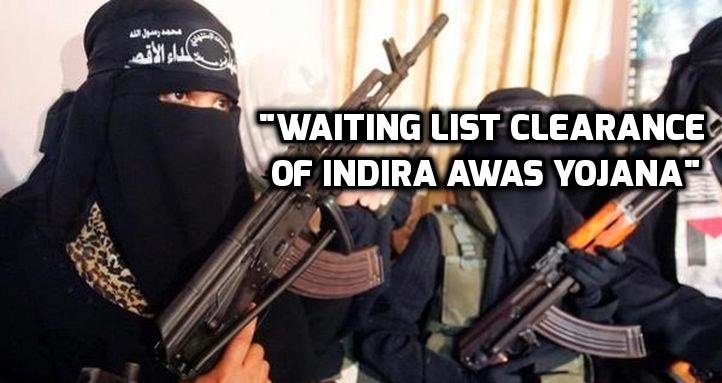 3rd Demand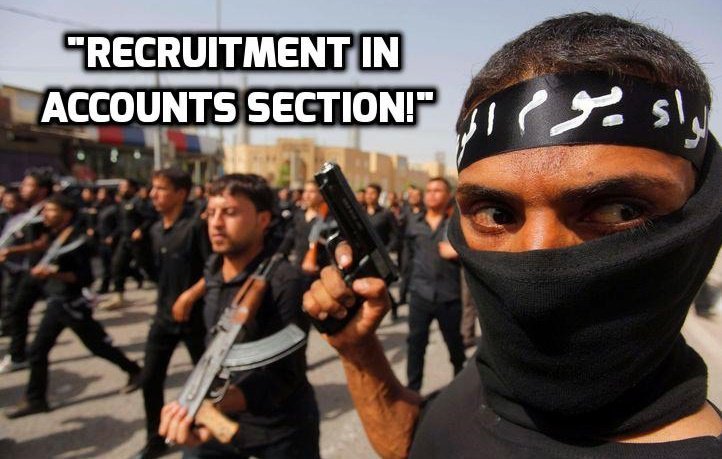 Police officials have however downplayed the 'threat' and have assured it to be a handiwork of locals or 'an abnormal person' although the Commissioner's security has been enhanced.
If only the ISIS demands were as mundane as the rupiya , naukri and makaan read 50 lakh, accounting job and housing. Sigh.
Feature image source: Reuters