Recently, a case of sedition was filed against 49 celebrities who wrote an open letter to the PM raising concerns over the rise in cases of mob lynchings in a Bihar court. 
According to reports, Bihar Police closed this sedition case filed by Muzaffarpur-based advocate Sudhir Kumar Ojha. In addition to that, they also filed a case against him and termed the basis of his FIR as "maliciously false" with the intention to "garner publicity" by the police.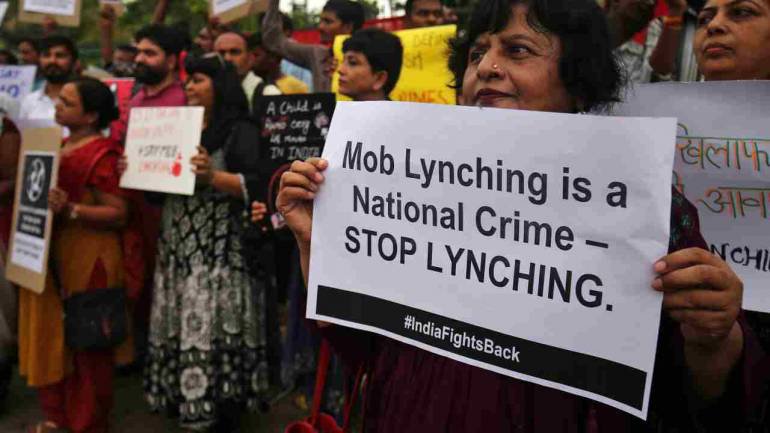 A police statement added, 
On this and other circumstantial basis, the case is found to be false and order has been issued by him to investigating officer to submit Final Report- False. Along with this, finding this to be an intentional purpose of complainant, prosecution under sections 182 and 211 (of the IPC) will be submitted against complainant for lodging a false case. 
Reports also mentioned that the allegations were produced against the accused out of "mischief" and "lacked substance". The complainant could not produce any supporting documents and agreements against the said 49 celebrities as well.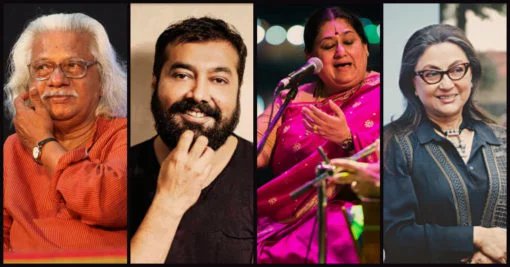 Ojha filed the FIR at the Sadar police station last week against these 49 noted personalities including Anurag Kashyap, Aparna Sen. The FIR was lodged under several sections of the Indian Penal Code, which related to sedition, public nuisance, hurting religious feelings and insulting with an intent to provoke breach of peace.