Schools are the foundations upon which civilised societies are built. But it can all go wrong if the enrolled students are treated unfairly on the basis of some archaic rules.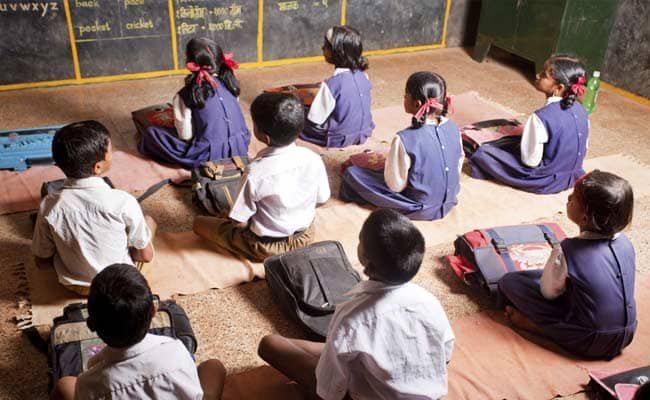 Case in point, the Bihar government-run GA High School in Lalganj, where students are apparently made to sit in accordance with their caste.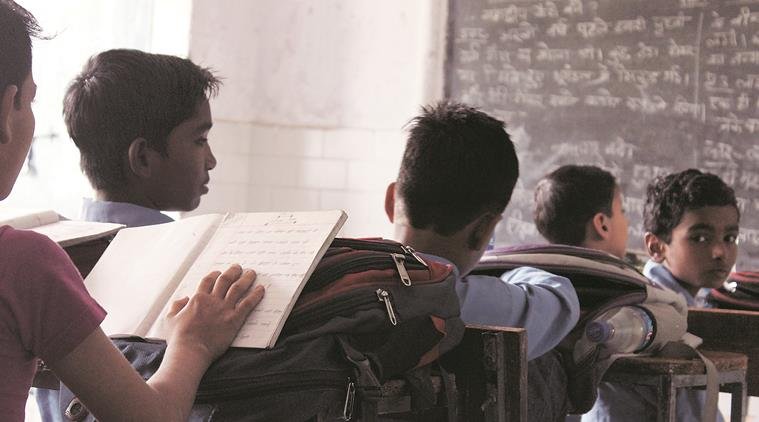 On Wednesday, a girl wrote a letter to the Lalganj Block Education Officer, Arvind Kumar Tiwari, stating, 'making students enrol and sit in classrooms on lines of caste (social groups) is a violation of our fundamental rights'.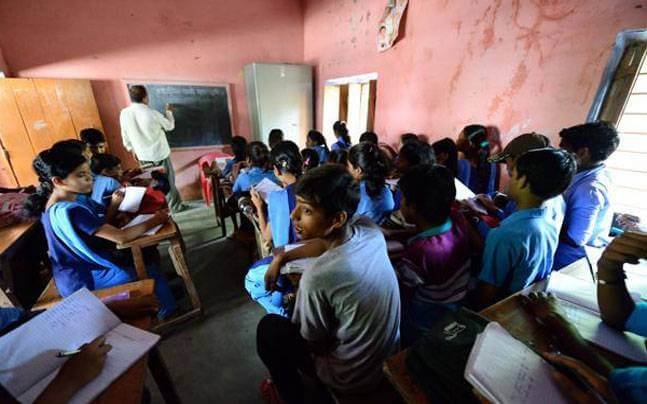 The Indian Express also reported another Class IX student saying that the said practice has been going on for 4 years. 
Earlier when a Class X student, Anjali Kumar had spoken against the caste-wise sitting arrangement, the school administration allegedly put a hold on all the benefits she was entitled to under various government schemes.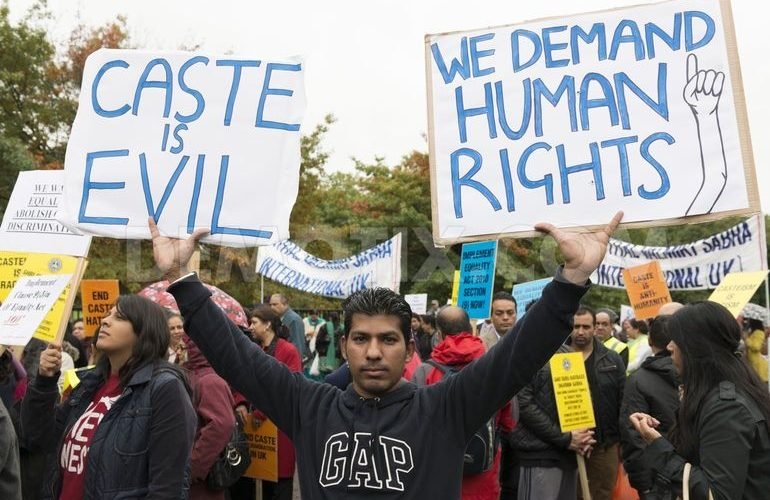 According to the Indian Express, the school has more than 1,500 students from Class IX to XII and the caste of each student is mentioned against their name on the attendance sheet, which is supposed to 'help' the school administration identify the beneficiaries of all government schemes. 
Meanwhile, responding to the reports, the school's in-charge principal, Meena Kumari, said: 
My predecessor, Phool Mohammed Ansari, had introduced segregation on caste lines in attendance register in 2014 and I have been following it because it has come as handy to identify beneficiaries and prepare the reports.
Lalganj BEO AK Tiwari, however, told reporters:
Attendance sheets on caste or social category lines is a bad practice. I have not heard of a Bihar school having such registers…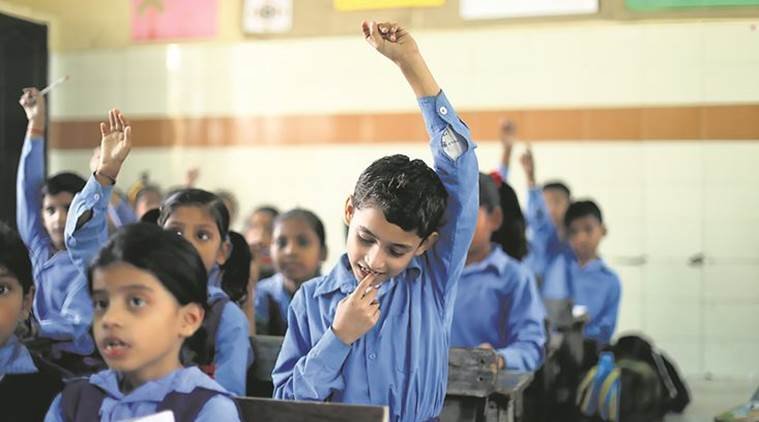 While we are still waiting for a result of investigations on the matter, it is not too soon to say that this is an unnecessary practice that only widens the already existing divide in the society.