New Delhi: The Delhi government on Friday ruled out any threat to human beings due to the bird flu or avian influenza as the strain of the virus is "less infective", even as six ducks were found dead in the national capital. 
Development Minister Gopal Rai said the H5N8 virus were found in the samples of three birds which had recently died at Delhi zoo, and not the H5N1 virus, which are more "infective" and "may affect humans". 
Addressing a press conference, Rai said there is no need to panic as all measures are in place to deal with the any situation.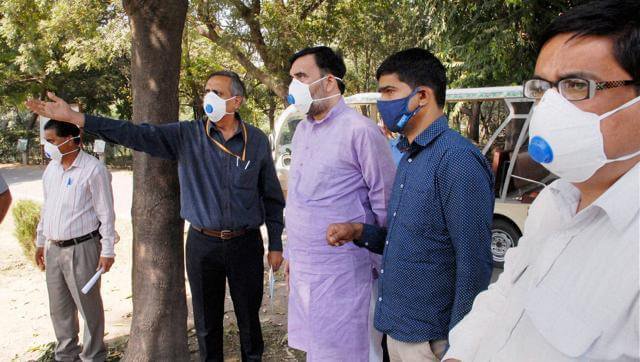 "The category of H5N8 influenza has been found in the samples of three birds died recently at Delhi zoo. Experts suggested that H5N8 is not harmful for human. This virus has also been found in US, Japan, Netherlands, China and other countries where H5N8 has not affected human," he said. 
On Friday, Rai chaired a meeting with Chief Secretary and officials from departments concerned over the situation. 
The Minister said six ducks have also been found dead in Dear Park and no death has been reported from any part of the national capital. 
"We have sent samples of the dead ducks to a laboratory in Bhopal. So far, 24 bird deaths were reported from different places," he said. The Delhi government on Thursday shut down Deer Park in the wake of five bird deaths.
Feature image source: PTI