Another incident of a BJP leader being involved in cow slaughter has been reported from Madhya Pradesh and the concerned leader has been expelled from the party.
BJP leader from Tonkkhurd Anwar Mev, who was associated with the party's minority cell, was caught by the police along with nine others including his relatives for cow slaughter, as the police also found beef in his house. This is the second time a BJP leader's involvement in possession of beef has been revealed, after Sangeet Som was accused of links to beef export firms.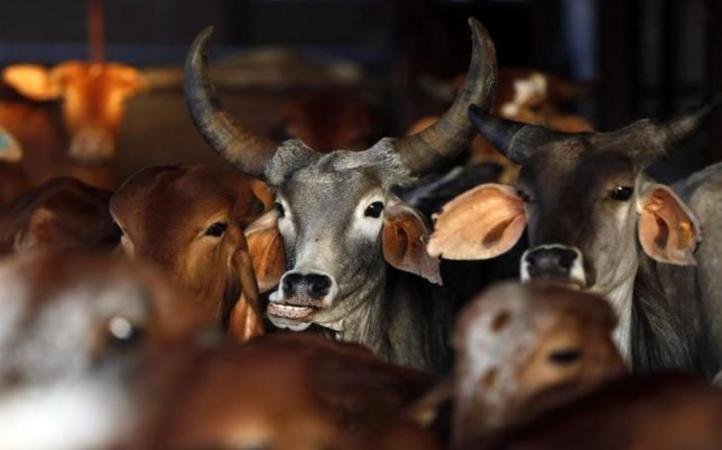 While the investigating officer Vijay Sisodia said that the samples seized were of cow meat, they have been sent to a laboratory in Mathura for confirmation. The BJP meanwhile expelled the leader from the party, as right wing groups have called for a bandh, leading to more tension in the area, as reported by The Indian Express.
The accused tried to defend himself by claiming that the meat seized was not cow meat, but in a peace committee meeting called by the administration, members of both communities demanded action against Anwar.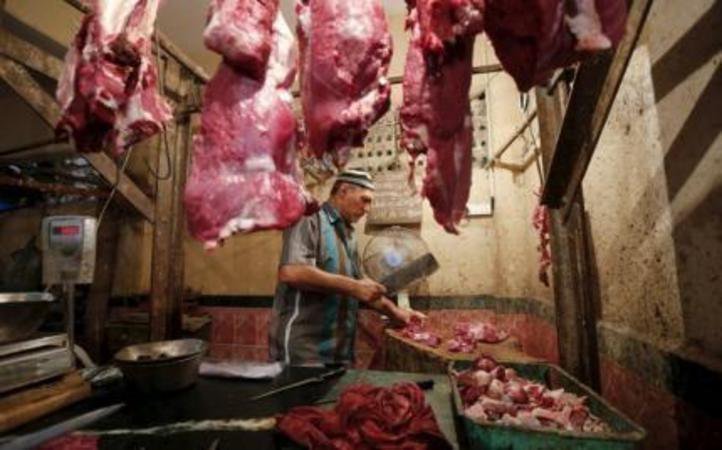 Meanwhile police has been deployed in the area citing communal tensions, as this incident comes days after an elderly couple was beaten up by activists in the state, on suspicion of carrying beef.