Sparking a fresh row, Union Minister Ram Shankar Katheria on Saturday said that 'bhagwakaran' (saffronisation) of education will definitely take place in India. Katheria, who is Minister of State in the HRD ministry, was speaking at the Lucknow University on the occasion of the 342nd coronation of Shivaji.
"Some people are saying why are we saffronising education, I am saying there will be saffronisation of education in the country. Whatever is good will definitely take place. Be it saffronisation or 'sanghwad', if it's good for the country then it will definitely take place," Katheria said.
Speaking of the contributions made by several stalwarts in the Indian freedom struggle, Katheria further said,
If we do not study the history of Maharana Pratap and Subhash ji, then will we study the history of Genghis Khan? Those who fought for the Indian freedom struggle got inspiration from Maharana Pratap, who sacrificed himself for the nation.
It's not the first time Katheria has made such an inflammatory remark. In February this year he had called for a 'show of strength' against Muslims after alleged murder of VHP leader Arun Mahaur.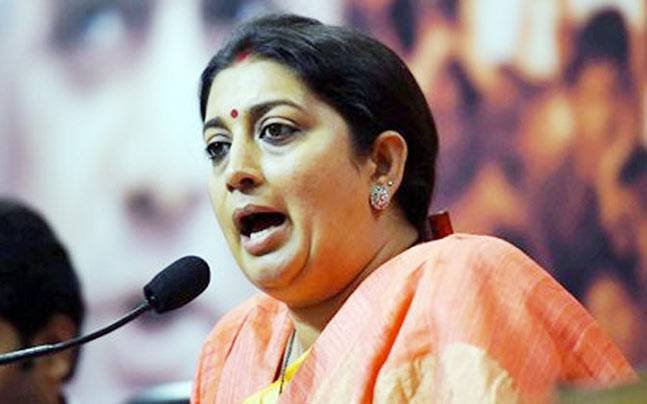 It would be interesting to note what Union Minister for Human Resource Development Smriti Irani has to say about this statement. 
In the past, she has continuously refused the charges that education under the present government was being saffronised and backed an education system that promotes a career in sports and politics.