While the central government has been claiming the allegations of rising intolerance are overdone, a BJP MLA from Hyderabad Raja Singh has been booked for threatening to repeat the horror of the Dadri lynching in the city.
The MLA reportedly threatened to organise a mob against a 'beef festival' that was scheduled to be held at Osmania University .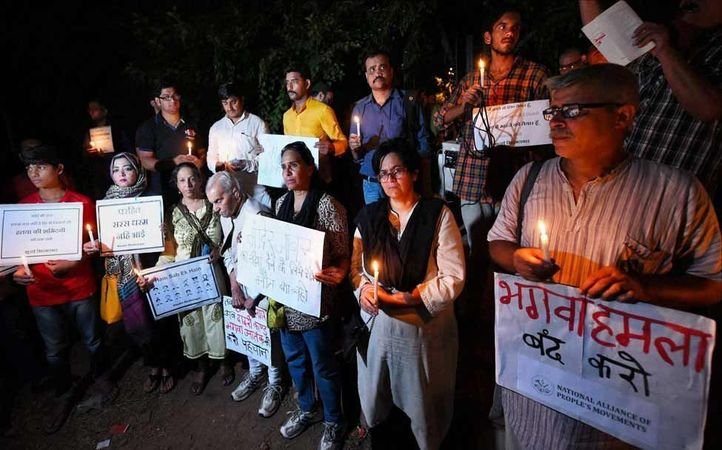 " We warn them against a Dadri-like incident in Telangana. We can both give our lives and take life for the sake of protecting the cow," the MLA was quoted as saying in a DNA report .
"I am categorically warning those who want to hold the beef festival that they must drop the programme. We are committed to take life or give life in order to protect the 'gou mata'," he told the Times of India.
Singh further went on to criticise Telangana BJP President G Kishen Reddy saying that the BJP leader had never spoken against cow slaughter.
The MLA said he didn't care if the BJP supported him or not and said 'even Narendra Modi' couldn't stop him.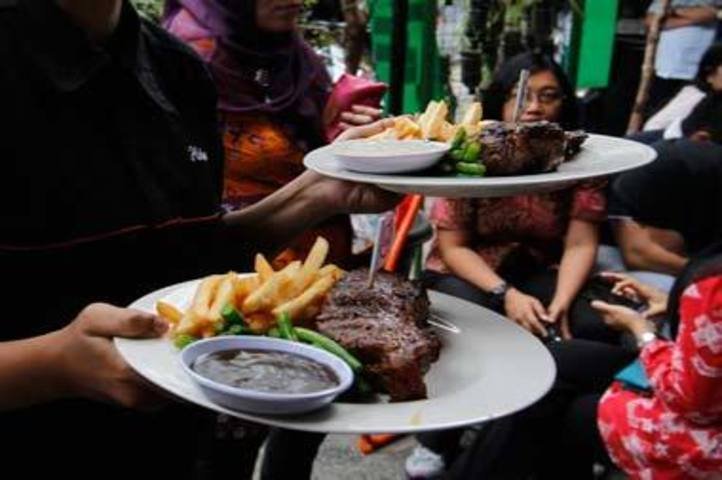 Meanwhile the leftist student group which filed a complaint against Singh is determined to hold the festival and has refused to back down.