A blast on Friday in the southwestern Pakistani city of Quetta, capital of the country's Baluchistan province, has killed at least five people, a police official told Reuters.
"The blast took place near the IG office (inspector general of police) and it's possible the assailants were trying to enter the (army) cantonment which is close by," said provincial government spokesman Anwar ul-Haq Kakar.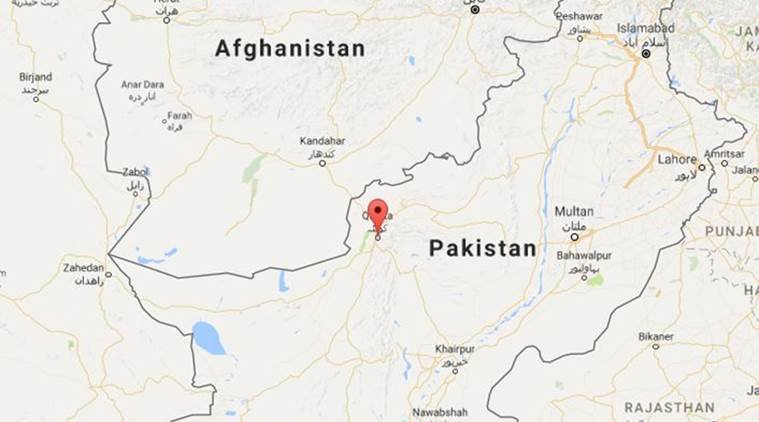 Television footage showed emergency services rushing to the area which was covered in debris and security officials cordoning off the area.
(Feature image source: AFP)