Leaked blood tests data of thousands of athletes is raising concerns about the use of performance enhancement drugs used at Olympics and other high profile sporting events.
A whistleblower handed the secret results of 12,000 tests of 5,000 athletes to the Sunday Times and German broadcaster ARD/WRD. The results have cast down on a large number of track and field medals won at the Olympics and world championship events.
The Sunday Times claims a third of the medals — including 55 golds — won in endurance running events at the Olympics and wold championships between 2001 and 2012 are held by competitors whose results appear suspicious. However, no athlete has been stripped of his/her medal till now.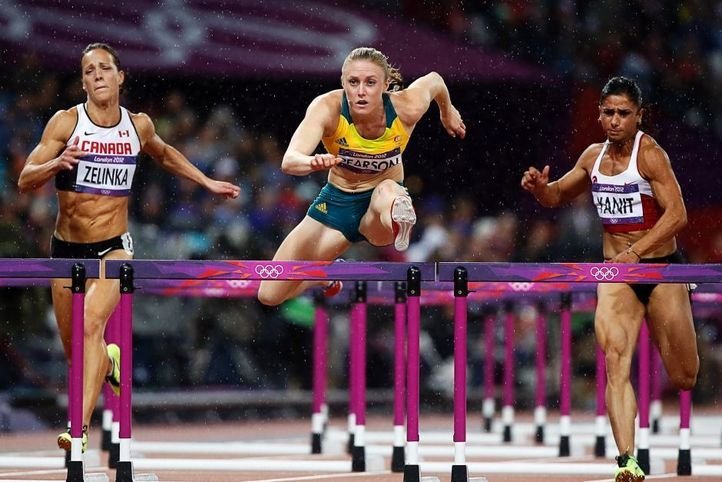 The results were shared and consulted with doping experts Robin Parisotto, who along with Micheal Ashenden, was alarmed at the abnormal set of blood values.
Parisotto said, " So many athletes appear to have doped with impunity, and it is damning that the IAAF [ International Association of Athletics Federations ] appears to have sat idly by and let this happen," (as quoted by Mashable ).
He also compared these revelations to the Lance Armstrong fiasco and declared it a shameful betrayal of the IAAF of its duty to clean up the sport.
According to the World Anti Doping Agency (WADA), blood doping is when athletes use subatnaces to increase their red blood cell mass, thus benefiting their stamina and athletic performance. An abnormal results is one that has a less than 1 in 100 chance of being natural.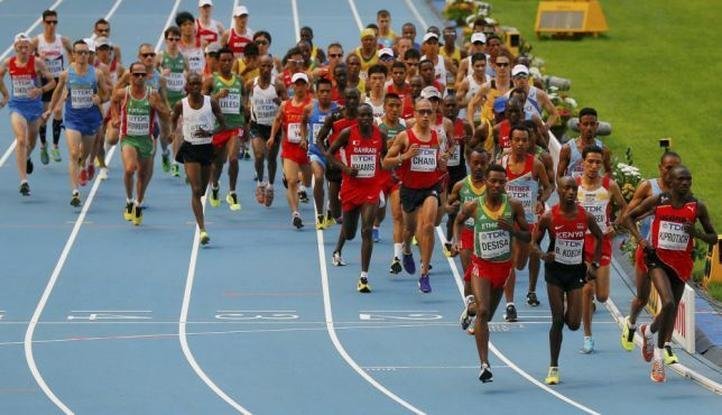 In terms of which country gets the gold with the most suspicious results, it is Russia that lifts that trophy. The report said a chocking 80 percent of Russian medal winning athletes have recorded a suspicious result at one point in their career. Russia is followed by Ukraine, Morocco, Spain, Kenya, Turkey and others.
"Given the nature of these allegations… they will immediately be handed over to WADA's Independent Commission for further investigation," Craig Reedie, president of WADA, said in a statement. "These new allegations … will, once again, shake the foundation of clean athletes worldwide."
The IAAF said it was aware of these allegations and that it is preparing a detailed response. It added that the data was confidential and was obtained without consent.