The body of a 7-year-old boy named Pradhuman was found with his throat slit in the bathroom of Ryan International School in Gurgaon's Bhondsi on Friday morning. According to News18, he was found in a pool of blood, and a knife was also found in the same spot.
Pradhuman's body was found around 8.45 am, after which he was immediately rushed to Artemis Hospital, where doctors pronounced him brought dead. According to Times of India, Pradhuman's father Varun Thakur got a call from school officials in the morning informing that his son was in a critical state and asked him to reach the hospital soon.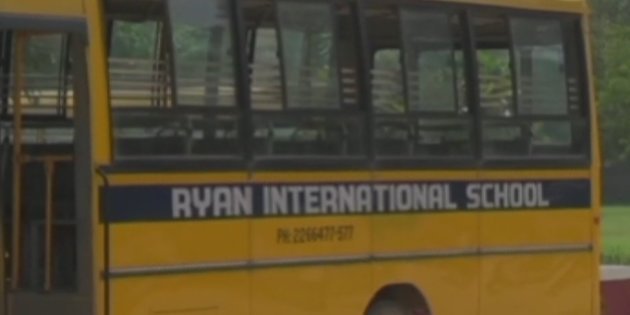 CCTV footage shows the child playing a few minutes before the tragedy. The school principal and four other staff members have been arrested for causing death due to negligence based on this footage. Further investigations are underway.