The phenomenon of political violence, which started with renegade gangs of religious extremists or separatists, has evolved into global terrorism with well organised propaganda models, recruitment networks and even certain tactics used by specific groups.
While organisations like the PFLP were credited with expertise in hijacking planes, some like LTTE and other Palestinian factions started executing suicide bombings at an alarming rate, and then came a wave of female suicide bombers, which seems to be growing.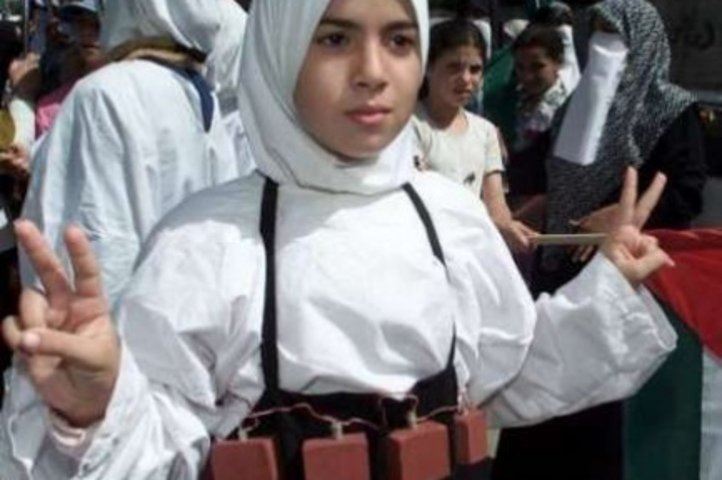 As west Africa is being rocked by suicide bombings carried out using teenage girls, a look back at how different groups used the strategy in the past.
1. Chechnya's black widows.
The Chechen movement evolved from a separatist uprising in Russia into a violent jihadist insurgency, which quickly adopted suicide bombings as a tactic to inflict maximum damage to Russian army and civilians. The female suicide bombers of Shamil Basayev's Riyad-us Saliheen Brigade of Martyrs are also known as Shahidkas, which is a feminine derivation of the word Shahid, while Black Widows was coined after most bombers were found to be widows of Chechen rebels.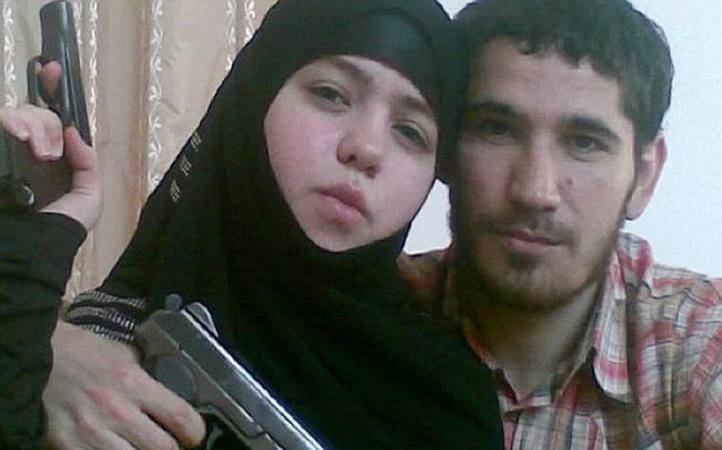 They hit headlines after several women wee involved in the attack on a theatre in Moscow in 2002. The first known Black Widow, among dozens others, was Khava Barayeva, who bombed a Russian army base in 2000. Black Widows or Shahidkas have been responsible for hundreds of casualties, including the Beslan school massacre of 2004, where 334 people including 186 children lost their lives.
2. Syrian Socialist Nationalist Party(SSNP).
The nationalist political party which operates in Lebanon, Syria, Jordan and Palestine, and describes its position as left-wing-secular-nationalist, with an aim to establish Syrian dominance in the region. The SSNP has been involved in numerous target attacks and political assasinations in the levant, and also became notorious for violent bombings against Israeli armed forces during the Lebanese civil war.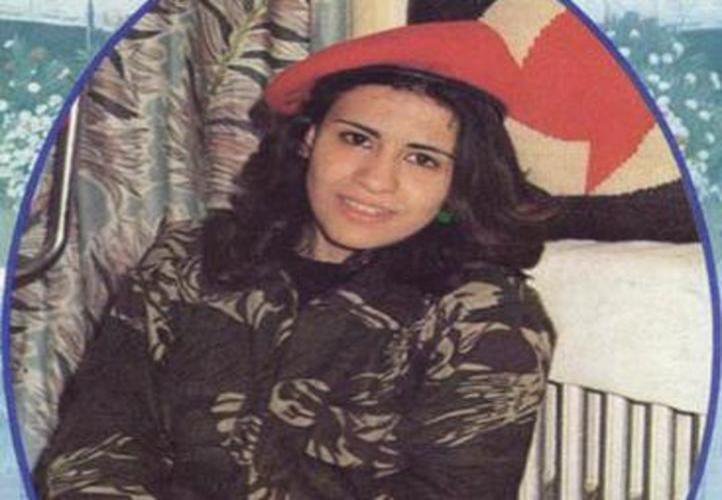 The first major attack involving a woman was carried out by San'a Mehaidi in Lebanon in 1985, which killed two Israeli soldiers. What followed was a series of suicide bombings by women on Israeli troops and its proxy militia called the South Lebanon Army. 
3. Kurdistan Workers Party(PKK)
One of the many Kurdish factions known for fighting against the Islamic State in Syria and Iraq, the PKK came into existence in 1978, as a leftist militant group with the agenda of forming a separate Kurdish state by launching an armed rebellion against Turkey.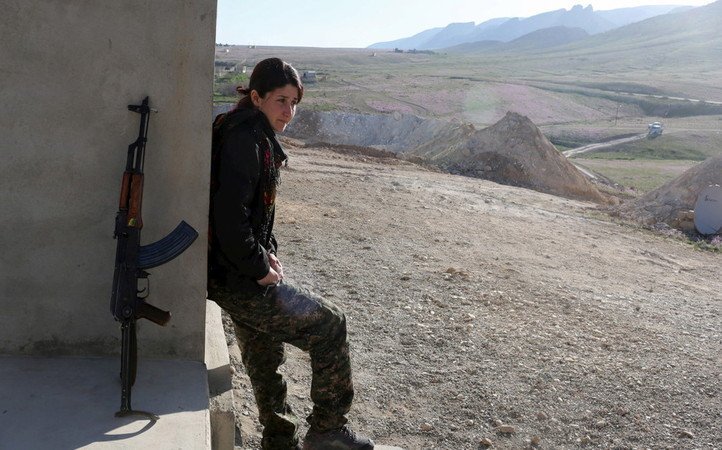 The organisation is said to have carried out numerous suicide bombings against Turkish armed forces. While women from PKK have been actively fighting IS, they are also responsible for several suicide bombings, although no such attacks against IS have been reported. 
4. Liberation Tigers of Tamil Eelam(LTTE).
Before the final crackdown by Sri Lankan forces in 2009, the LTTE was engaged in decades of civil war with the Sri Lankan army, with a view to carve out a separate state in Sri Lanka's Tamil dominated regions. Under leadership of Velupillai Prabhakaran, the Tamil Tigers launched guerrilla attacks against the army, and also carried out suicide bombings across the country.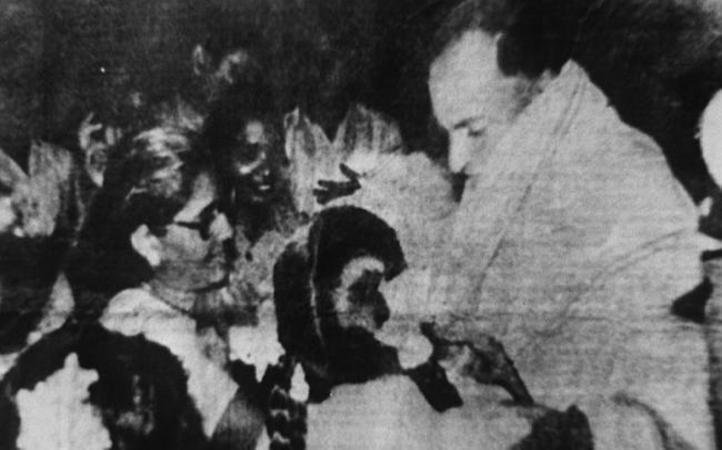 While 60 of 200 such attacks were executed by female members of the group, the phenomenon hit the news when former Indian PM Rajiv Gandhi was assassinated Thenmohzi Rajaratnam, who detonated herself along with Rajiv Gandhi.
5. Al-Aqsa Martyr's Brigade.
Widely known as the armed wing of the Palestinian Fatah party, the organisation is a separate brigade of combatants trained specifically for carrying out suicide bombings. Frequency of such attacks increased dramatically during the 80s and 90s, and suicide attacks on Israeli army bases have become a major tactic among the Palestinian factions.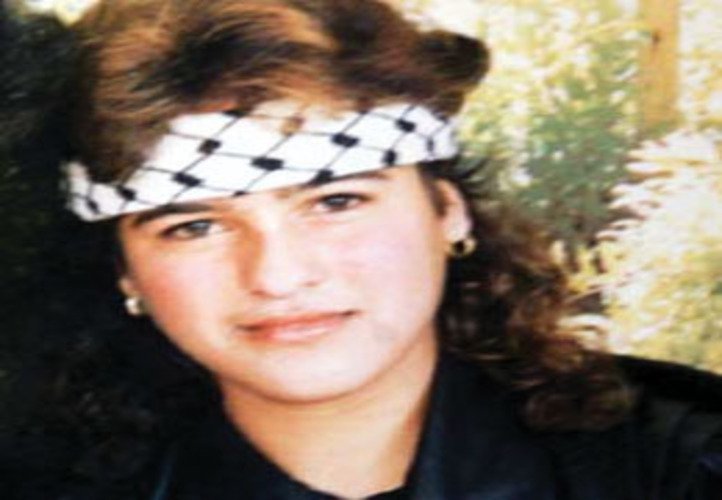 The first female suicide bomber affiliated to the group was Wafa Idris, who blew herself up in Central Jerusalem in 2002, and was also featured on TIME magazine's cover. Another known female bomber from Al-Aqsa Martyr's Brigade are Ayat al- Akhlas who was 18 when she detonated a bomb in a supermarket.
6. Hamas.
Hamas was one of the first Islamist organisations which grew to power in a Palestinian resistance dominated by left wing organisations. Hamas evolved into a much more brutal organisation, as it gained control of Gaza from rival faction Fatah. Like earlier organisations, Hamas also adopted suicide bombings as a tactic against Israel apart from rocket attacks, and became notorious for it.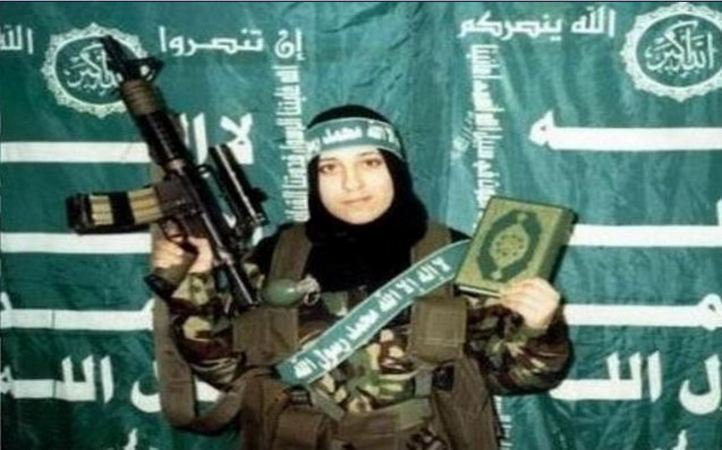 By far several women have carried out suicide bombings on behalf of Hamas after leader Shaikh Ahmed Yassin issued a fatwa allowing women to do so, as mentioned in Hamas: Politics, Charity and Terrorism in the service of Jihad. Reem Riyashi from Hamas blew herself up at a checkpoint in Israel, killing 7 people. Unlike others Reem was a mother of two, and this incident shocked people in Palestine as well.
7. Taliban.
The organisation which came to prominence following the Afghan civil war, was the most brutal terrorist organisation before the Islamic State threatened its position. The group operating in Afghanistan and Pakistan has taken responsibility for numerous suicide bombings in Afghanistan and Pakistan in years following the American invasion of Afghanistan.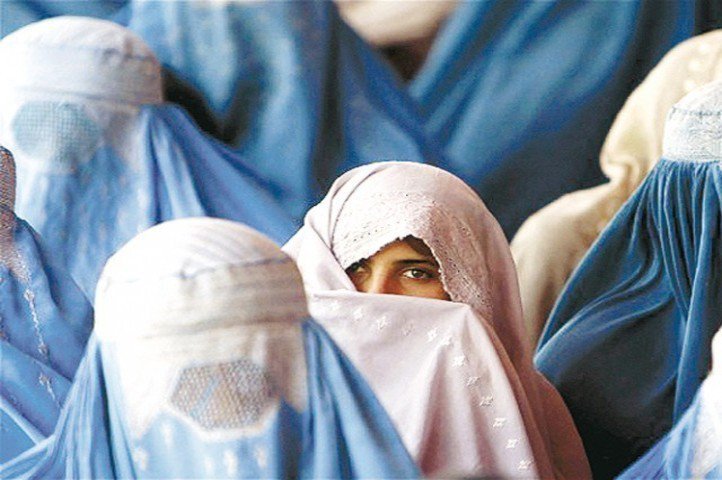 While their ranks have been dominated by men, an attack in Pakistan's tribal region, carried out by a woman believed to be linked to Pakistani Taliban, was the first ever suicide bombing by a woman in Pakistan, while another took place when a couple bombed a police station in the same region. Another report claimed that a suicide bombing in Afghanistan's Kunar province in 2010, was carried out by a woman.
8. Al Qaeda in Iraq.
Before Abu Bakr al-Baghdadi created the world's most notorious organisation known as the Islamic State, Al Qaeda dominated the insurgency in Iraq under Abu Musab al-Zarqawi. In 2005, he sent four people to his native country of Jordan to carry out attacks, and Sajida al-Rishawi and her husband Ali al-Shamari went to bomb a party at the Radisson SAS hotel in Amman.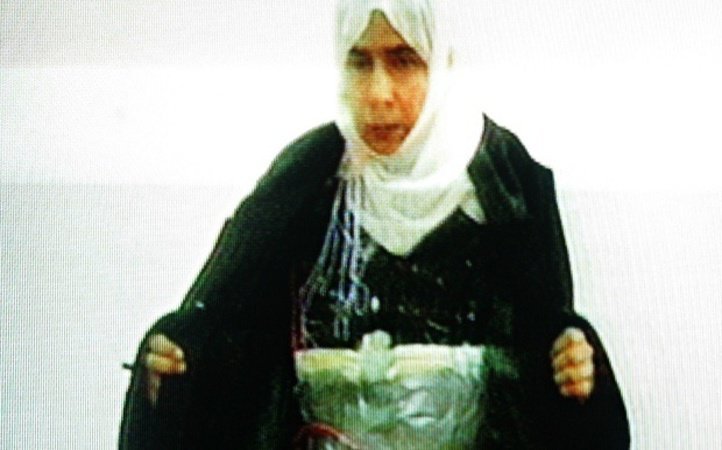 While the husband blew himself up amid guests, Sajida fled, only to be arrested later. Al Zarqawi claimed responsibility for the bloodbath, and boasted about a woman's involvement, CBS News reported.
9. Boko Haram.
The religious extremist group led by Abubakar Shekau in Nigeria, is said to have killed close to 20000 people since 2009, and is posing a major threat to peace and security in the entire region. Boko Haram came in the spotlight with the abduction of 276 schoolgirls from Chibok in Nigeria, and months after that incidents of teenage girls, as young as ten, being involved in suicide bombings across west Africa were reported.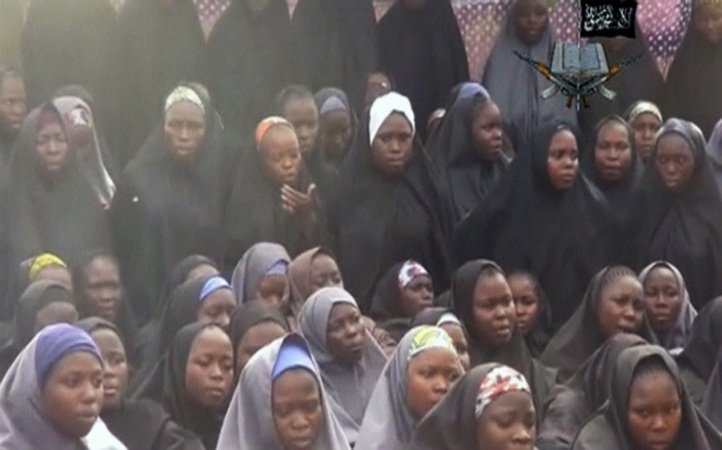 In this month alone two suicide bombings by girls in Chad and Nigeria were reported, and similar attacks took place in Cameroon in November, and other parts of Nigeria between July and August 2015. Some reports have expressed concern over the possibility of the abducted girls being used as suicide bombers, by indoctrinating or coercing them.
10. Islamic State.
In recent times, the Islamic State has gained notoriety as the most powerful terrorist organisation on the planet, as it holds a swathe of territory in the Middle East. It also has a separate wing for female recruits called the Al Khansa brigade, but they have not been active on the front-line.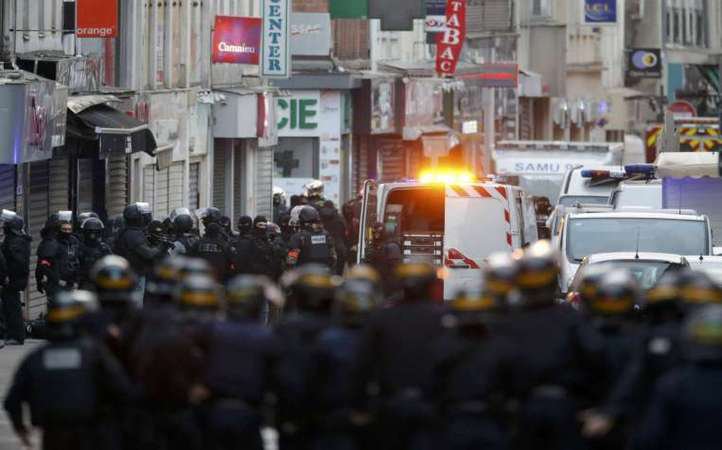 While in the early years of its formation, the Shura Council of IS declared that women cannot carry out suicide bombings, but it is believed that they are now permitted to do so if cornered in a raid. This explains the actions of a woman who blew herself up in a raid on a flat following the attacks in Paris, and became Europe's first female suicide bomber. The involvement of a married couple in the San Bernardino shootings, also indicates an increase in female participation in IS attacks.
Suicide bombings have been used as a brutal tactic by radical organisations globally, after they first surfaced in 19th century Russia, and was first used to assassinate Tsar Alexander II of Russia. 
Apart from suicide bombers, women have been active in activities of various militant organisations, with Samantha Lewthwaite aka "white widow" from Al Qaeda, and PFLP's airline hijacker Leila Khaled who made headlines in the 70s.