After reading the headline you probably want to know what exactly is the newest 'ex' gossip in Bollywood right now. Well here it is. Kareena Kapoor Khan has announced that she is happy with the recent engagement of her former beau Shahid Kapoor with Mira Rajput . It was Shahid who had told her about his recent engagement and that was how she was aware about his marriage. Kareena Kapoor Khan has also mentioned that she will attend the wedding if she is invited.
Things look pretty cool between the former couple who's real life romance story became very popular in 2004. Except for Jab We Met, their films in which they had worked together as lovers were not very popular, yet their romance became a whirlwind. It has been so many years and now judging by their responses it clearly looks like that they have practically 'moved on'. Kareena Kapoor went on to be Kareena Kapoor Khan and Shahid Kapoor too was linked with a series of actresses including Vidya Balan, Priyanka Chopra, Sonakshi Sinha, Nargis Fakhri, Bipasha Basu, Anushka Sharma and Huma Qureshi.
We heard about a time when stars fell in love, they either got married or parted ways. They hardly crossed paths in the future. Speaking of love, Bollywood stars and old times, it is Madhubala-Dilip Kumar love story that comes to the mind.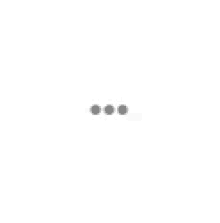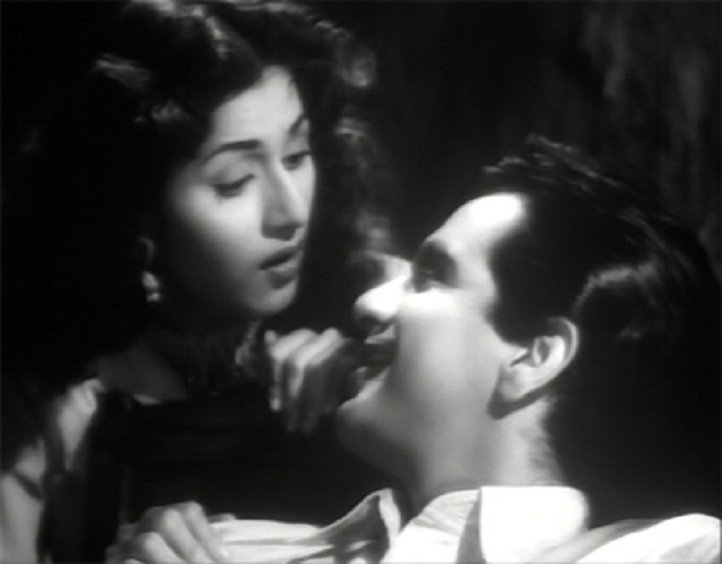 It's been so many years yet the bitter break up of Madhubala and Dilip Kumar makes us gloomy. They met on the sets of Tarana and had a nine-year-long affair. According to Madhur Bhusan, sister of Madhubala, problems initiated with Dilip Kumar due to the court case during Naya Daur in the mid '50s. A legal wrangle over the location of a movie, protective nature of Madhubala's father and a tussle between him and Dilip Kumar led to the end of Madhubala-Dilip Kumar love story. She was heartbroken, and later married Kishore Kumar.
Some Mughal e Azam scenes were shot after they had broken up, including the feather scene which is considered to be one of the most romantic scenes in Bollywood till date.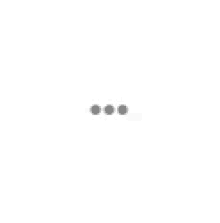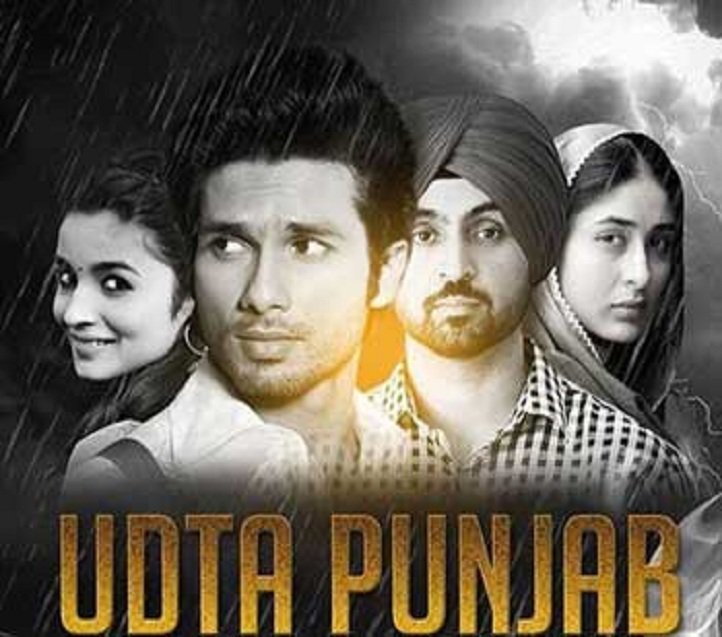 Such was one of the painstaking stories in Bollywood back in the twentieth century. since then stars of the Indian film industry have redefined the concept of love affairs. Former beaus are now seen together on screen even after they have parted ways.
Kareena Kapoor and Shahid Kapoor will be sharing screen space in Udta Punjab .
Deepika Padukone and Ranbir Kapoor shared screen space in Yeh Jawaani Hai Deewani and Ranveer Singh and Anushka Sharma in Dil Dhadakne Do even after their break up.
Is it a change in culture or just professionalism? Whatever it is, it is great to see our actors put forth a mature foot and reignite those chemistries on the big screen. Would you have enjoyed Yeh Jawaani Hai Deewani as much had Deepika Padukone rejected her role?