A day after Bombay High Court termed the evidence of former police bodyguard of Bollywood actor Salman Khan in the 2002 hit-and-run case as "wholly unreliable", the court on Thursday overturned the five-year-sentence of the actor awarded to him by a Mumbai Sessions Court on May 6.
The Bollywood superstar has been acquitted of all charges.
Observing the holes in trial court judgement, the Bombay High Court said prosecution has failed to prove any charges against actor Salman Khan in 2002 hit-and-run case and thus he can't be convicted on the basis of evidence produced.
The court was delivering judgement on an appeal filed by Salman Khan against the five-year sentence.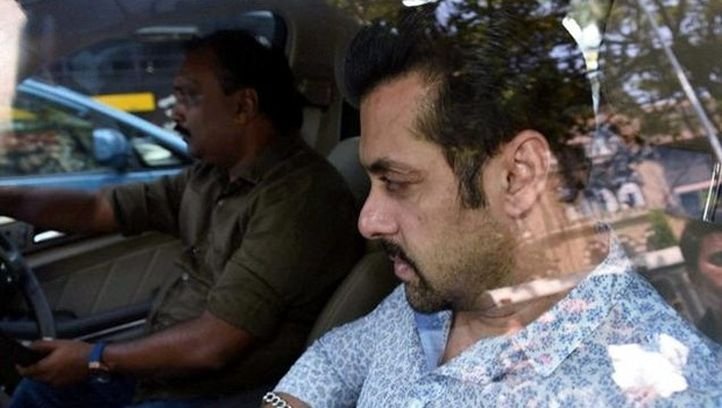 Source: PTI/File photo
Earlier in the day, the Bombay High Court asked the Bollywood star to be present in the court.
Salman's lawyer Amit Desai said the 49-year-old actor will come to the court between 1 and 2 PM and that necessary security arrangements be made for it.
On Wednesday, Justice AR Joshi, who heard Khan's appeal against the five-year sentence awarded to him by a sessions court, also expressed doubts over the statement of eye witness Ravindra Patil, former police bodyguard of of the actor, recorded by a Magistrate, in which he had implicated the actor.
The judge said that he (Patil) was a wholly unreliable witness because he had made improvements subsequently in his statement given to a Magistrate. In the FIR filed soon after the mishap, he did not implicate Khan but in the statement he said that Khan was driving under the influence of liquor.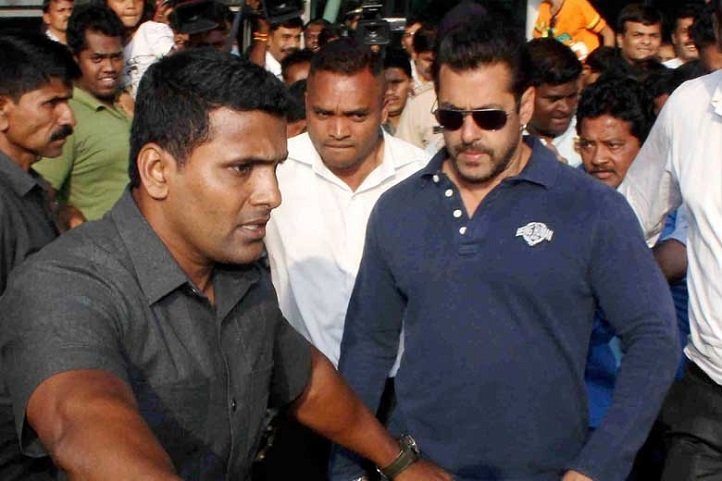 Source: PTI/File Photo
The judge also expressed a view that the prosecution should have examined Kamaal Khan, singer friend of Salman Khan, who was with him in the car when the mishap occurred on 28 September, 2002.As far as the deposition of Ashok Singh, the family driver of Salim Khan, is concerned, it was as per rules and laid down procedures of criminal law, the court said on Wednesday.
(With inputs from PTI)
Feature image source: PTI