The Bombay high court has made an observation that could pave the way for bringing down frivolous rape complaints filed by women after consensual sex.
As per a Times of India report, the court on Wednesday said, "We have noticed that recently the number of such cases where allegation of rape is made, after consensual sexual relationship has failed, is on the rise."
The division bench comprising Justices Vidyasagar Kanade and Nutan Sardessai made the statement while hearing a plea by a 20-year-old woman who wanted to quash an FIR she had filed against her former boyfriend.
Such an observation was perhaps long due.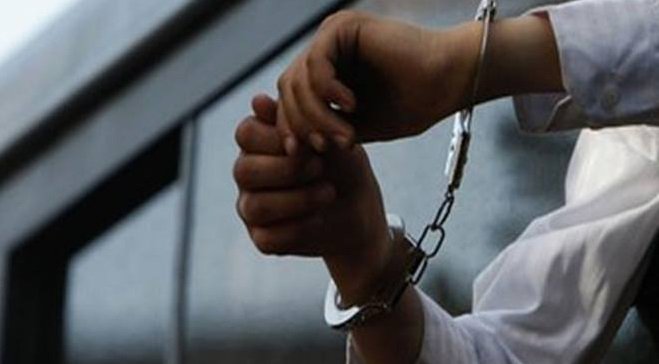 In March, the court had been quite stern in a similar case and had stated that educated women who are in a position to say no in a relationship, can't cry rape after mutually agreed sexual intercourse.
"When you are educated, you have the right to say no. It is not rape, but mutual consent," the bench had then said.
On Wednesday, the bench observed how such complaints after filed even after both the partners have sex over a considerable period of time such as six months or even a year. "After the relationship turns sour, such allegations are made," the bench said, as quoted by TOI.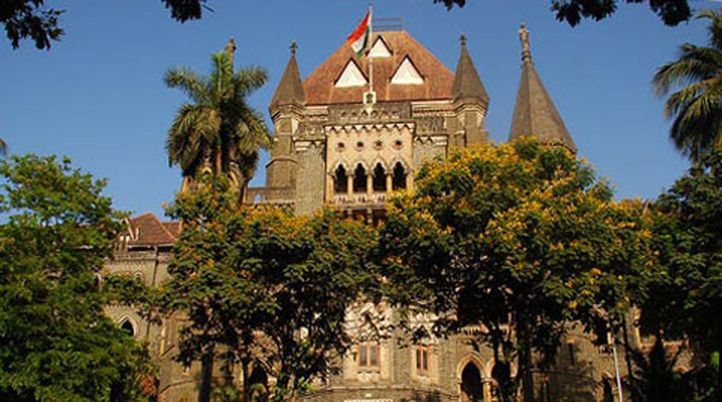 Not just this, the court also observed how a "rethink" is needed in handling such cases on the part of probe agencies.
It is pertinent to mention here that a 2014 report by Delhi Delhi Commission of Women had found 53% rape cases filed between April 2013 and July 2013 to be false. Based on this figure, an online petition to "prosecute false rape accusers" was launched which has garnered some 336 signs till date.