Mauritanian President Mohamed Ould Abdel Aziz felt bored with the slow tempo of a football game, and what he did later was very unusual .
He ordered a penalty shootout in the 63rd minute of the Super Cup final between FC Teyragh-Zeina and ACS Ksar, leaving the match to end in a surprising fashion, reported The Sunday Morning Herald .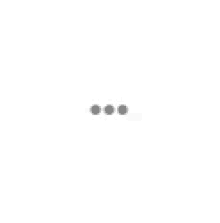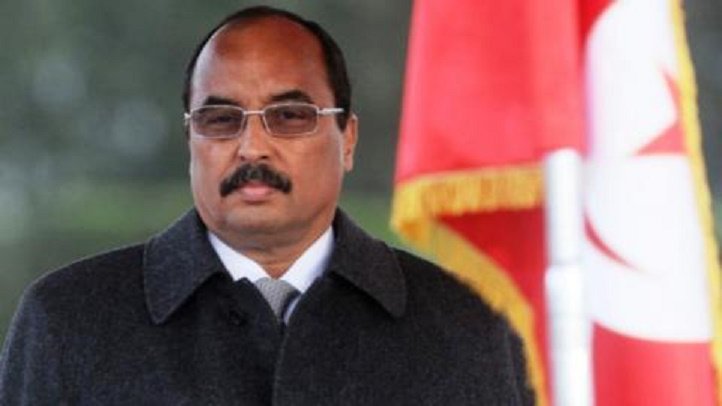 Reports said that the President had become increasingly tired and frustrated with the pace of the game with both the teams locked at 1-1, and called for an early result upon losing interest in the scoreline.
The unusual change not only surprised thousands of spectators but they also asked for an explanation.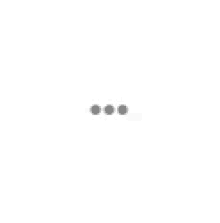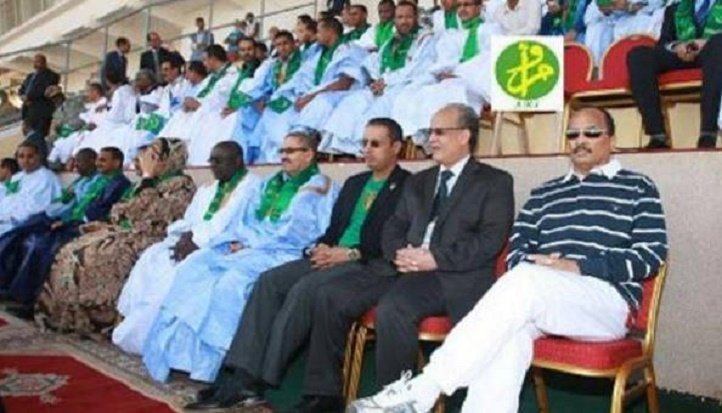 However, Mauritania's football federation chief Ahmed Ould Yahya denied any involvement by the President saying the match was not an "official game in the legal sense, and was merely a celebratory match made a habit since 2011 to celebrate anniversary of the country's independence", alarabiya.net reported.
A statement issued by the federation denied the allegations: "The decision was made due to organisational issues in accordance with the presidents and the coaches of the two teams."Feature image
source: Reuters