The West Bengal Government has announced that it will declassify 64 files on Netaji Subhash Chandra Bose that are lying with the state's Home Department. According to CM Mamata Banerjee, the files would be put in public domain from Friday, 18th September, 2015.
This is very good news because Netaji's life has certainly been an intriguing one. The declassifying of these files can reveal a lot about his life and death. Here are certain mysteries that may be unlocked once these files are revealed to the public:
1. Did he really die in a plane crash?
It is said that when Netaji left Singapore on 16th August, 1945, fearing a British invasion, he was headed to Saigon with a few of his aides. Taipei in Taiwan was a scheduled stop. After a 2-hour halt, they decided to take off. The plane however caught fire and plummeted to the ground. Bose was apparently doused in gasoline and he tried escaping through the fire.
He is believed to have suffered third degree burns and died in the hospital. But many believe this is a lie. Nobody was ever seen nor did any photos of his death surface. People believed that he was in Soviet-held Manchuria or a prisoner of the Soviet army. Hopefuls believe that he went into hiding with help from the Soviet army.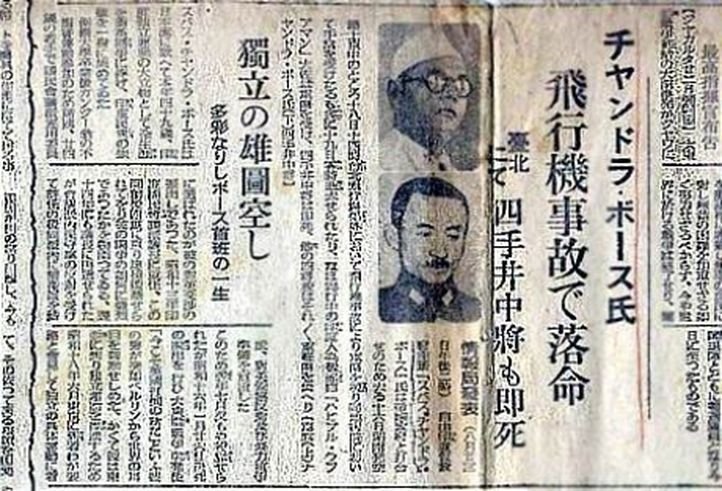 2. Was his disappearance a work of the government?
It has for long been known that many in the congress did not agree with his ideals. Bose was getting impatient with the time taken for India to gain independence and had supposedly sought help from Hitler and Japan. There are theories that Gandhi and Nehru had agreed to hand him over to the British. Could they have a hand in his sudden disappearance?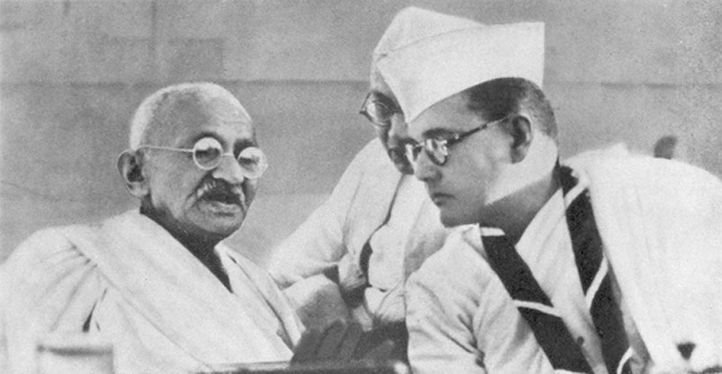 3. Was he really hiding under the alias of Gumnami Baba?
There were certain instances that made people believe that it was indeed him. It is said that he did not want his photograph to be clicked or leave fingerprints behind. He never gave blood samples either. When the Baba died in 1985, a man who had looked after him said, "We are only 13 to see him off on his last journey, there should have been 13 lakh!"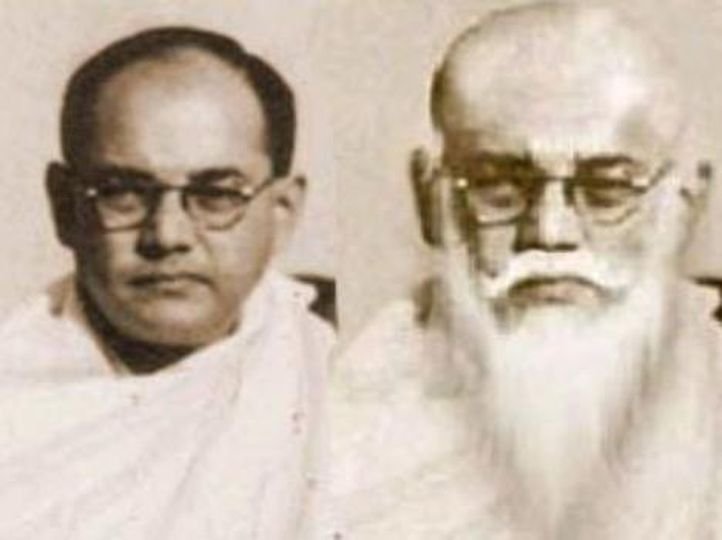 4. Were the Japanese involved?
It is also believed that the Japanese simply planted the plane crash story to help Bose escape. Did they come clean about this deception? Was Bose really in Soviet Russia with Japan's help, while the world was told he died?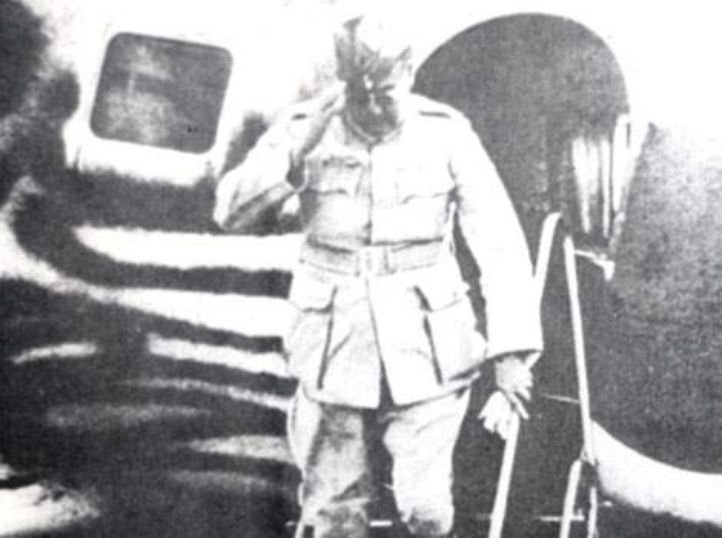 5. What was the correspondence between the PM and the West Bengal government over all these years regarding Bose?
There has been a lot of correspondence regarding this matter between different West Bengal CMs and Prime Ministers of India. These files can probably reveal what the government discuss about Bose's mystery.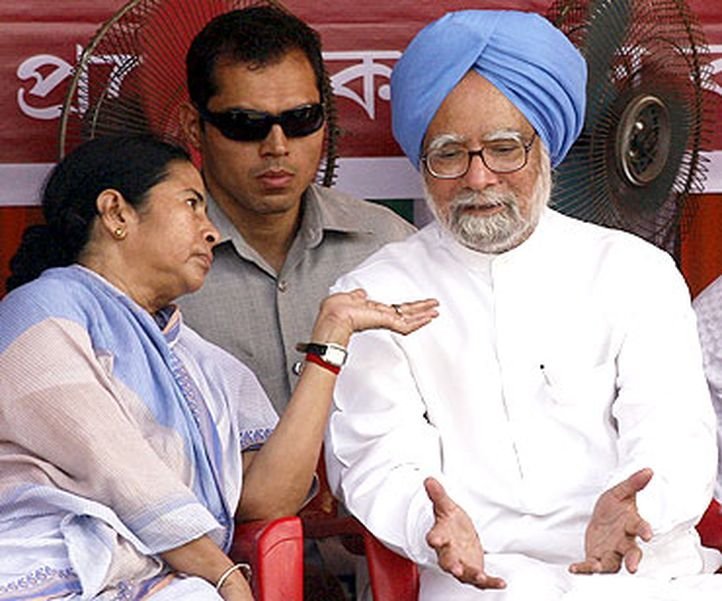 6. Was there any truth in the different conspiracy theories?
Over the years, innumerable conspiracy theories have surfaced about Netaji's life and death. Some of these maybe outright unjustifiable but there might be a few that could have hit the spot.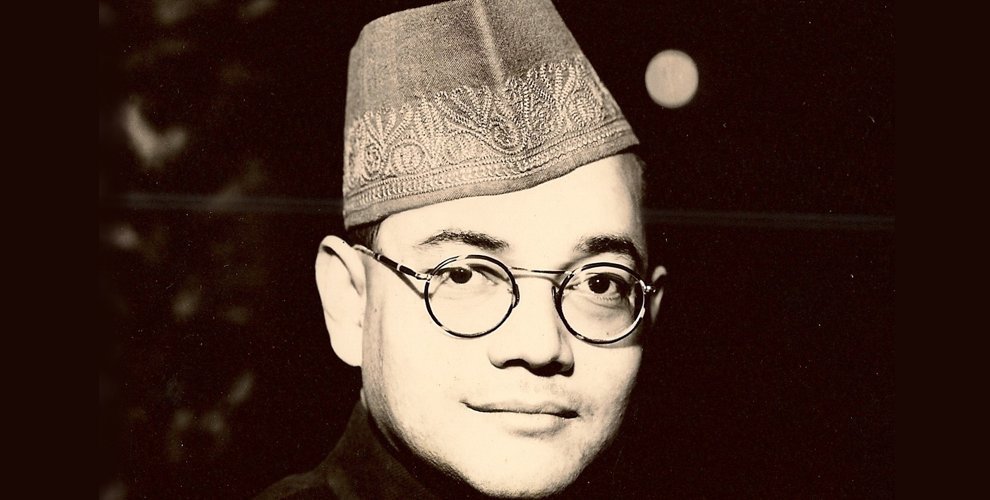 7. Did the Intelligence Bureau spy on Bose's family?
The CIA, in 1964, had said that, "There now exists a strong possibility that Bose is leading the rebellious group undermining the current Nehru government." Apart from that, there were talks of the government spying on Bose's family from 1948 to 1968. Were they fearing his return from exile?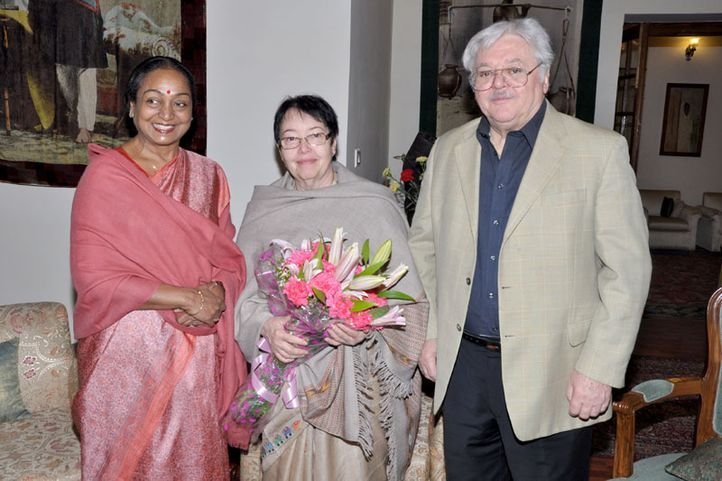 8. What about his ashes?
It is said that his grand nephew, Sugata Bose, actually went to Tokyo and brought back a portion of his 'ashes' from the Renkoji Temple in 2006. But was he under pressure from the Congress to do so and not divulge the information? Congress denied having a hand in this. But to bring the ashes back, he would require custom clearance, so how did he manage that?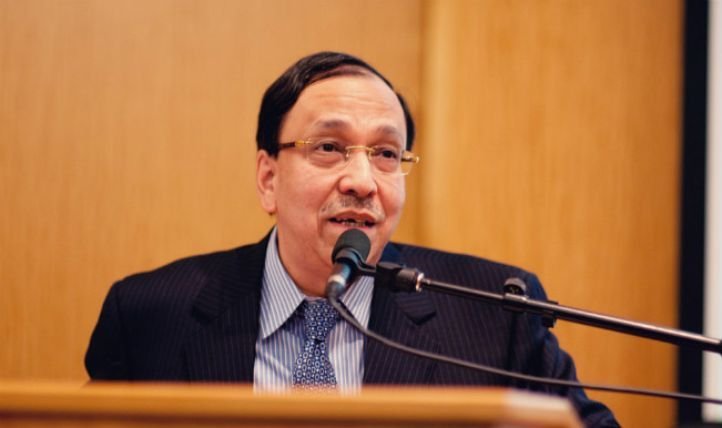 9. Will it expose political parties to ridicule?
There are clearly dark spots and loopholes that have come to light over the years. Unanswered questions on part of the government. With the BJP in power, the declassifying has been made a reality. It is also believed that Congress has kept many secrets about Bose's disappearance and the documents may reveal the same.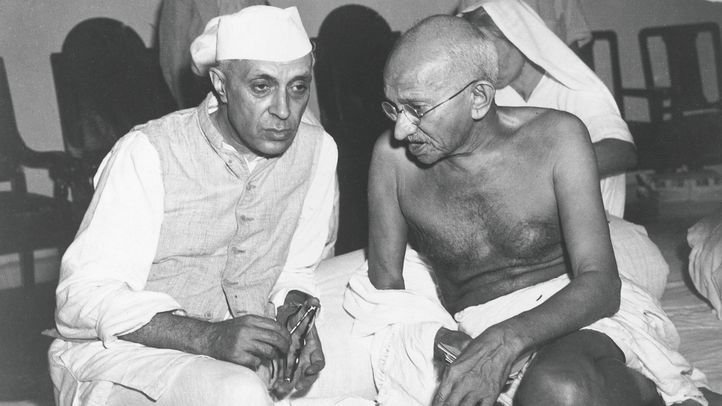 10. Did his driver really meet him?
Researchers and agencies have approached and probably spied on many people connected with Netaji. But they missed out on Nizamuddin, who is around 114 years old and he claimed to be Netaji's driver. He said he was part of the Azad Hind Fauj as well. But what shocked most people was when he said this about Bose's death: "How can it be possible when I had dropped him by the car on the banks of Sitangpur river near the boarder of Burma and Thailand about three-four months after the incident of plane crash?"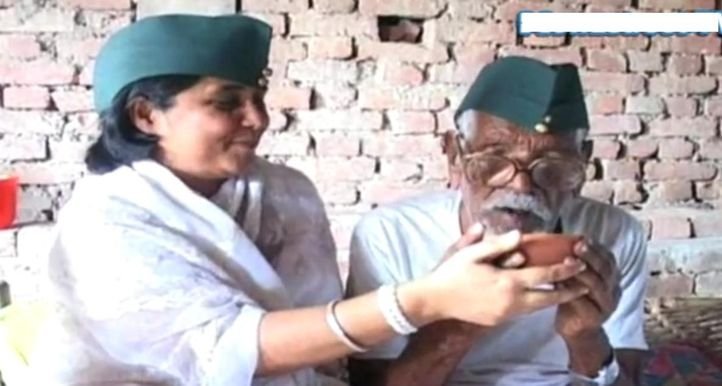 "One individual may die for an idea, but that idea will, after his death, incarnate itself in a thousand lives."
– Netaji Subash Chandra Bose (23rd Jan, 1897 – 18th Aug, 1945?)
Hopefully, we'll find out on
18th September

!