The latest in a series of initiatives under brand 'Amma', Tamil Nadu government will set up 500 'Amma Gyms' for youth and develop as many 'Amma Parks' for the public in rural areas.
In a suo motu statement in the Assembly, Chief Minister J Jayalalithaa said 500 'Amma Gyms' would be set up in rural areas to promote physical and mental health of youth, at an estimated total cost of Rs 50 crore. 
Each gym would be set up at a cost of Rs 10 lakh, she said. Yet another welfare initiative under brand 'Amma,' it would also augment basic infrastructure in the hinterland.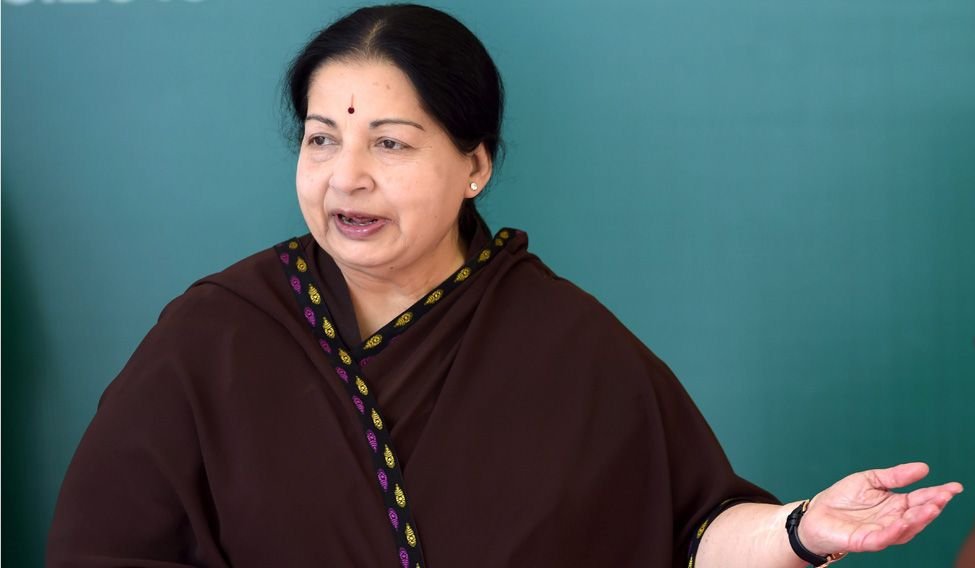 Jayalalithaa also announced setting up of 500 'Amma Parks' in village panchayats wih all amenities, including play equipment for children, toilets, cement benches for seating and paved pathways for walking at a total outlay of Rs 100 crore. 
In an initiative to help kin of those admitted as in-patients' in state-run hospitals, 23 'short stay homes' will be built at a cost of Rs 11.62 crore in districts, including Chennai, where those attending on patients could stay back.
The Chief Minister unveiled a host of other initiatives, including converting incandescent bulbs used for street lighting into energy efficient LED to bring down spend on electricity consumption bills by 35 per cent and steps to completely do away with open defecation. 
She said municipalities and corporations spent about 25 per cent of revenue towards electricity charges for street lights, she said, adding these would be converted to LED to cut down power consumption charges.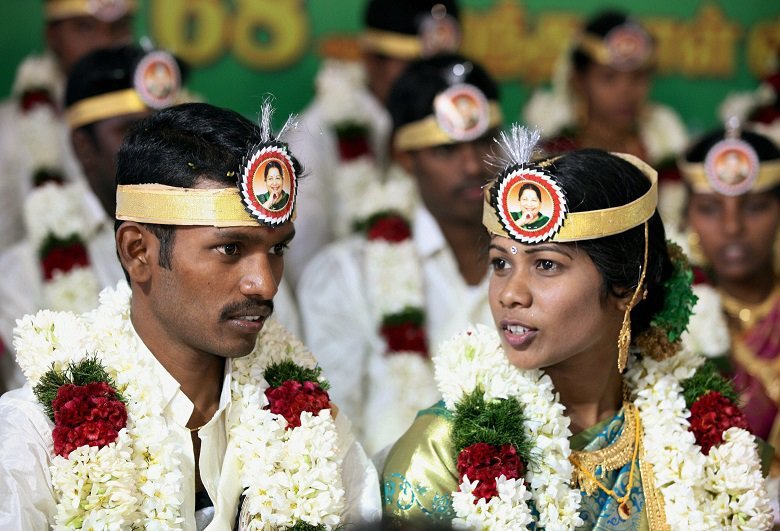 In the first phase, fluorescent bulbs in 10 corporations and 37 municipalities are being changed to LED. In rural areas, work was on to convert 8.24 lakh incandescent lamps to LED for street-lighting at a cost of Rs 300 crore and 8.22 lakh more such conventional lights will be made LED this year, she said. 
"This year, street lights in Dindigul Corporation and all municipalities will be changed to LED under Public Private Partnership at Rs 320 crore outlay," an initiative which would bring down spend on power consumption bills by 35 per cent, she said. 
As part of efforts to fully do away with open defecation in town panchayat areas, this year 90,150 lavatories would be built at a cost of Rs 108.18 crore and 2,620 more toilets will be built under community toilet plan at a cost of Rs 17.03 crore.
Low cost state-run food retail chain 'Amma canteen' introduced during Jayalalithaa's previous tenure turned out to be a huge hit, prompting the governnment to go in for more such outlets across the state. Amma drinking water, Amma pharmacies, Amma cement and Amma salt are among the other initiatives under 'Amma' brand.