Two days after India lost atleast 40 brave CRPF jawans in the ghastly Pulwama terror attack, Army Major, Chitresh Singh Bisht was martyred while defusing an IED near the Nowshera sector on Saturday.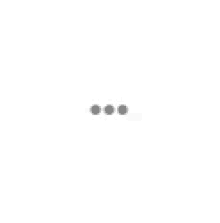 31-year-old Major Chitresh Singh Bisht was an officer in the Indian Army's Corps of Engineers. He was fondly called 'Tiger' by his friends and fellow officers.
Reports suggest that Major Bisht was to get married on 7 March, and his family was waiting for him to return on 28 February for the wedding. But what they got was the news of his martyrdom. Speaking to NDTV, his father said:
"What an irony, he was supposed to come home for the wedding. Now we are waiting for his body."
According to reports, the brave officer diffused one landmine, while another one went off injuring him critically. He was rushed to a hospital, however, he succumbed to the injuries.
As his mortal remains reached his home in Dehradun yesterday, thousands of people gathered there to pay their last respects.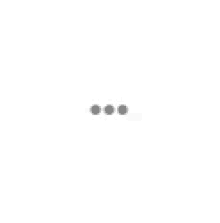 #WATCH Slogans of 'Amar Rahe' raised as people pay last respects to Major Chitresh Singh Bisht in Dehradun. He lost his life on 16 Feb while defusing an IED which was planted by terrorists across the LoC in Rajouri's Naushera sector in J&K. Uttarakhand CM also present. pic.twitter.com/cjD5JYUi1h

— ANI (@ANI) February 18, 2019
Uttarakhand: Mortal remains of Major Chitresh Singh Bisht being taken for last rites from his residence in Dehradun. He lost his life on 16 Feb while defusing IED planted by terrorists across LoC in Rajouri, J&K. Uttarakhand CM Trivendra Singh Rawat also present. pic.twitter.com/b2u2Prr3yq

— ANI (@ANI) February 18, 2019
Major Bisht was awarded the Sena medal after he ensured that his men escape safely during an ambush in Kupwara, a few years ago.
Talking to 
Hindustan Times
, his father said that he wanted a Shaurya Chakra while serving the nation. He also said:
"Fearing for his safety, his mother and I had asked him to make some excuse and not take the posting as he was going to marry soon. But he refused and said he will take the posting. He said he wants to serve at LoC at least once."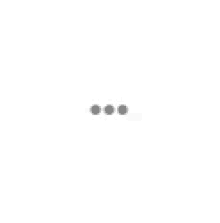 Major Bisht was a talented soldier and he also got the call to join the National Security Guards. 
Hitesh Kumar Singh, a school friend of Major Bisht, recalled how he always dreamt of joining the Indian army.

He said:
"He always dreamt of joining the army and did it with excellence as a few months ago, he got selected among top 9 army officers out of 540 in a training course. He was planning to pursue another training course abroad but before that he made the supreme sacrifice."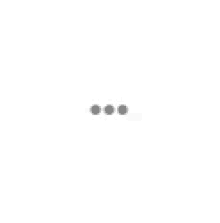 Major Bisht was born prematurely in seven and a half months. And in his father's words,
"He was in a hurry. He took birth early, at seven and a half months, and began walking by ten months. He even went early."
Entire nation mourns his loss. May his soul rest in peace.