Former ICICI Bank Chairman and the current chief of the New Development Bank of BRICS countries, KV Kamath, has claimed that the demonetisation move will help the government to receive an amount of Rs 2.5 lakh crore.
In an exclusive interview to Economic Times, Kamath said that demonetisation will help in lowering interest rate regime for a longer period, improve tax compliance, and recapitalise financially damaged state-run banks.
According to Kamath, digital transactions will be a major boost for the government to keep a track of the flow of funds through big data analytics. The amount of currency in circulation would also be compressed substantially.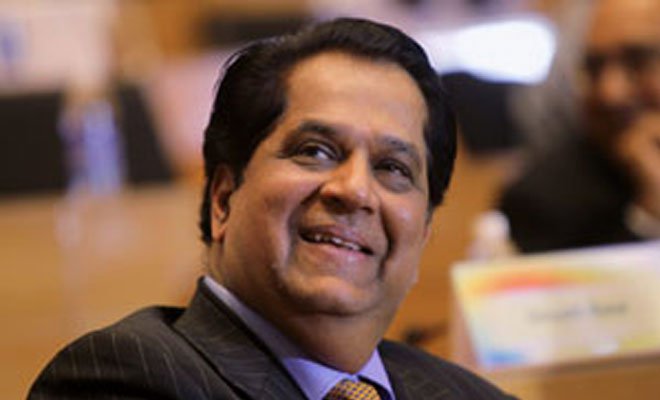 While speaking to the newspaper Kamath said," This move was needed to address the issue of corruption in the country… To me, other issues in terms of counterfeit money are important but secondary."
Focusing on interest rate and inflation, Kamath said interest rates will decline by as much as 100 basis points over a six-month period. It plays an instrumental role in driving the economy. The move will strengthen lenders and would lead to lower interest rates, he added.
Praising PM Modi, Kamath said," It takes enormous courage and a bias towards action to do this, that courage our prime minister has got."
Earlier, Romesh Sobti of IndusInd Bank and industrialists like Adi Godrej had supported the move who had said that there will be short-term pain, but it will lead to a better future.