It was a playful joke which turned out to be not so funny for a groom who was rejected by his bride-to-be hours before the marriage in Maritar village in Uttar Pradesh's Ballia district.
The bride refused to get married to her groom-to-be after he reportedly failed to count the currency notes, reports Hindustan Times .
Initial marriage rituals had already started, both the man and woman were about to take the 'Saptapadi' ( the seven steps around the fire or the saat pheras ) when the friends of the bride gave the groom currency notes to count in order to play a prank. Much to the shock of the bride's family, it was revealed that the groom couldn't count!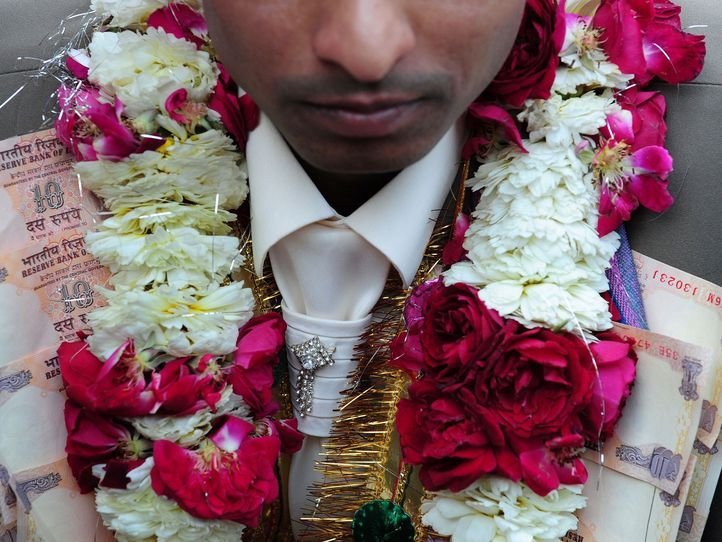 Soon, a dispute arose between the two families. The bride's family made the groom to return all the gifts and cash that were given before the marriage. Though the elders tried to persuade the bride, she remained rigid.
The country has witnessed a number of cases where the brides walked out of the marriage owing to a certain odd attribute of the groom, illogical dowry demands, educational ineligibility etc. Looks like, women are taking the fight of equal rights and eligibility head on.
After all, education does make a difference!
Read more: