Shabani is one hottie. He even puts George of the jungle to shame thanks to his popularity with the ladies. Women in Japan have been going gaga over him. The handsome dude has even got the status of 'ikeman', which is Japanese for 'good-looking man'.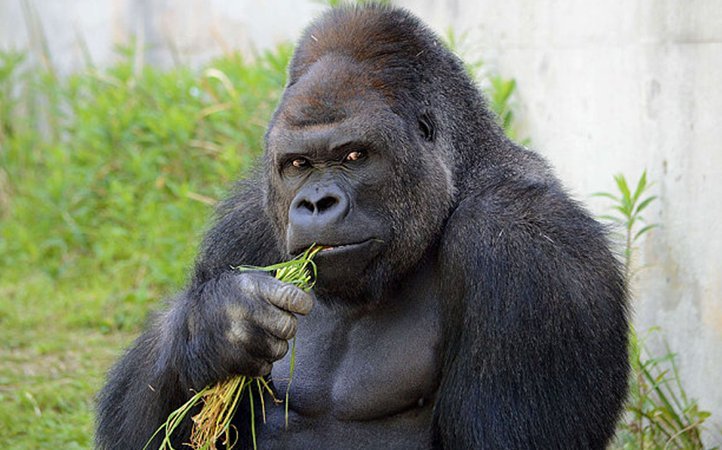 Shabani's a resident of the Higashiyama Zoo and Botanical Gardens, Nagoya, in Japan. Zoo authorities say that the number of female visitors has gone up since Shabani's arrival, as reported by Chunichi . The 18-year-old has a mate who is 24 years senior to him, and this has piqued the interest of all the cougars in town. But Taronga zoo authorities say he wasn't always as popular. "I have seen quite an early photo of him and he's not the handsome man that he is today", Madeleine Smitham, Media Relations Officer at Taronga Zoo told Telegraph .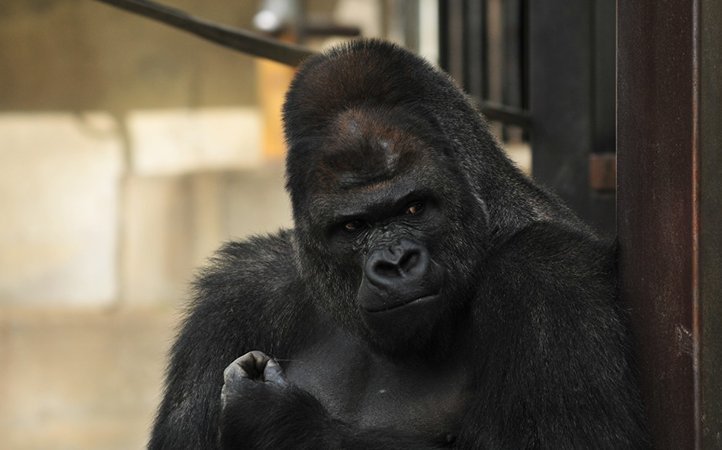 Shabani is hot with the ladies not only for his looks, but also because of his body language. "He often rests his chin on his hands and looks intently at you," said Higashiyama Zoo spokesman Takayuki Ishikawa, according to l7world.com . "He's more buff than most gorillas and he's at his peak physically. We've seen a rise in the number of female visitors. Women say he's very good-looking."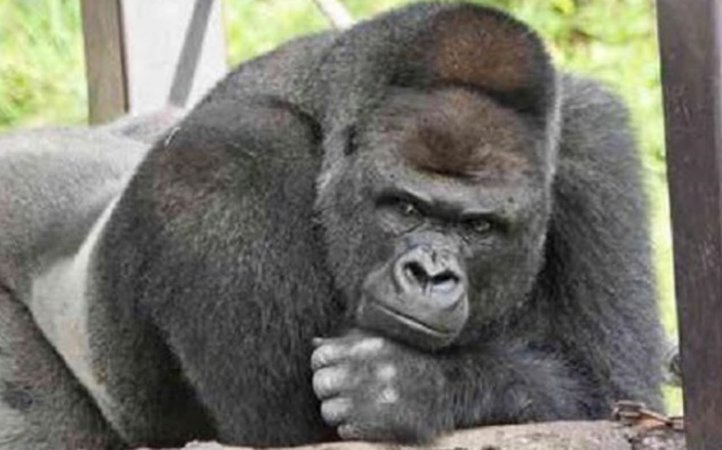 The Netherland-born hunk was actually raised in Taronga Zoo, Sydney, and moved to Higashiyama Zoo and Botanical Gardens, Japan in 2007. Shabani's a western lowland gorilla, an endangered species. He was moved to Japan as part of a breeding program. He didn't come to Japan on a mission to mark his territory in many hearts. But, he did manage to, didn't he?
What to you think of Shabani? Write to me on Twitter – @enigmagnetic