Burger King has just released 'Unhappy Meals', inspired by the different moods that people experience on a daily basis. 
Instead of forcing yourself to be perpetually happy, you can go for the Pissed Meal, Blue Meal, Salty Meal, YAAAS Meal and DGAF Meal.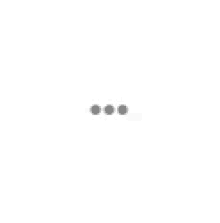 According to a press release from Burger King, who launched these meals to address Mental Health Awareness Month (May) - 
A natural extension of encouraging people to "be their way" is encouraging them to "feel their way." With the pervasive nature of social media, there is so much pressure to appear happy and perfect. With Real Meals, the Burger King brand celebrates being yourself and feeling however you want to feel.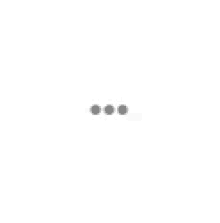 To make sure their marketing campaign is addressed in the right direction, they partnered with Mental Health America, to focus on the upcoming month that's going to be crucial for mental health crusaders.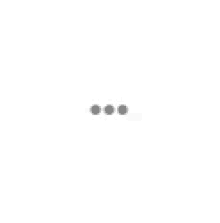 They later came out with a YouTube advertisement with the slogan #FeelYourWay, which you can see below - 
Not all days can be 'good vibes only' days, and it's reassuring that that is being understood widely.