Officials at the Punjab National Bank in Modinagar, Uttar Pradesh, woke up to a burglary on Monday morning. 
There was a two-foot hole drilled into a wall that was shared with that of an abandoned factory on an adjacent plot. It was through this void that the burglars reportedly entered and emptied over 30 lockers estimated to be valuing in crores.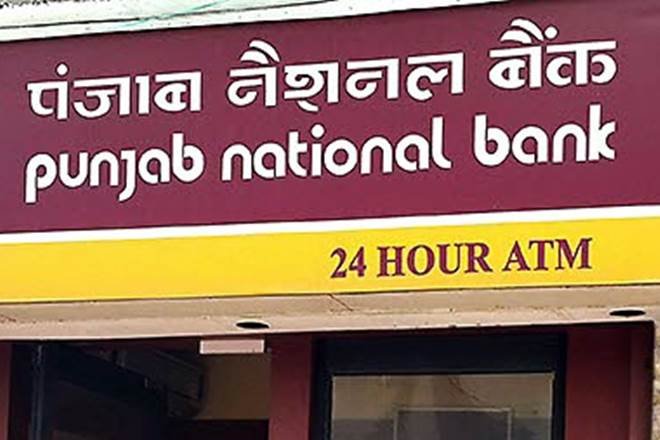 According to The Times of India, bank staffer Anil Bhargav and head cashier Ajay Kumar discovered the burglary around 9:45 am on Monday after they unlocked the strongroom which boasts of two security doors.
Assistant general manager S K Pancholi told TOI:
"After opening the steel door, the officials were about to open the next door which is an iron grille like those found in prisons. However, they noticed through the grille that things had been scattered inside the strongroom. They also noticed that several lockers seemed to have been broken. They immediately called up the police control room."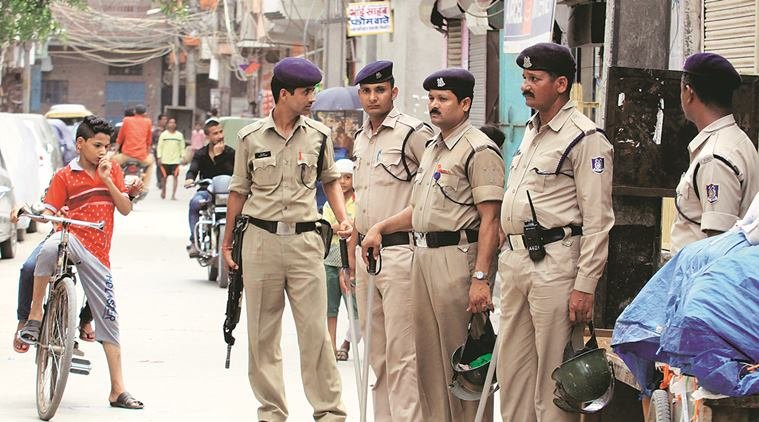 The Modinagar branch which is located on NH-58 reportedly did not have a security guard at the time of theft. Pancholi informed TOI that though the bank had a security alarm inside the strongroom, there was nobody to alert the police if the alarm went off. 
The branch  depended on police patrol vehicles for security.
Ever since the burglary has come into light, the bank has been brimming with concerned customers.
"My wife had put all her jewelry into the locker. She had been operating it. She had also put other valuables and important documents into it.We have no idea if we will ever be able to get it back," TOI quoted Mukesh Goyal, 40, a Modinagar-based trader as saying.
(Feature image source: PTI)