Terror attacks have always been a concern for the Indian capital Delhi, and the threat always keeps security agencies on their toes. The Indira Gandhi International Airport in Delhi witnessed chaos, as three flights were disrupted amidst a bomb scare.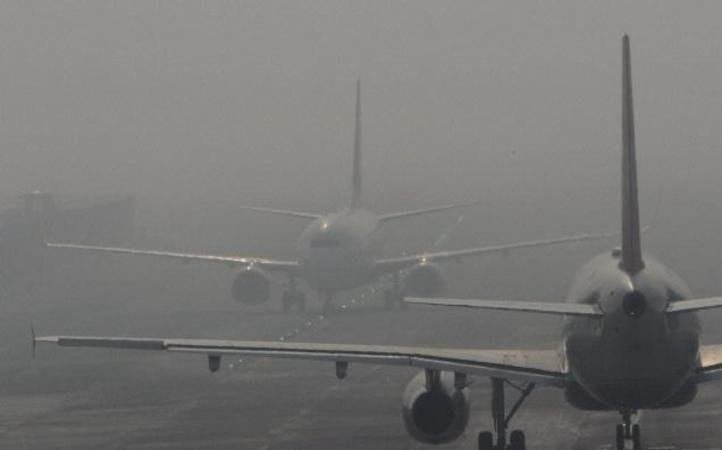 An environment of fear gripped the premises, after a call received at the Delhi Airport call centre in Gurgaon at 1:30 in the morning, made claims about bombs placed in three international flights.
Following this two flights which had left for Hong Kong, one from Jet Airways and another belonging Cathay Pacific, were called back. A Swiss Air flight to Zurich which was still on ground, was also cancelled and sent into isolation.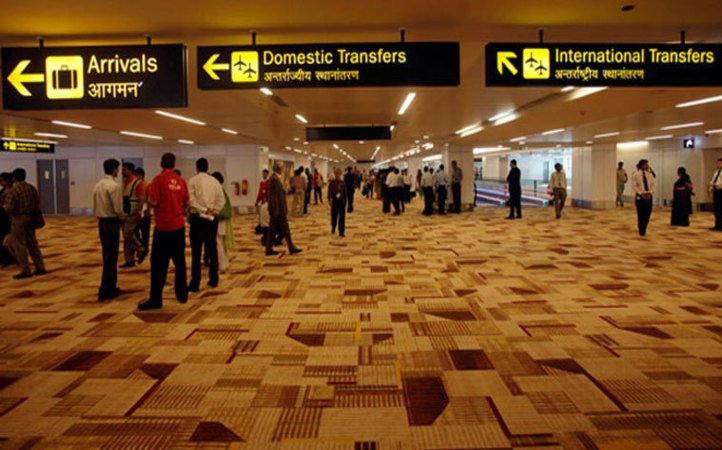 After a thorough search of the aircrafts, the emergency was called off, as the threat call was found to be a hoax. The bomb scare did cause confusion and inconvenience, but apart from some flights, departures and arrivals resumed as per schedule.