For the Modi government, it must be taking an enormous amount of self-restraint to not sack CBFC chairman Pahlaj Nihalani. Or at least we hope that is the case, because nothing else would explain how the man still has his job.
Truly, the controversy over Udta Punjab makes as much sense as burning banknotes. Nihalani's explanations for his demands (89 cuts, dropping Punjab from the title and its usage in the entire movie) have ranged from that the fact that the film is 98% Punjabi to the truly absurd: 'Anurag took money to show Punjab in a bad light.'
How and why that makes a difference to the censor board is beyond one's understanding. And that is why the Modi government needs to step in and sort out the mess.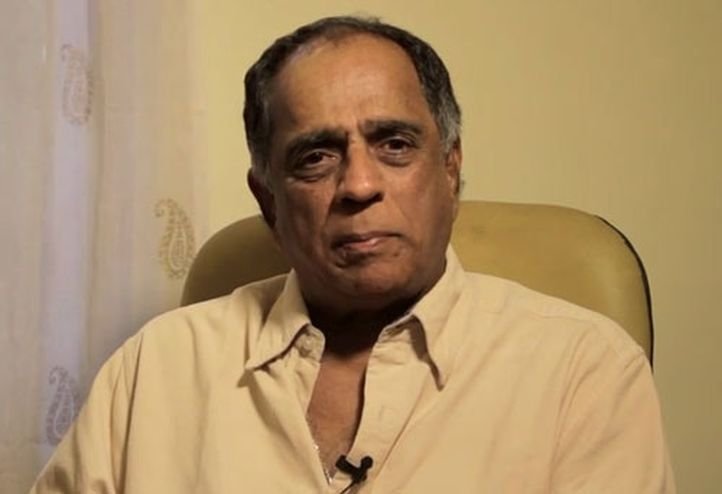 Had this been a one-off controversy, one might have given Nihalani a more patient hearing, but these controversies have become such regular affairs that one can't help but think that the Censor Board chief is not the right man for the job.
There have always been rumours that Nihalani — a known film producer, who came up with an election campaign video for BJP's prime ministerial candidate Narendra Modi titled 'Har Har Modi' in April 2014 — got the job because he was a BJP loyalist and not because of his understanding of cinema.
In January 2015, Nihalani was appointed as CBFC chief and the fun started soon after. In one of his first interviews after becoming the CBFC chief, Nihalani said that he is a proud BJP man and Narendra Modi is his 'action man'.
Now, everyone saw that coming but the CBFC soon released a list of cuss words that would not be tolerated in films. Many filmmakers called it an attack on their freedom of expression and by April, the list was withdrawn.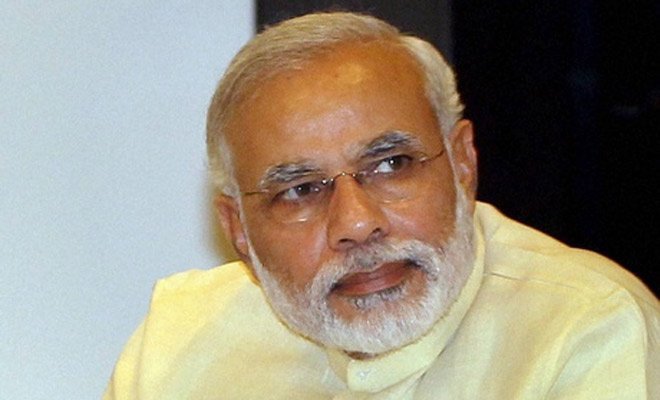 Next, he went after former censor board chief Sharmila Tagore for clearing Omkara in 2006. He said Tagore didn't question the content of the film because it had her son Saif Ali Khan in the lead.
Then, Raj Amit Kumar was stopped from releasing his film Unfreedom, a film based on homosexual relationships.
"They told me that Hindus and Muslims will start fighting, and that the film will also ignite 'unnatural passion'. I was aghast as my film is not provocative," Raj Amit Kumar was quoted as saying.
Soon after, CBFC trimmed down a kissing scene in Spectre, an instalment of the James Bond franchise, and said it was needed to keep up with the Indian 'sanskars'.
In December 2015, when the information and broadcasting ministry questioned the intent behind clearing the trailers of Kya Kool Hain Hum 3 and Mastizaade, Nihalani said it was done to shed the board's 'sanskari' image.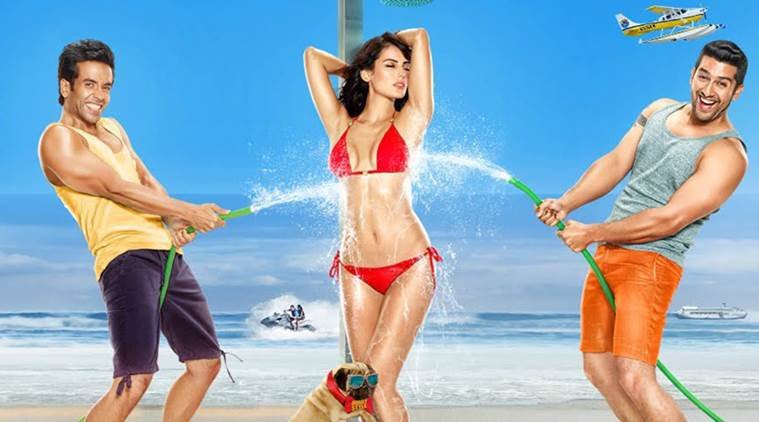 "We are in a catch-22 situation. Karo toh gaali, na karo toh gaali. When we were strict with the vulgarity quotient, we were called prudes. Sanskaari became a gaali. And to endorse obscenity was seen worthy of taali. So, we certified some films with scenes and dialogues that we would otherwise have never passed as they went against our guidelines."
The Jungle Book — a tale that children all around the world love, was given a U/A certificate because Nihalani found it a bit too scary.
And now, the Udta Punjab controversy. Nihalani comes out looking like a fool who doesn't know his toes from his fingers. The worst part is that he has managed all this in just over a year. That is scary because it shows that he really didn't know what he was doing and that the government has allowed him to run amuck with his scissors.
In December 2015, Union Minister Arun Jaitley had hinted towards a possible change in the hierarchy of the Censor Board. Perhaps, now, it is time he acts on the promise and spares us the madness that is Nihalani. He can be sure that he will have our thanks.