When newly elected Canadian Prime Minister Justin Trudeau announced his 30-member cabinet on Wednesday there was reason for Indians to feel proud as the government featured four Indian-origin ministers, one of whom will be the nation's defence minister.
So here are the four Indo-Canadians who made it to the cabinet:
– Harjit Sajjan as Canada's defence minister
– Navdeep Bains as minister of innovation, science and economic development
– Amarjeet Sohi as infrastructure minister and
– Bardish Chagger as minister for small business and tourism.
Harjit Sajjan: The cop who served in Afghanistan and Bosnia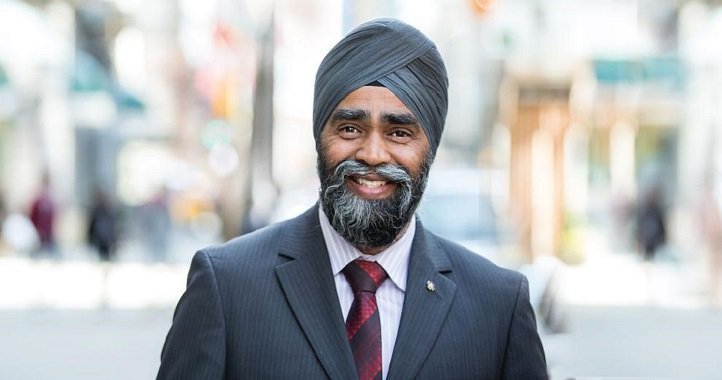 Source: Facebook
Sajjan, who was elected as an MP from Vancouver South is a police official who joined the army reserves and became the first Sikh to command a regiment. Sajjan's family had emigrated to Canada from Punjab when he was five-years-old.
The 45-year-old was a decorated Lt Colonel in the Canadian Armed Forces and has been been been posted in Bosnia and three times in Afghanistan. According to an IANS report , Sajjan was the first Sikh to command the Duke of Connaught's Own regiment, a reserve regiment based in British Columbia province.
On his official profile he has a letter from Brigadier-General David Fraser commending his work in Afghanistan saying, "He (Sajjan) was the best single Canadian intelligence asset in theatre, and his hard work, personal bravery, and dogged determination undoubtedly saved a multitude of Coalition lives. Through his courage and dedication, (then) Major Sajjan has singlehandedly changed the face of intelligence gathering and analysis in Afghanistan."
Sajjan was in the Vancouver Police department for 11 years and was picked to be a detective in the Gang Crime Unit, according to his official profile.
The father of two who is married to a doctor is expected to shape Canada's fight against Islamic State militants in Iraq and Syria.
Navdeep Bains, the man who helped Trudeau become PM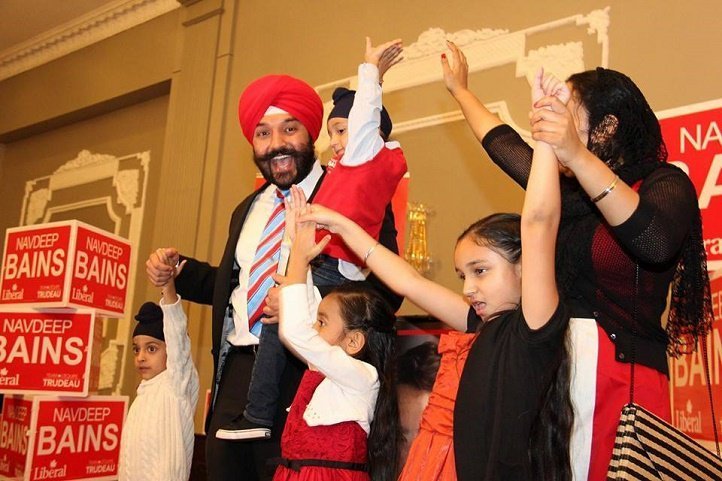 Source: Facebook
Bains, who has been an MP from Mississauga-Brampton South (Ontario) from 2004 to 2011 has also served Parliamentary Secretary to the Prime Minister in 2005.
For Bains, this is his third outing as an MP and the ministerial post is largely seen as a reward for playing a key role in Trudeau's election as the leader of the Liberal Party in 2013.
Bains after losing his seat in 2011 was working as a distinguished visiting professor at Ted Rogers School of Management at Ryerson University in Toronto . According to his official profile , the MP holds an MBA in Finance and is also a certified Certified Management Accountant.
Bains worked several years in accounting and financial analysis for the Ford Motor Company of Canada.
Amarjeet Sohi, Canada's new infrastructure minister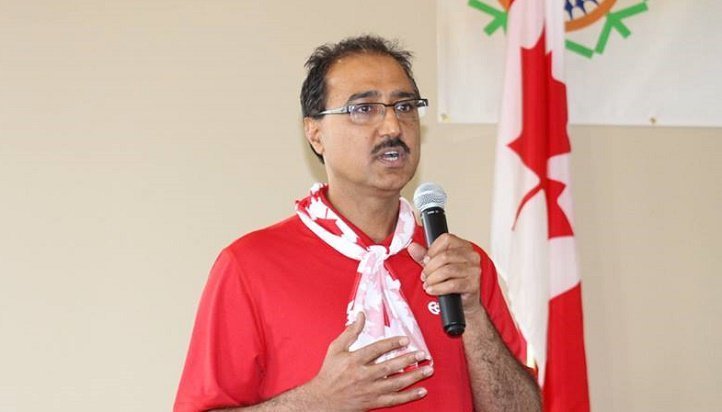 Source: Facebook
Little is easily available about the new Infrastructure Minister's past but Amarjeet Sohi has been elected as a city councillor in Edmonton City three times. In 2015, he stood for elections and became an MP representing the Edmonton Mills Woods constituency.
Sohi, according to an official profile , has worked on backing multiple infrastructure projects in his city.
Bardish Chagger, the little known MP who is now minister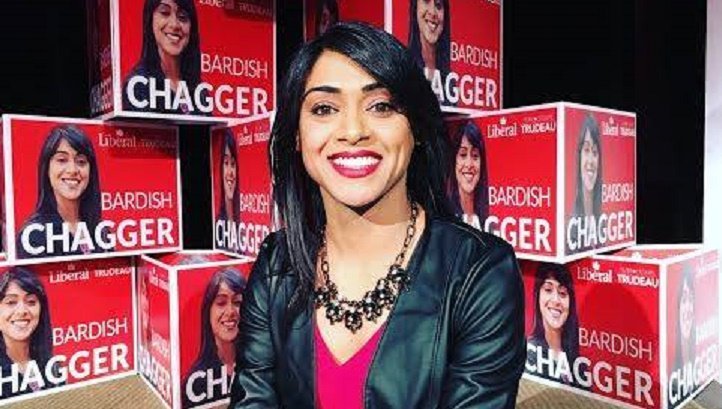 Source: Facebook
Chagger, a first-time MP, from Waterloo has lived in the city all her life. According to her official profile , she graduated from the University of Waterloo with a Bachelor of Science degree.
Chagger has worked in multiple community organisations in the city.