A day after India reportedly struck terror camps in 
Pakistan
, both sides engaged in a heavy aerial military encounter. Following this, a 
pilot
 was apprehended by the Pakistani army.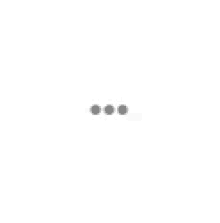 A video surfaced, allegedly released by the Pakistani army, which showed the pilot in captivity was hurt and bleeding.
According to India Today, he fought off his captors and swallowed important documents before he was swarmed by the Pakistani army.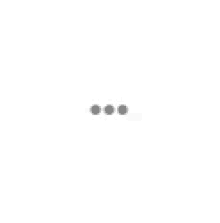 An alleged detailed report about the incident was released by the Pakistani news website, Dawn. According to them, a few youths swarmed the area and surrounded the pilot following the crash. The pilot was equipped with a pistol and asked youngsters present at the site of the crash whether it was India or Pakistan. One of them replied that it was India. 
The pilot went on to shout slogans and asked them again which place in India it was exactly. To this, the same boy responded that it was Qilla'n.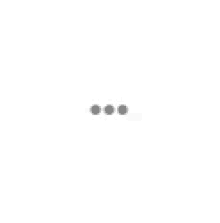 Relieved, he said that his back was broken and needed water to drink.
But the other youth could not digest the slogans and shouted 'Pakistani army zindabad' which alerted the pilot that he was on the other side.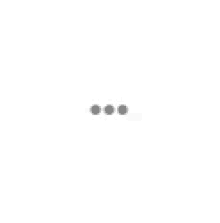 Following this, he fired a few rounds in the air which made the boys pick up stones to pelt at him.
According to an eyewitness, Mohammad Razzaq, the pilot ran backward while pointing his pistol towards the boys chasing him. He continued firing bullets in the air to scare them off.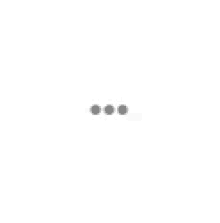 Later, he jumped into a small pond where he took out some documents and maps. He tried to swallow those documents.
The boys kept chasing him and a boy actually shot his leg. They got hold of him and roughed him up in a fit of rage.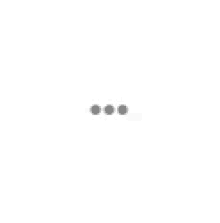 Meanwhile, the Pakistani army arrived and took him into their custody, saving him from the wrath of the youths.
Twitter lauded the pilot's presence of mind while handling the situation.
Sheer guts and quick thinking from Wing Commander Abhinandan of the IAF, after he landed in PoK. So far the best report on him from Pakistan's Dawn. (tried to swallow maps & documents)https://t.co/wlFzKGsJzl

— Saikat Datta (@saikatd) February 28, 2019
Even in the face of grave danger, the pilot handled the situation as intelligently as possible.