Recently, a 23-year-old law student in Kerala, chopped off the genitals of a godman who had allegedly sexually abused her for years. Citing her example, Andhra Pradesh Women Commission chairperson Nannapaneni Rajakumari asked girls to always keep a knife handy so they can chop off the genitals of any man who forces himself on them, reports The Hindu. 
Rajakumari, who turned emotional after meeting two rape victims in a government hospital in Visakhapatnam, also said rapists should be "skinned" and "paraded" in public.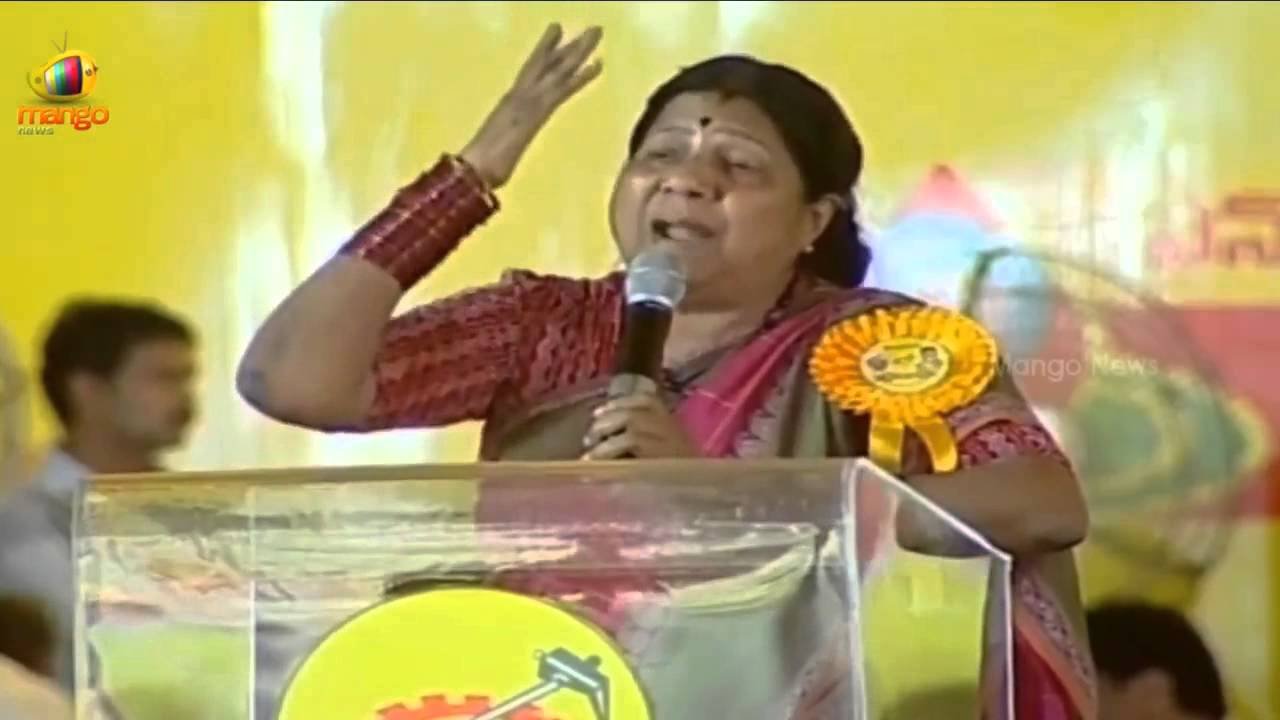 "We are planning to enact a legislation. When some men behave like wild animals and resort to such atrocious acts, I think there is a need to equip girls with knives. A law is needed for this," she told reporters.
"We will skin them (rapists). Police, too, should not mask the rapists' faces whenever they are caught. Instead, they have to be paraded in streets, thrashed with footwear and brooms and only then lodged in police station," Rajakumari, a former legislator, said.
The Women's Commission head said like the culprits in the Nirbhaya case, rapists here too should be hanged or at least sentenced to jail for lifetime.
She called for mandatory installation of closed-circuit television cameras in colleges, hostels, work places and hospitals should to check crime against women.
(With inputs from PTI)
(Feature image source: Facebook/ PTI)