Popularly known as CarryMinati, Indian YouTuber Ajey Nagar has been named by Time Magazine in its 'Next Generation Leaders 2019' list.
The list consists of ten young people from around the globe who are contributing to the world of politics, music and other spheres.
Nagar has almost 7 million subscribers on YouTube and his main agenda is to cater to his Indian audience in the most authentic way possible.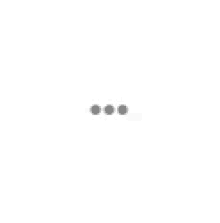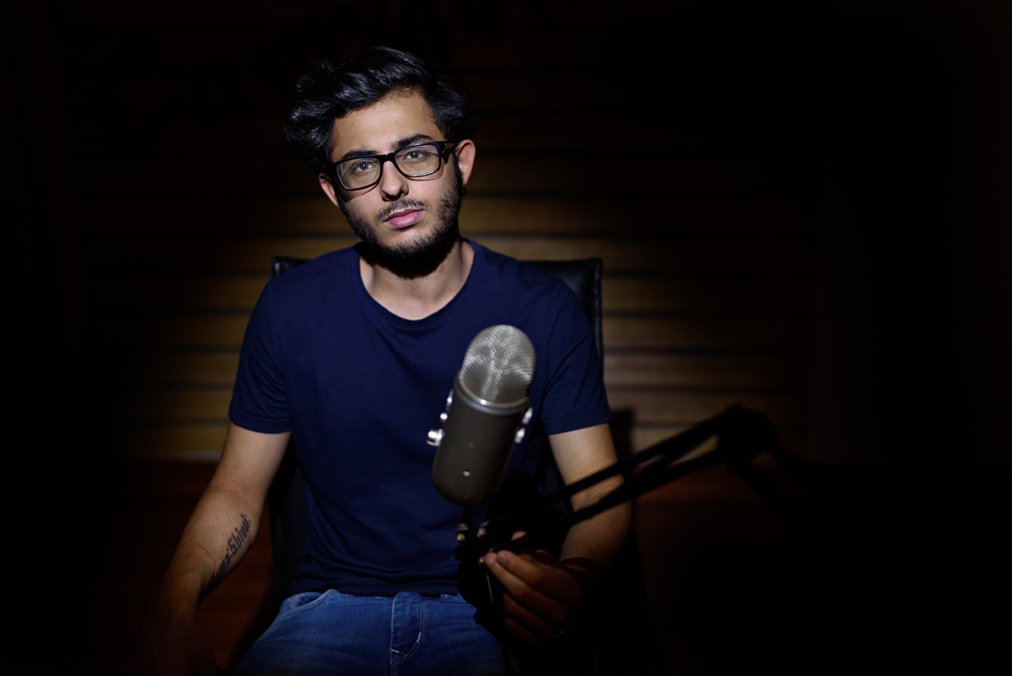 India tops the list of countries with the biggest YouTube audience in the world. CarryMinati is one of the most followed people on the video streaming site.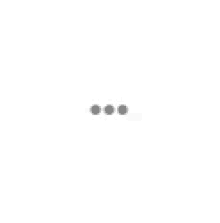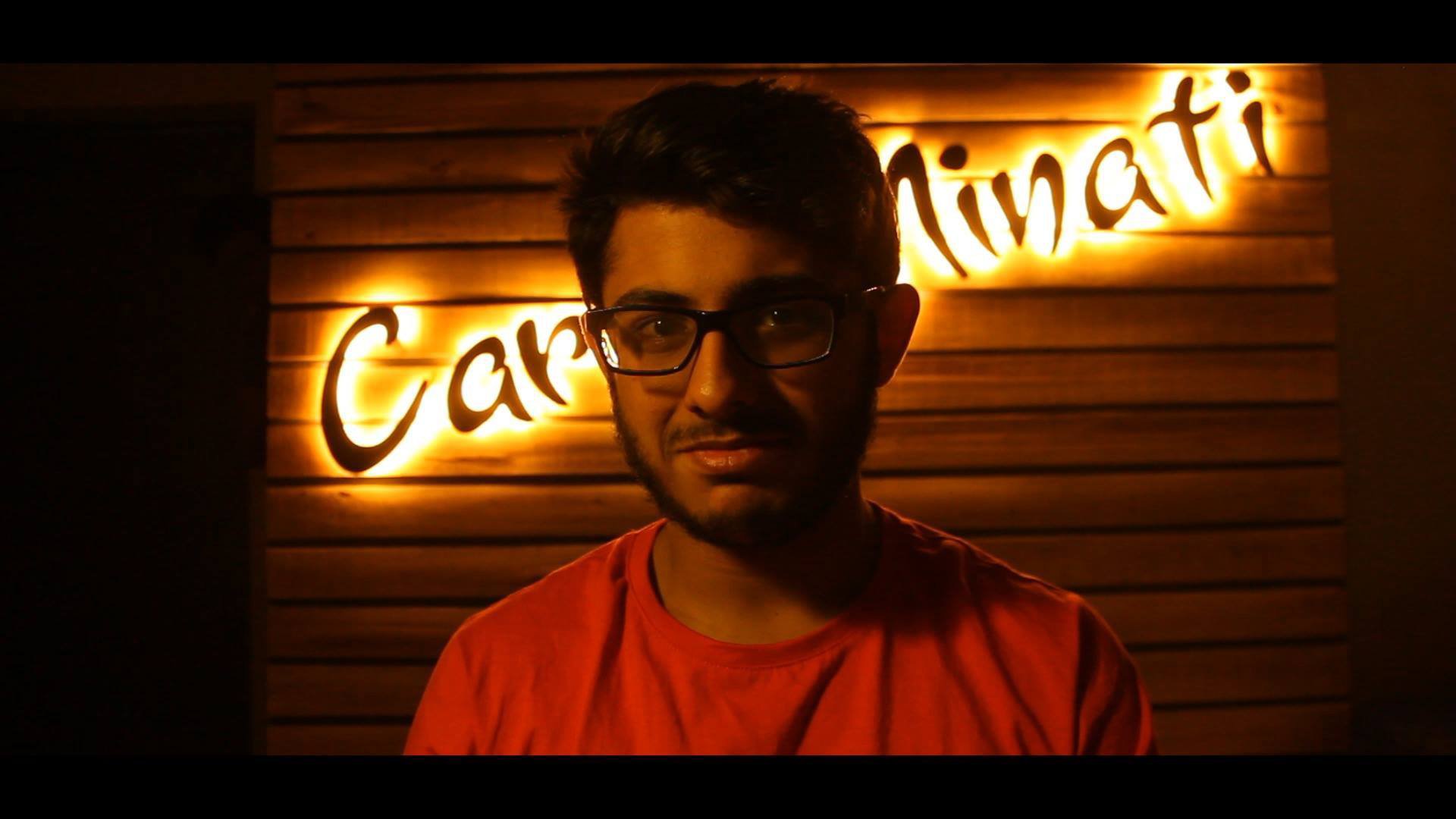 Nagar's popularity hit an all-time high when he released a diss-track against PewDiePie. It was in retaliation to when the Swedish YouTuber mocked an Indian man for speaking in broken English. 
He's popular for making 'diss-tracks' by taking a dig on 'cringe-worthy' videographic content on the internet.
His titled his track Bye PewDiePie and conveyed a message to him saying that one day India will rule the world. Proud of his culture, Nagar wants to inspire people to stand up against those who mock it.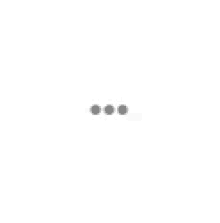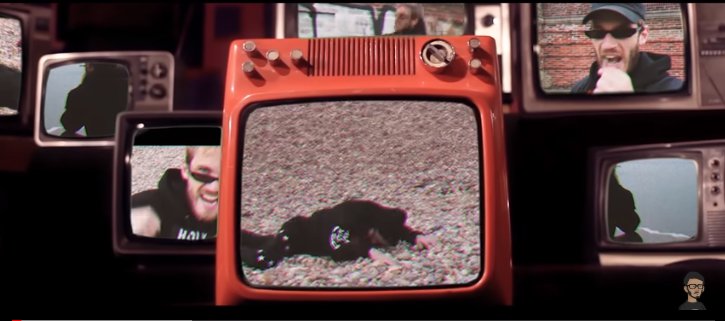 The list consists of other young global personalities like Swedish climate activist, 16-year-old Greta Thunberg. Along with earning a nomination for the Nobel Peace Prize 2019, Thunberg has become a prominent figure in the fight regarding climate change.
Having addressed world leaders in the UK Houses of Parliament and the U.N. Climate Change Conference in Poland and billionaires at the World Economic Forum in Davos, Switzerland, Thunberg is urging them to take immediate action.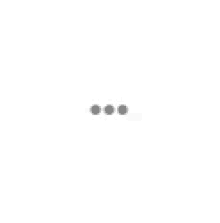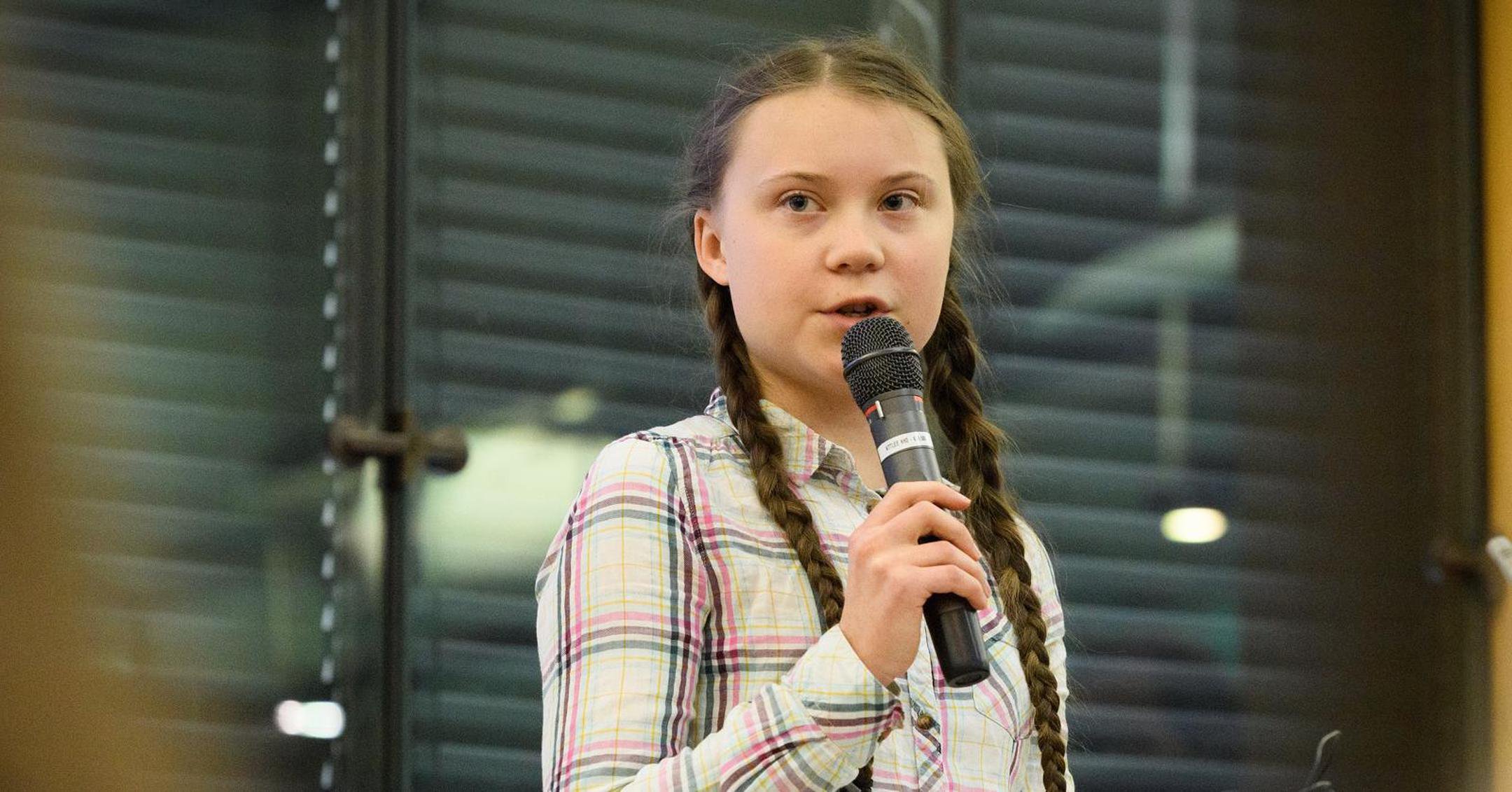 You can check the whole list here.