In order to curb counterfeit currency, Cash Deposit Machines (CDM) across the country will become non-functional for at least six weeks.
According to a report by Economic Times, CDMs will have to be reprogrammed in such a way that they can spot different fake notes. After the government introduced the new Rs 2000 and Rs 500 notes, these machines can only be allowed to function if they are able to detect fake notes in the new Rs 2000 and Rs 500 denominations.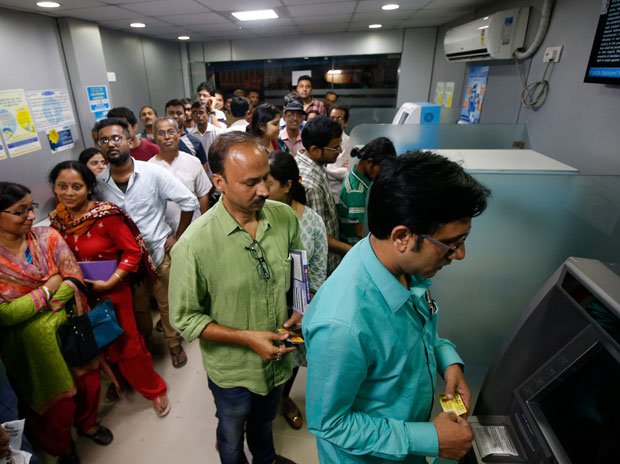 The report adds that the whole process may take weeks and even months because fake notes of these denominations aren't available in the market as of now. Until then, only Rs 100 and Rs 50 will be accepted.
Meanwhile, Union Minister for Home Affairs, Kiren Rijiju, recently said that the circulation of fake Indian currency notes (FICN) worth around Rs 400 crore has stopped since the government introduced demonetisation, reports India Today.
(Feature image source: Reuters)