The Central Bureau of Investigation on Saturday carried out searches at the residences of former Haryana Chief Minister Bhupinder Singh Hooda and a sitting UPSC member along with 18 other locations in a case of alleged irregularities in acquisition of land in Gurgaon in which farmers were allegedly cheated to the tune of Rs 1,500 crore. 
CBI sources said besides Hooda's residence, premises of the then Principal Secretary M L Tayal, UPSC member Chattar Singh, both former IAS officers, and a serving IAS SS Dhillon were also searched by the team.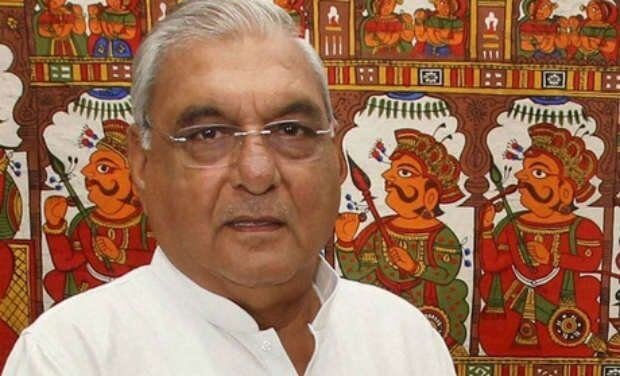 "In an ongoing investigation, CBI carried out searches at 20 locations in Rohtak, Gurgaon, Panchkula and Delhi in connection with alleged irregularities in the purchase of land from farmers in Gurgaon," CBI Spokesperson R K Gaur said.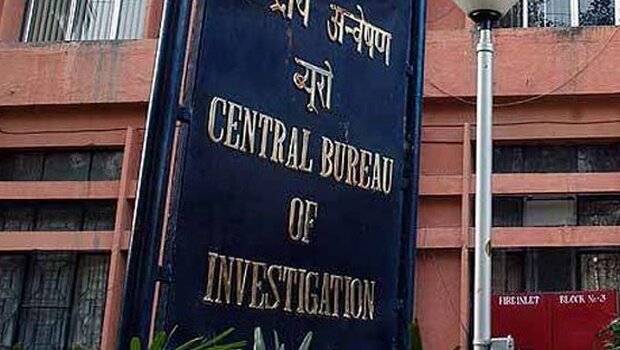 There were allegations that private builders and unknown public servants of Haryana Government had purchased around 400 acres of land from farmers and land owners from the villages of Manesar, Naurangpur & Lakhnoula in Gurgaon district at throw away prices between August 27, 2004 to August 24, 2007.
 The land had allegedly been grabbed from the land owners by private builders under the threat of acquisition at meagre rates
 It was alleged that a loss of Rs 1,500 crore was caused to the land owners. 
 The CBI says that an order was also passed by the the competent authority i.e. the Director of Industries on August 24, 2007 releasing this land from the acquisition process .
 The FIR registered by the CBI said land amounting to 400 acres whose market value at that time was above Rs 4 crore per acre approximately totalling about Rs 1,600 crore approximately was allegedly purchased by the private builders & others from land owners for only about Rs 100 crore.