If your math teachers are hogging up your PT period, we have good news for you.
According to reports, students from class 1 to 8 in a CBSE-affiliated school will now have one period every day for Health and Physical Education.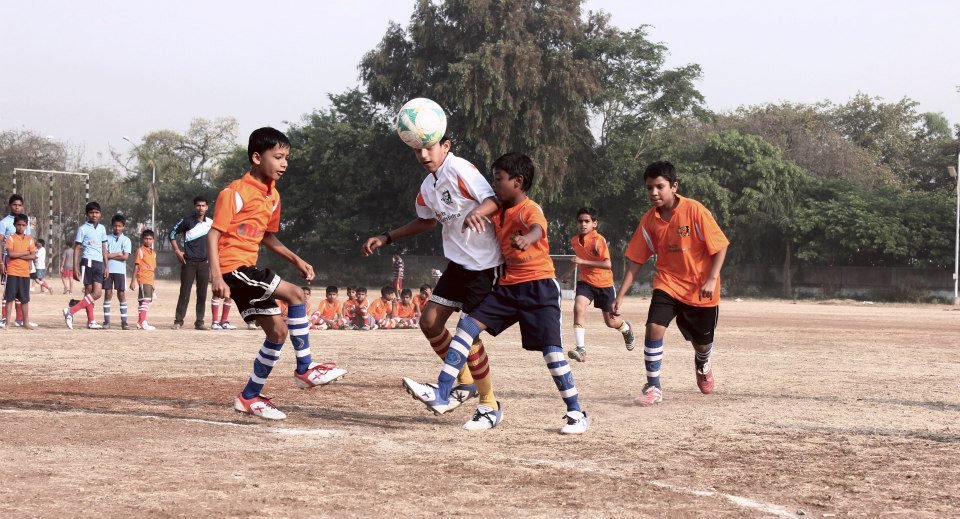 This announcement has come after the program was made a compulsory part of the Health and Physical Education program for classes 9 to 12.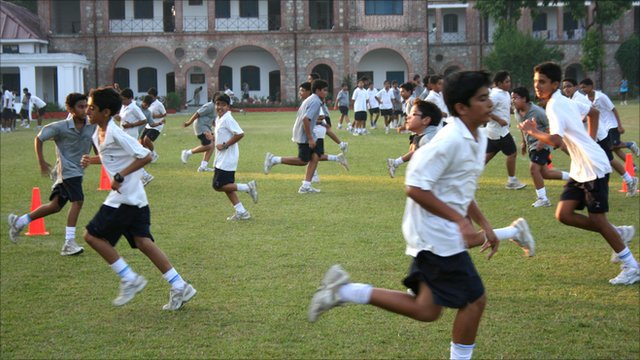 The main purpose of this program is to make health and physical education a primary focus in a student's life and to focus on their holistic development.
CBSE spokesperson, Rama Sharma, said,
The motive is to include physical activity in children's daily routine. If a child shows interest or has the capability to do well in certain games or athletics they will be provided with focused training too.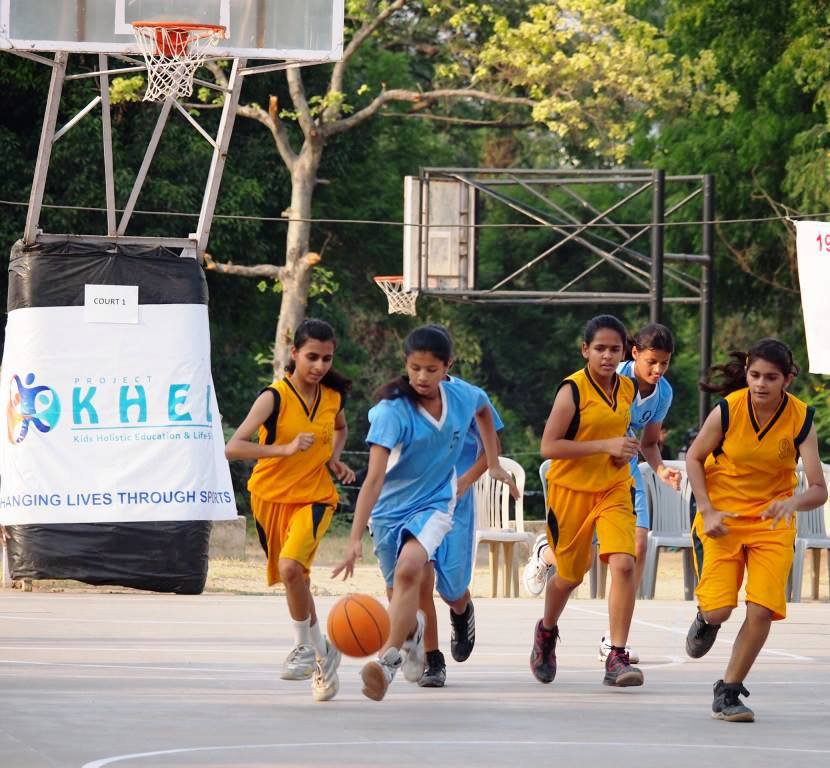 Reports also add that a special syllabus will be introduced for children with special needs. The use of sign language, wheelchairs will be introduced to make sure that specially-abled children don't miss out. Yoga will also be a part of the CBSE curriculum.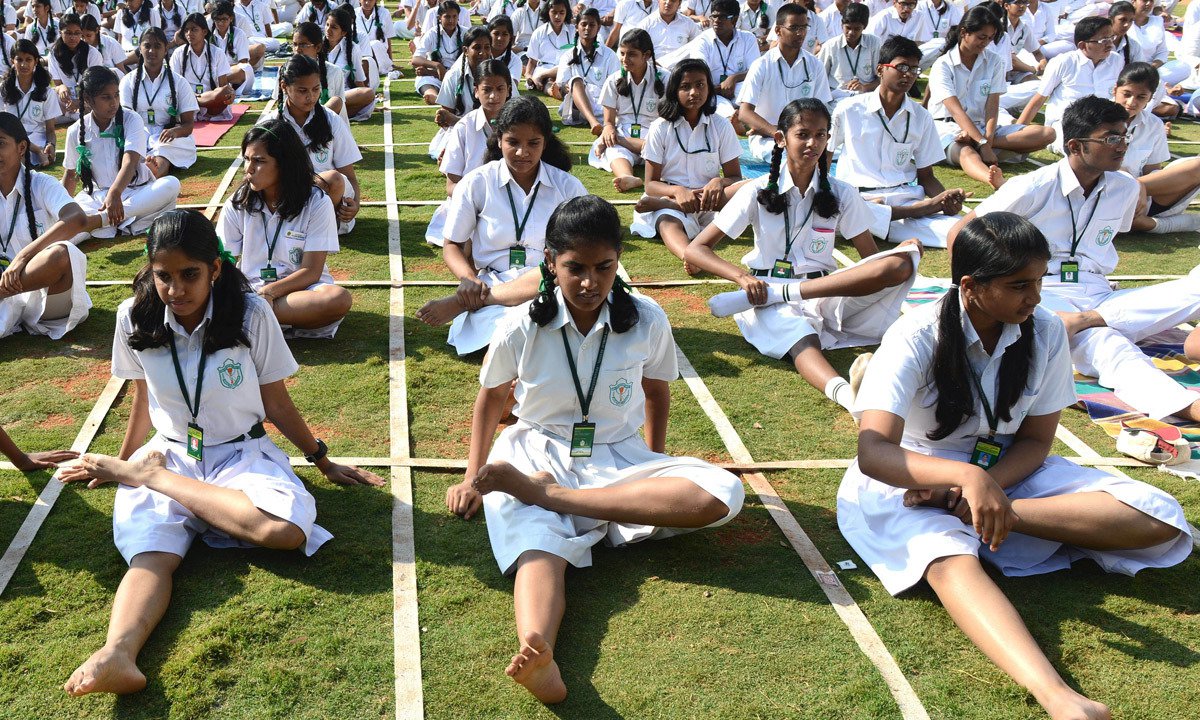 There will also be no theory classes for the same and the practical classes will be divided into four strands. Each student will required to take up at least one activity and will have the option of changing it throughout the year.
Strand one includes athletics, team games, adventure sports, individual games and swimming. Strand two consists of health and fitness, and strand three is for Social Empowerment through Work Education and Action (SEWA). Lastly, strand four is for health and activity card.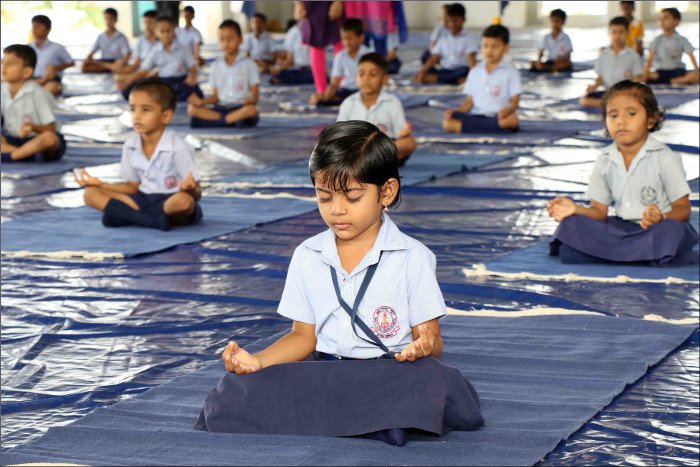 People on Twitter added their own opinion to this implementation.
@DrRPNishank @cbseindia29 @HRDMinistry compulsory health & physical education period for CBSE affiliated schools is welcome move but my question is what about those schools which are operating in few rooms and doesn't have sufficient space for sports activities.

— Amit Bharat (@amit221987) July 27, 2019
Hope it will improve our students physic and relief from their stress, moreover it may cultivate more medals in Olympic.

— Gnanaprakasam (@gnanamtholar) April 23, 2018
Very welcome initiative, we need to inculcate a culture of sport and physical activity in children right from primary school. CBSE makes daily sports period compulsory for schools. https://t.co/QAS1tVw50s

— Kiran Manral (@KiranManral) April 23, 2018
What is your take on this decision?