Till just a few days ago, Saarthak Agarwal was your ordinary everyday school-going teenager. But when he swept the CBSE Board Exam results with a mind-boggling score of 99.6%, he went from being just another student to Indian internet's latest viral sensation.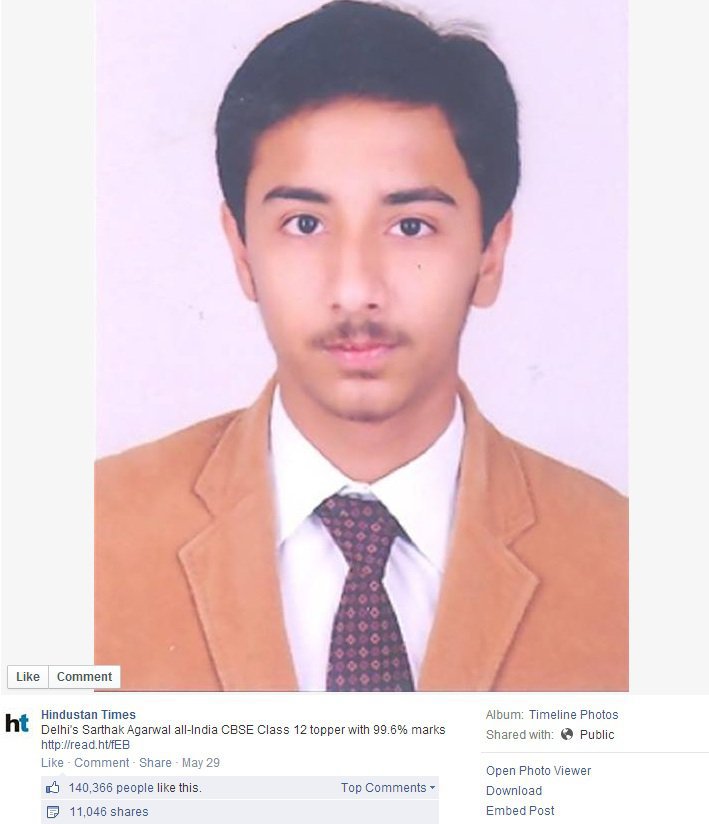 Simple enough right? Nope. Just focus your attention here.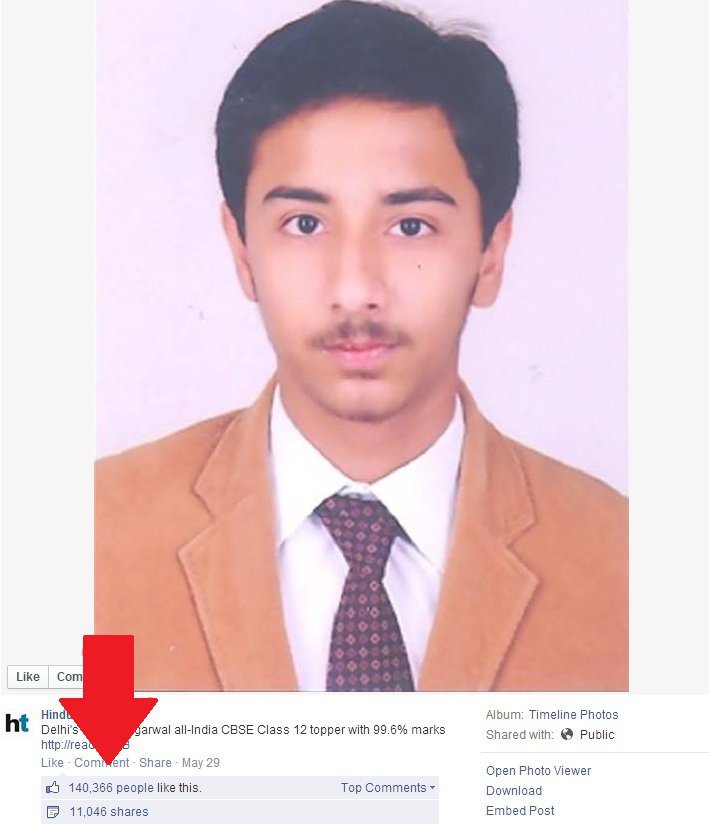 Yeah. That has not been Photoshopped. And those were the numbers when we took a screenshot.

The people of the internet could not believe their eyes. So their fingers started talking. And boy have they been talking.

Some of them poked a bit of good natured fun.




For some reason, a lot of them were pissed.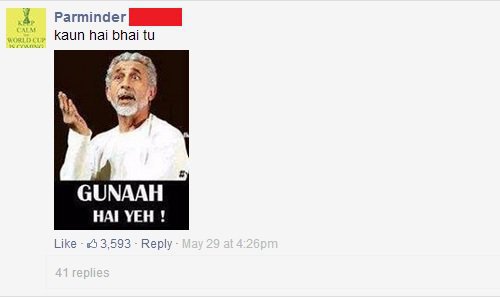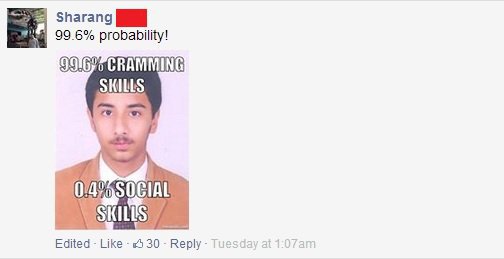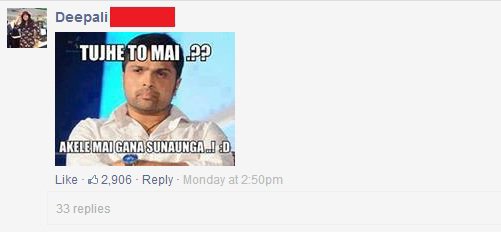 Some were there, quite literally, just to read the comments.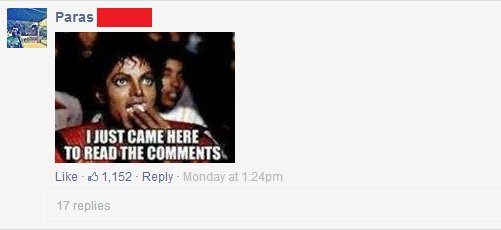 Quite a lot of them were mean as well.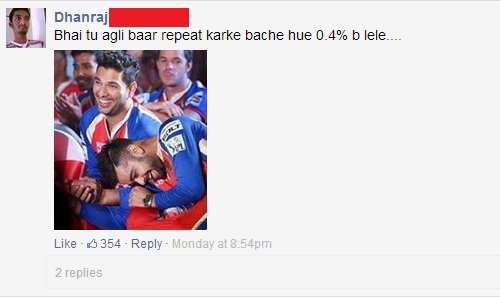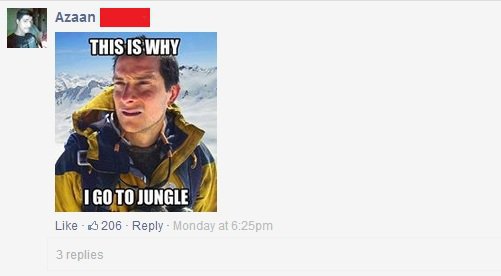 But we took heart from the fact that some really congratulated him and supported him.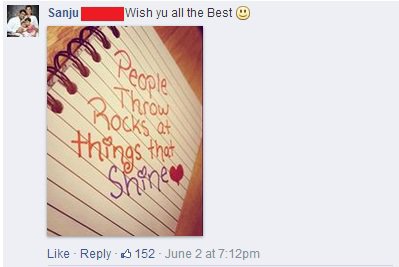 Parody pages and memes quickly followed. Here are a few from Sarthak Agarwal Memes.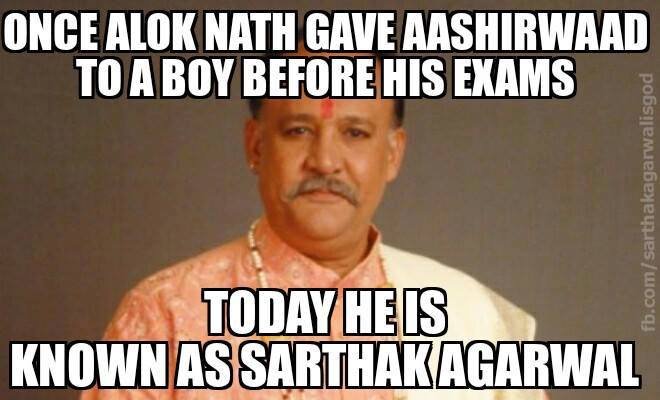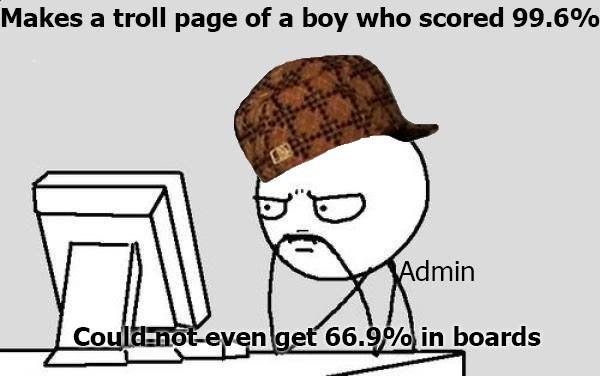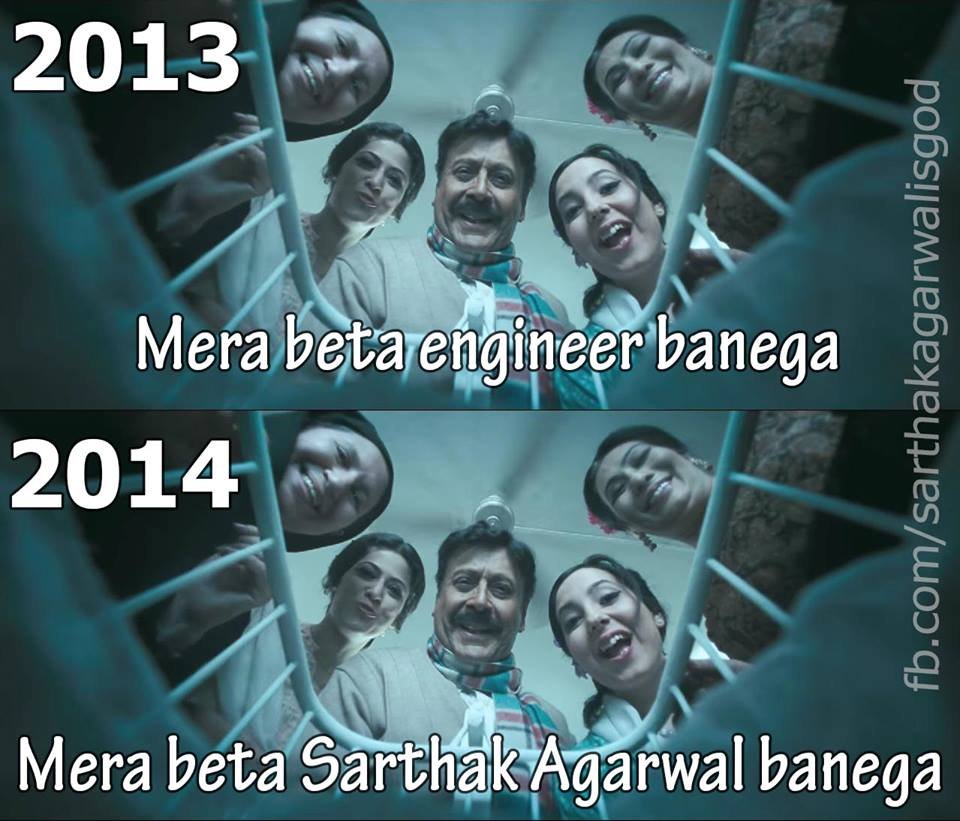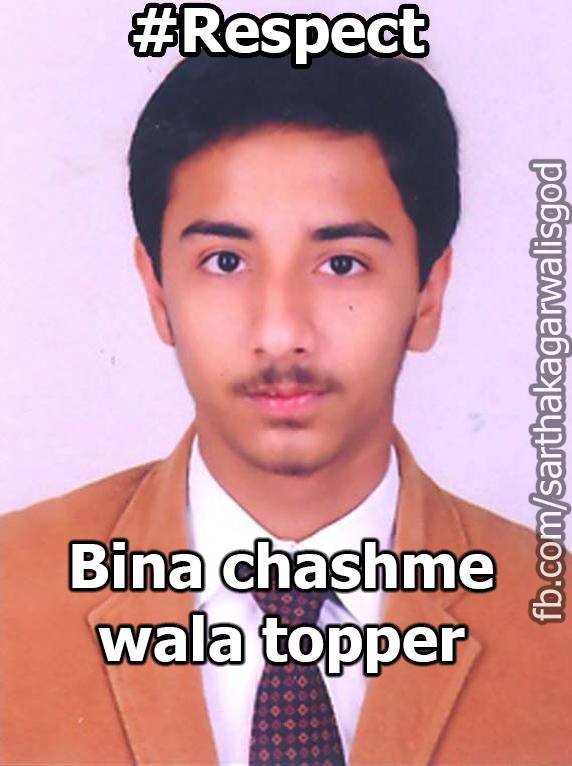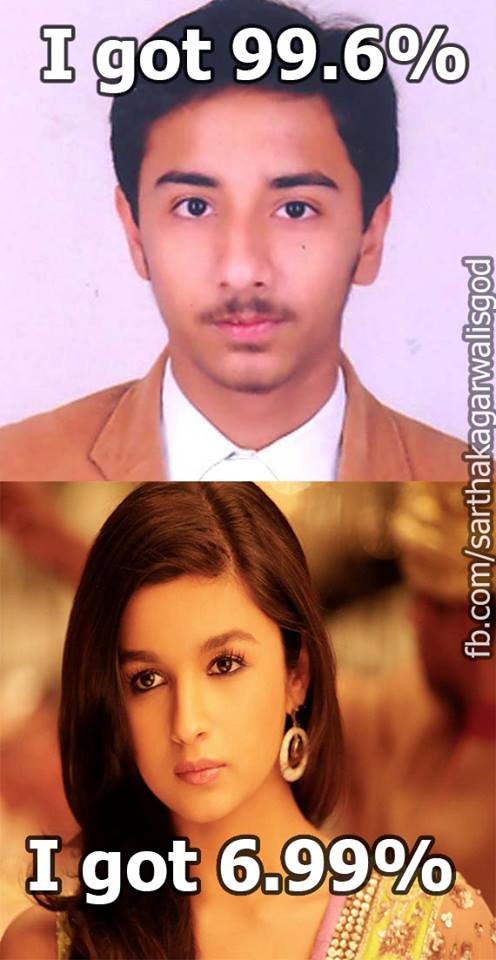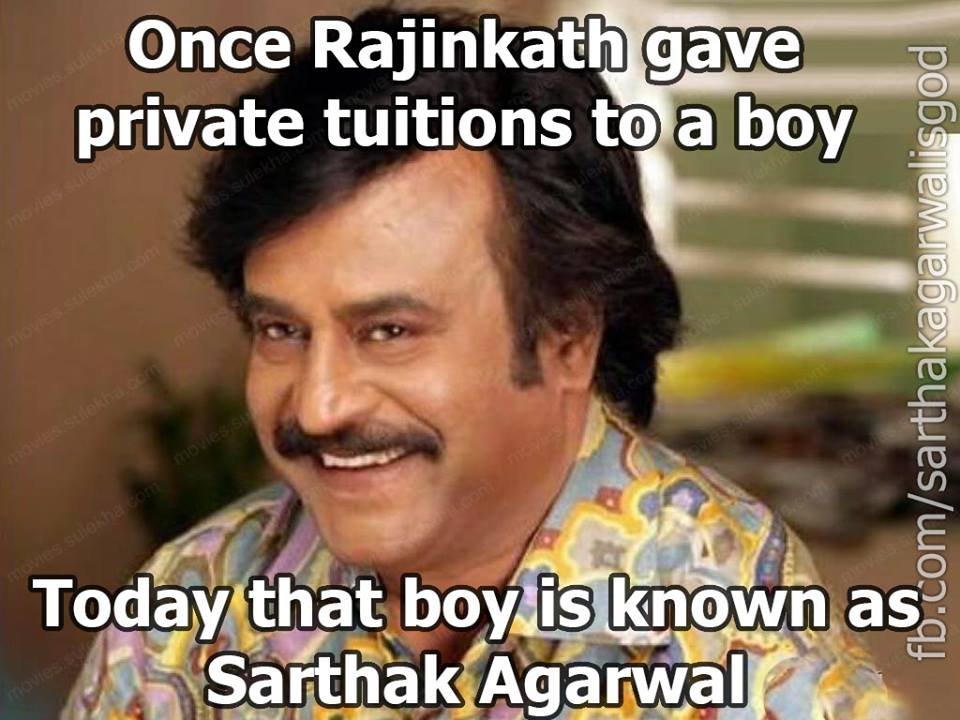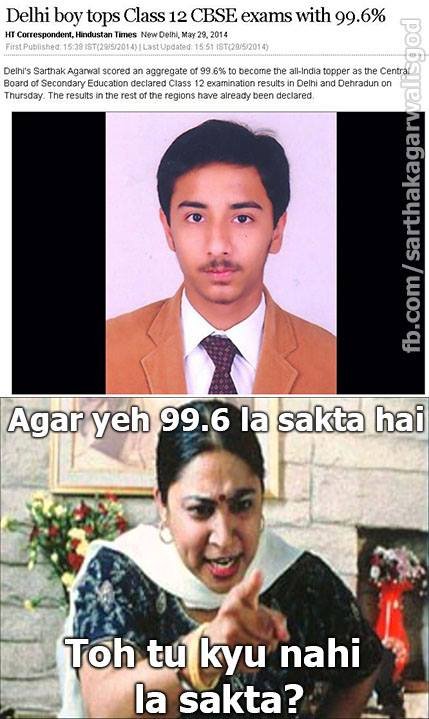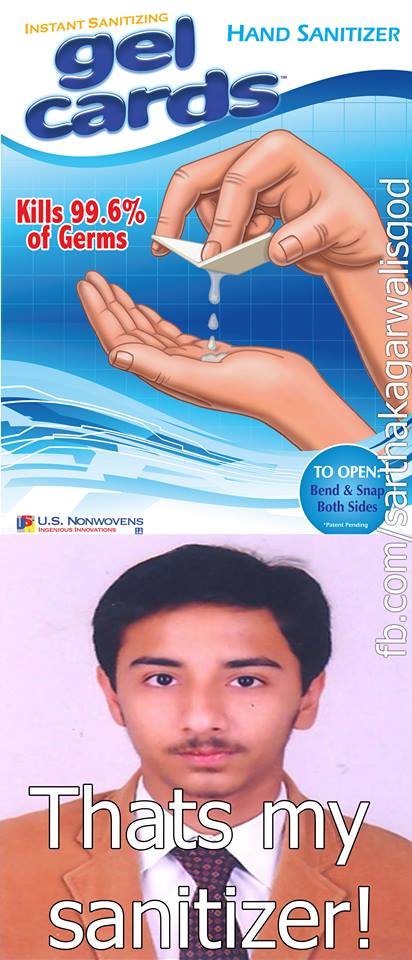 By the way, a few good Samaritans thought that the trolling was going too far and threatened to shut this page down. The administrator tried to clear things up and maintained that the page was for "entertainment purposes" only.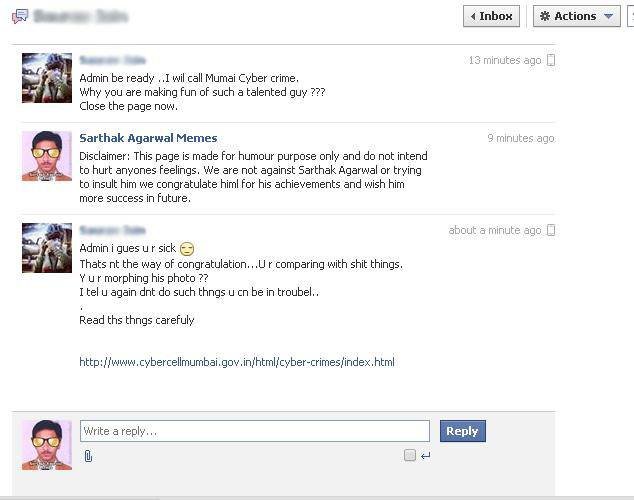 But enough from the internet. We came upon this interview of the man himself. Turns out he's a pretty sorted and grounded guy.
But we really feel his Dad steals the show. #respect!
The ScoopWhoop team congratulates Sarthak Agarwal. More power to you!