According to Times of India, the Central government stated that it had not cleared its 2018 proposal to change the name of West Bengal to 'Bangla'. 
Claiming that the same requires a constitutional amendment, the demand was rejected.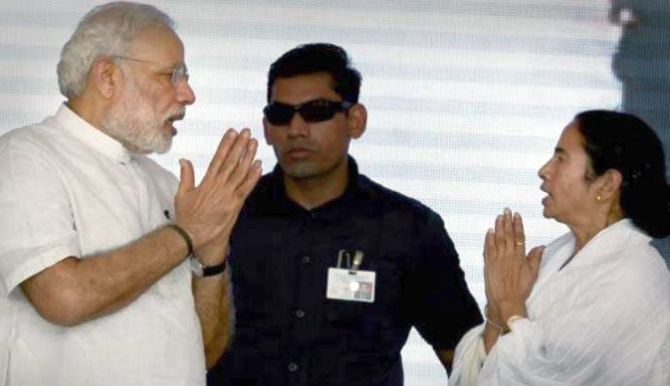 This is the fourth time West Bengal's name change request has been declined. Earlier proposals were made in 1999, 2011 and 2016 but to no avail. 
 According to 
India Today
, the West Bengal assembly had passed a resolution to change the state's name in July 2018.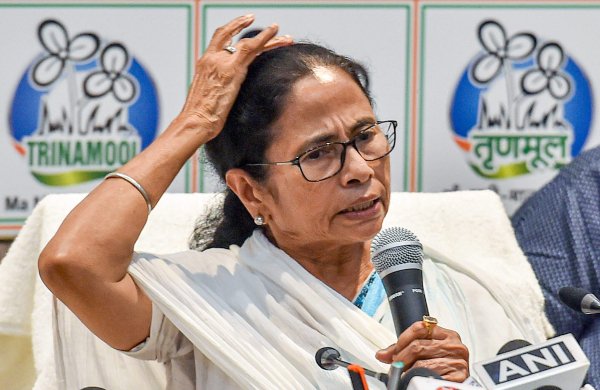 But much to Mamata Banerjee's disappointment, a written response from Home minister Nityanand Rai explained why her wish won't be fulfilled anytime soon. 
He replied saying: 
Change in the name of state requires constitutional amendment after taking into consideration all the relevant factors. 
Mamata in her letter to PM Modi, had asked to hasten the process of renaming West Bengal. She urged to get the amendment done in the ongoing Parliament session.  
She had said: 
This rechristening will be in consonance with the history, culture and identity of our state and will reflect the aspirations of our people.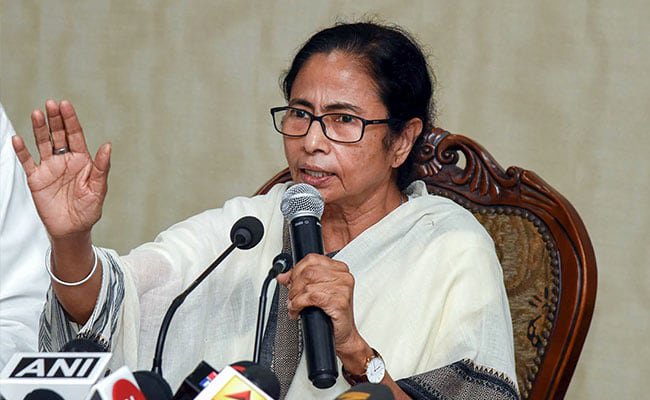 Safe to say, not going to see a name changing exercise anytime soon.