In a highly encouraging move for environmental conservation efforts in India, the Central government has released ₹47,436 crore to 27 states for afforestation. There have been growing concerns about the massive and unchecked felling of trees in India, so these funds come at a critical time.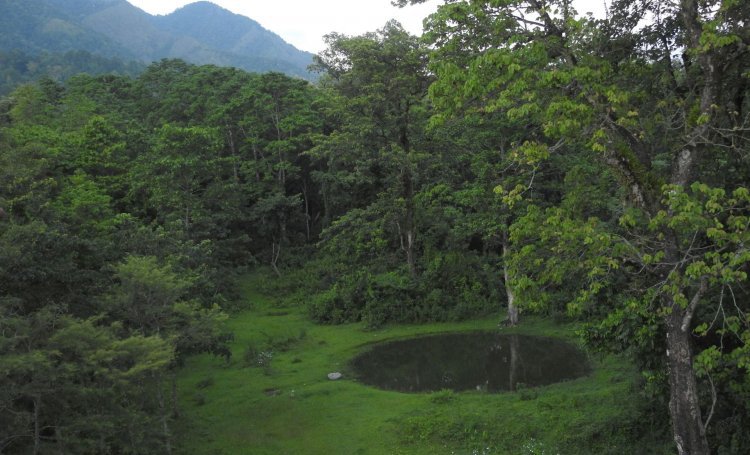 According to The Times of India, Union Minister for Environment, Forest and Climate Change, Prakash Javadekar, transferred ₹47,436 crore of Compensatory Afforestation Fund Management and Planning Authority (CAMPA) funds to various states in the presence of MoS Babul Supriyo.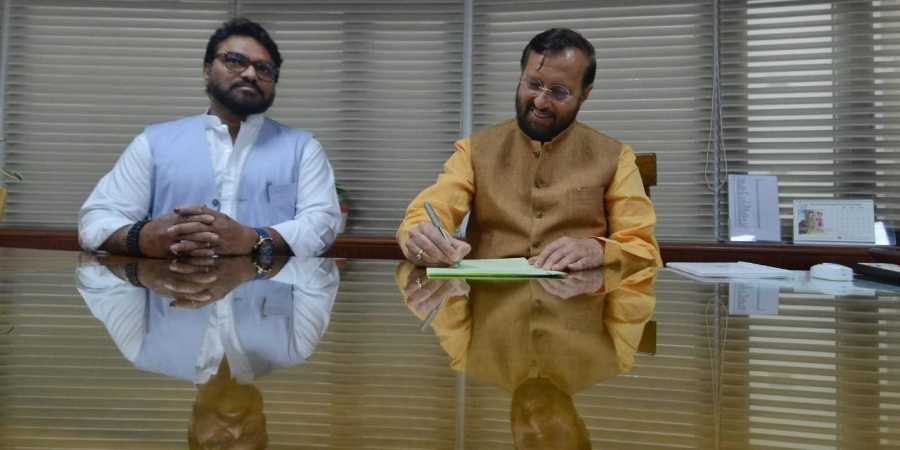 While talking about the release of funds, Javadekar said, 
The fund being transferred would be in addition to State Budget. The State budget for forests shall remain unaffected. Also, it is expected that all State Governments will utilize this fund for the enhancement of forestry activities to achieve the objectives of the Nationally-Determined Contributions (NDCs). The objective of the NDCs is to increase its forest and tree cover. This will help in an additional carbon sink equivalent to 2.5 to 3 billion tonnes of carbon dioxide by the year 2030.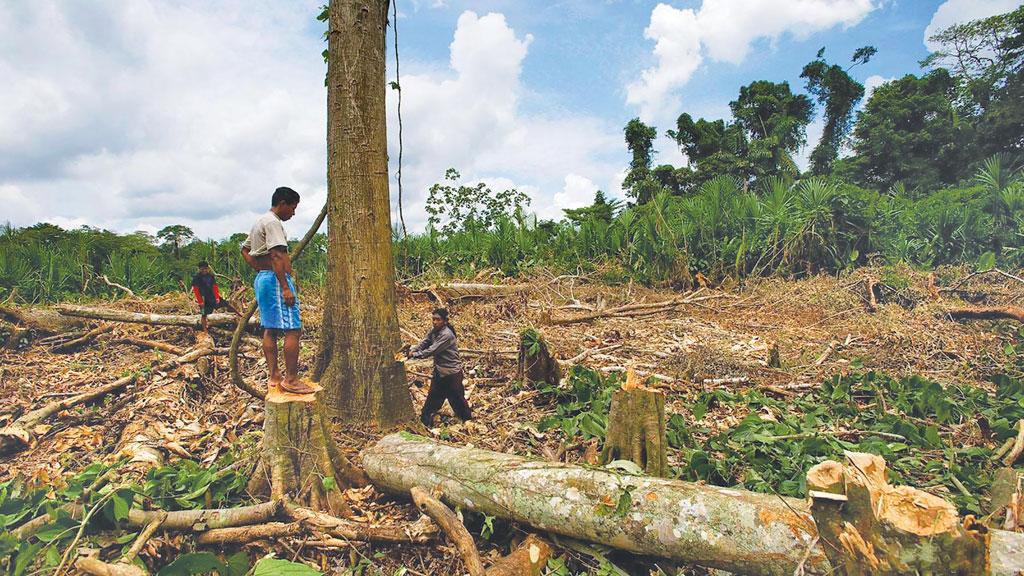 States can utilise the money for compensatory afforestation, catchment area treatment, wildlife management, assisted natural regeneration and forest fire prevention and control operations. They cannot use the money for things like payment of salary, travel allowances, and medical expenses.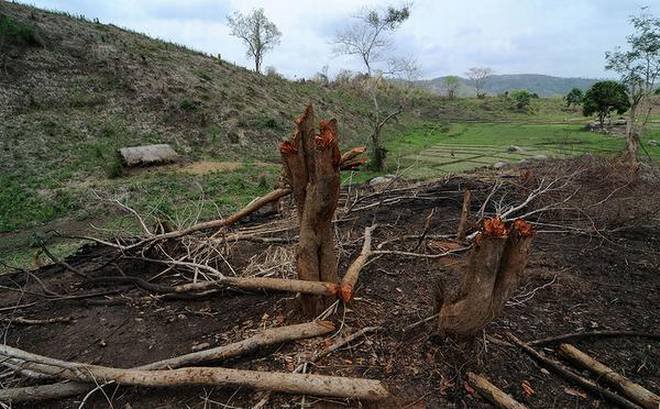 Odisha got the highest amount – ₹5,933.98 crore, while Kerala received the smallest amount – ₹81.59 crore.