According to a report by NDTV, Chandrani, a BJD candidate won against two-time BJP MP Ananta Nayak from Keonjhar Lok Sabha seat by over 66,000 votes.
Chandrani Murmu, 25-year-old engineering graduate from Odisha has become the youngest Member of Parliament in the 17th Lok Sabha.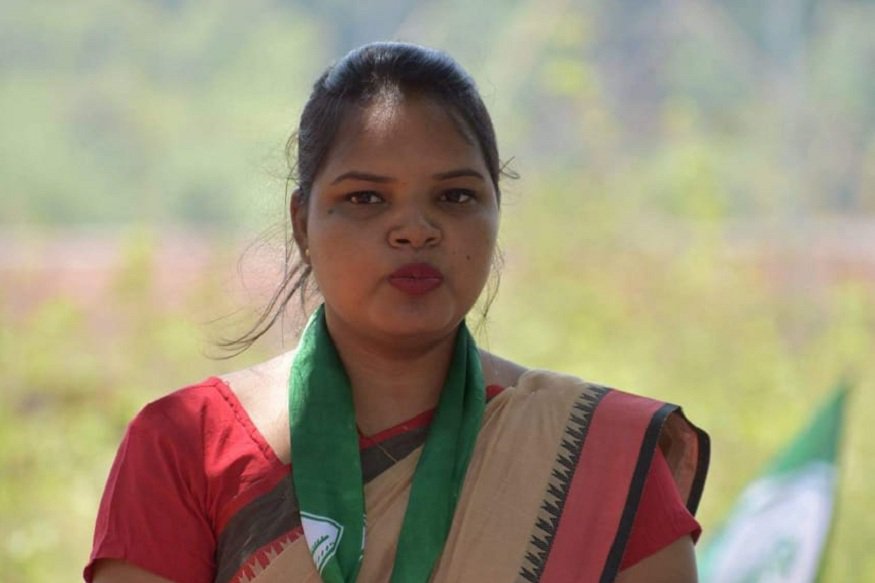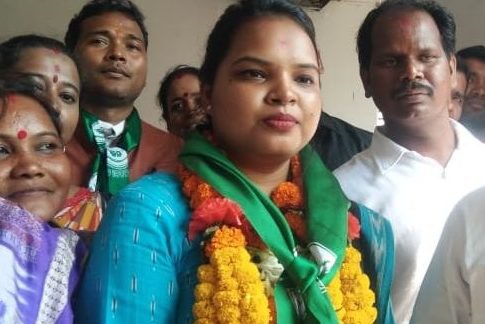 She was looking for a government job after completing her B.Tech. in 2017. This is when one of her relatives who is also a BJD party worker approached her saying that the party was looking for a highly educated candidate.
She agreed with him and has now created history by becoming the youngest ever Lok Sabha MP.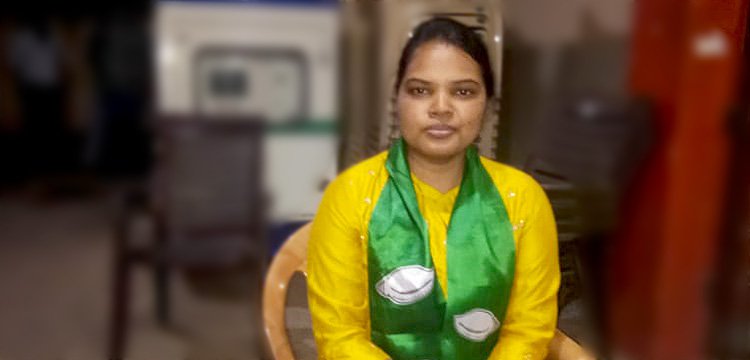 In an interview with She The People.TV, she said:
"I will learn something new every day as long as I am a politician and I want to keep my personality intact and not change to fit into a politician's mould. I don't want to get swayed by power and I never want to lose my originality that differentiates me from the rest."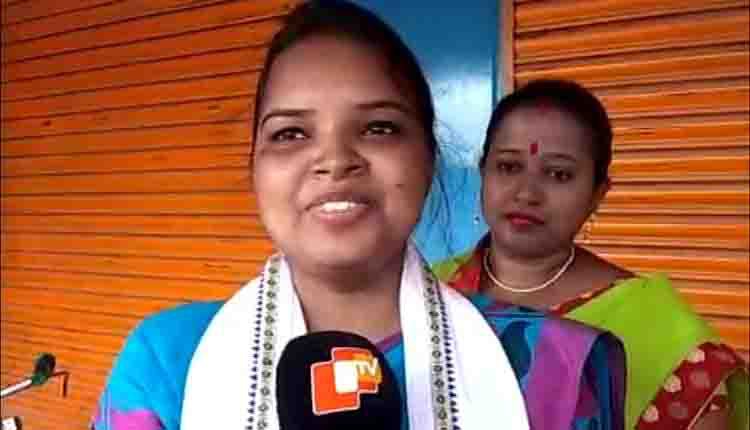 Keonjhar is one of the most undeveloped districts in India and Chandrani being a newbie has set her priorities right.
Talking to The Hindu, she said:
"Frankly speaking, I am not aware of the challenges I have to face being a people's representative. My first priority will be to know the constituency and spend as much time as possible with the people."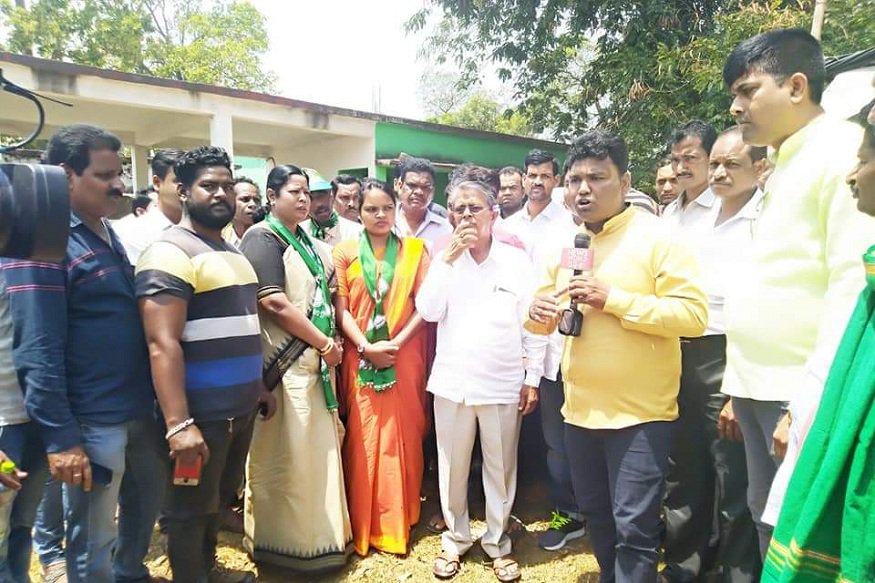 Some of her major priorities include, setting up a steel plant in Keonjhar, establishing a new railway line and educating the people in remote areas.
Her election from Keonjhar means a lot. This is surely a ray of hope towards a better and bright political future of our country.