After its take-off on July 22, Chandrayaan 2 mission is all set to land at moon's surface, tonight, at 1:55 a.m. The mission's success will script history as India will become the first nation to reach closest to the moon's south pole.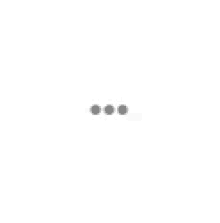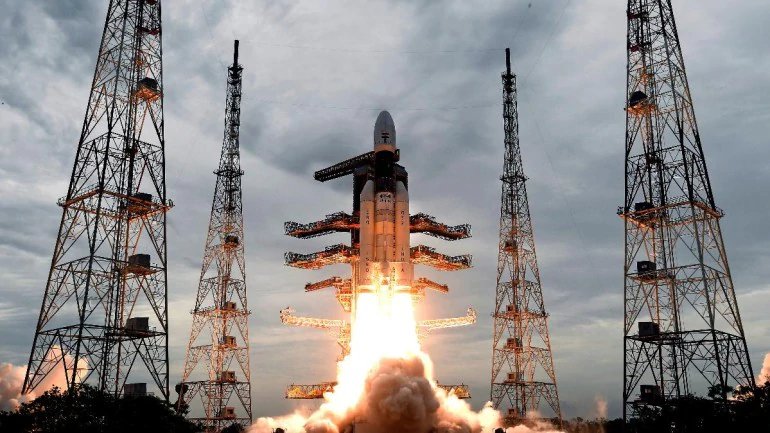 On August 20, 2019, when Chandrayaan 2 entered into the lunar orbit, ISRO had tweeted about the expected date of landing for moon lander Vikram. 
Moon lander Vikram has already lowered its altitude for the touchdown by performing two separate manoeuvres. 
The rover Pragyan - that will roll out from the moon lander between 5:30 a.m. to 6:30 a.m. - will search for the presence of water, undertake a thorough mapping of moon's resources and click high-resolution images. 
Most lunar landings in the past have taken place in the northern hemisphere. Consequently, the region being explored by moon lander Vikram is little explored. If Chandrayaan-2 successfully completes the mission, India will become the fourth nation after the US, Russia, and China, to pull off a successful soft landing on the moon.