In what is marvel of modern engineering marvel right in the heart of the majestic Alps, Switzerland on Wednesday opened the world's longest and deepest railway tunnel. 
The 57.1-km (35.5 mile)-long Gotthard Base Tunnel which took 17 years to get built has been called as a symbol of European unity and has built at a cost of $12 billion. 
It was built by 2,400 workers and more than 28 million tonnes of rock was used.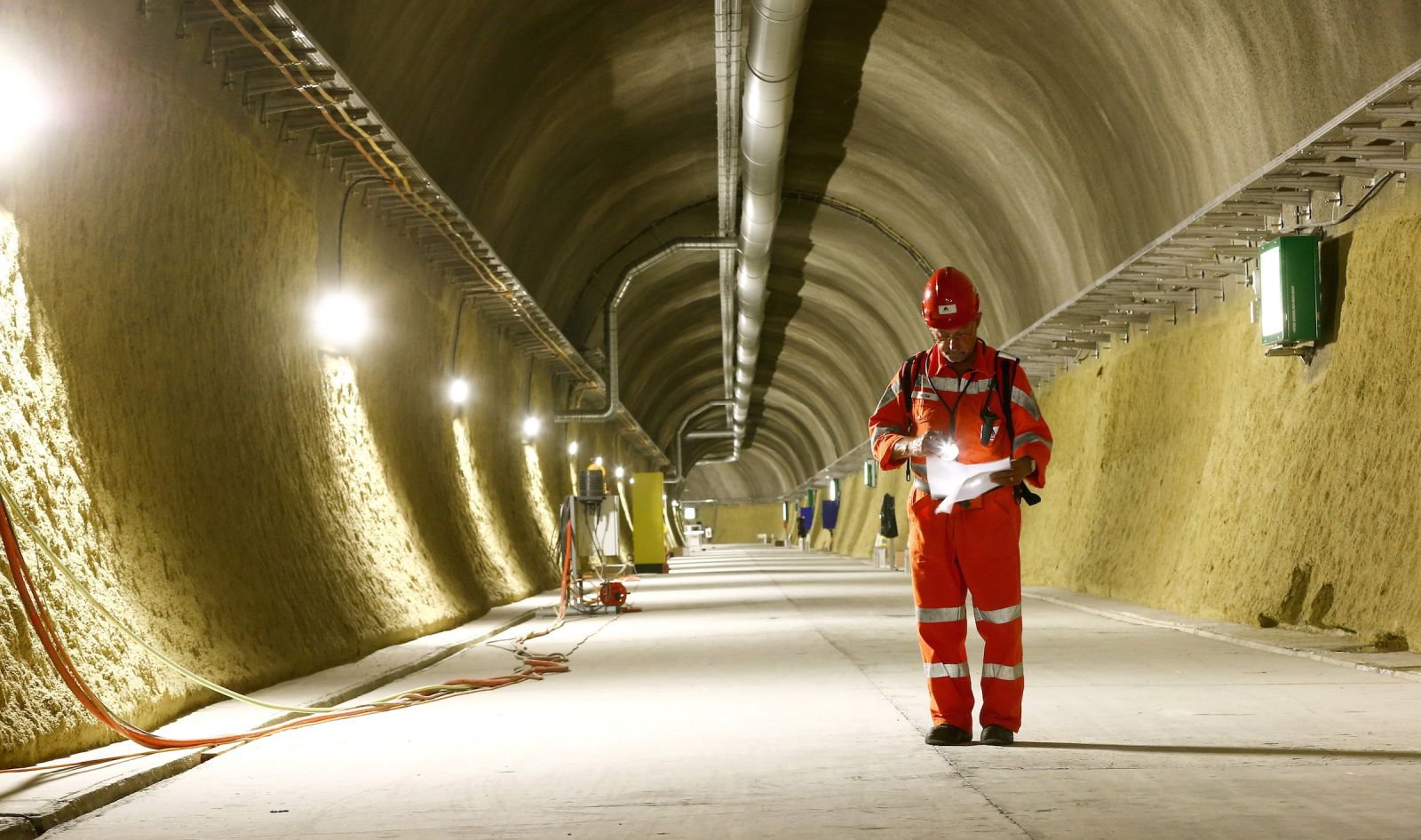 Here are some of the pictures from the opening ceremony near Erstfeld town in Switzerland where a ceremonial run was held:
It was made after a referendum in which 64 percent of Swiss voters approved it.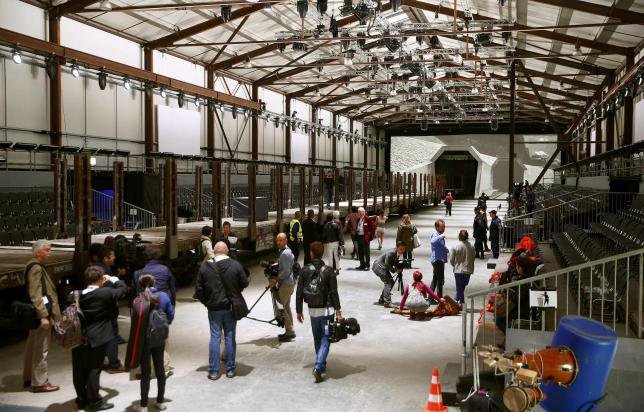 It will reduce the travel time between Zurich to Milan in Italy by a little over an hour.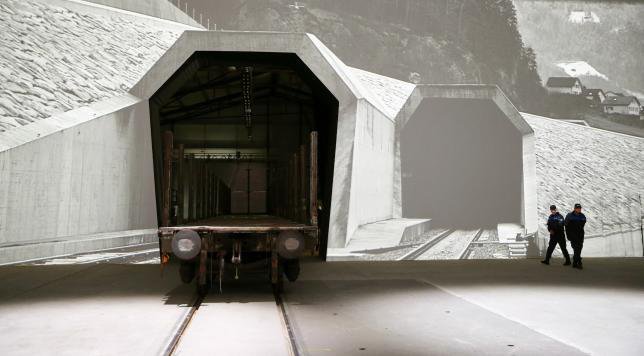 It is expected to reduce the number of diesel trucks on road and decrease pollution.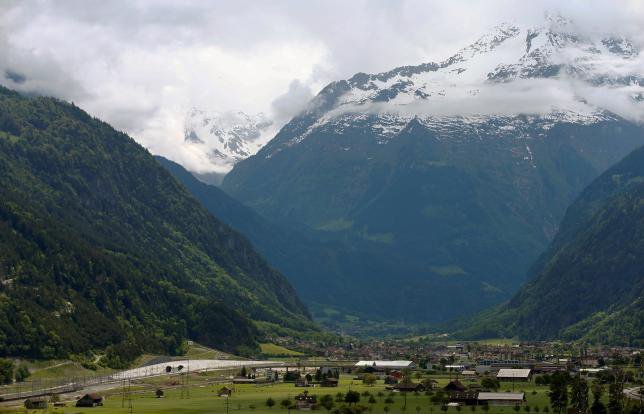 The first ones to travel the tunnel at the official opening will be 500 lucky winners plus guests of the 130,000 who participated in a ticket lottery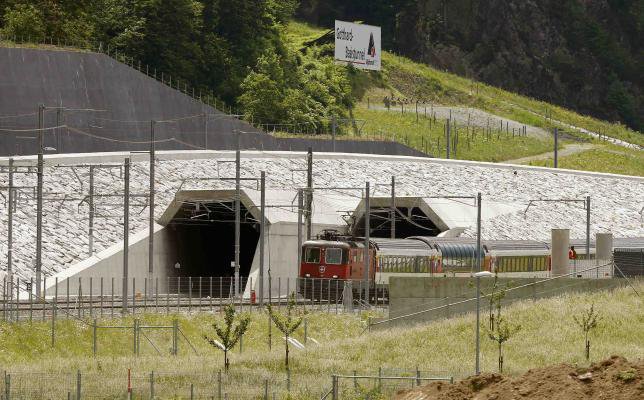 260 freight trains and 65 passenger trains will traverse the two-tube tunnel daily by the end of the year.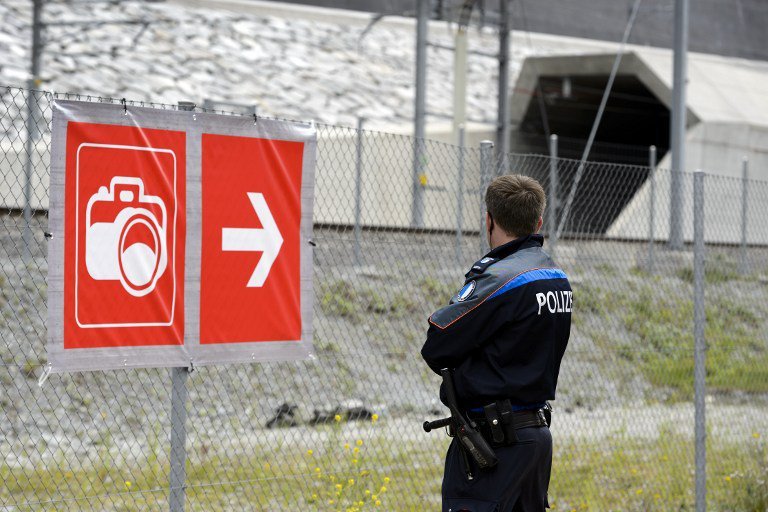 15,000 people are expected to use it by 2020.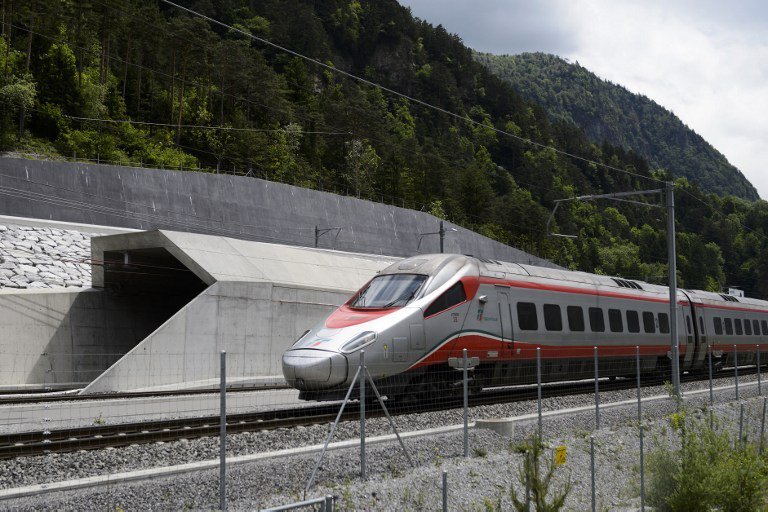 (Feature image source: AFP)