The excitement for the cricket season is sky high, and I kid you not, my friends and I have already placed our bets on none other than... Of course, Team India! With all the saffron painted faces and people clad in all blue; there's always an untarnished and infectious wave of fire and emotions during the tournament. And, why not? Our gang of boys in blue have time and again given us enormous amount of joy and this year too, they're continuing the upwards impetus!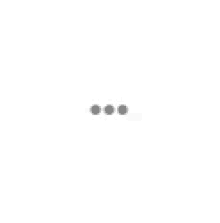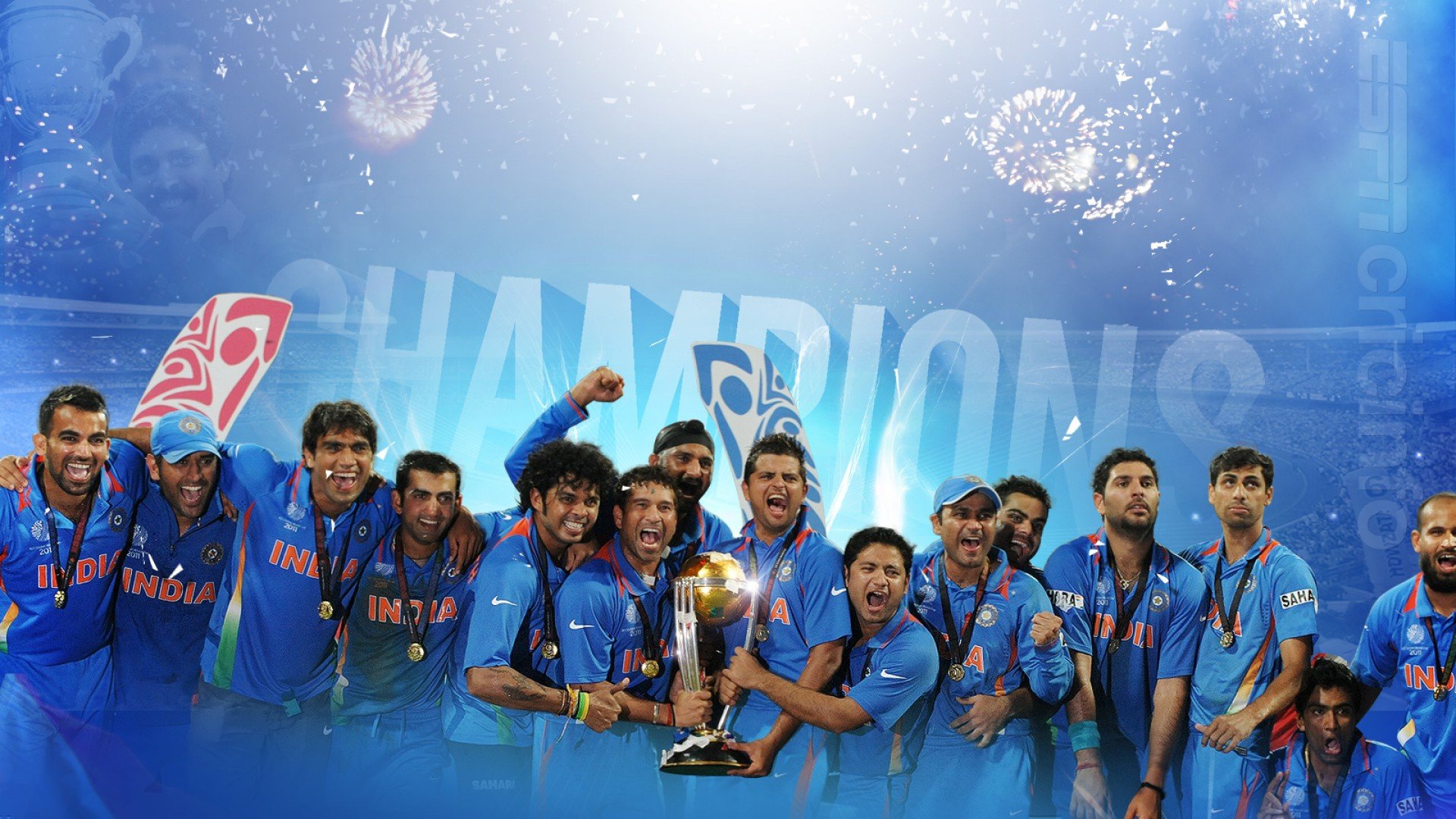 The perpetual cricket keeda in us Indians, says a lot of things about the team players we worship. The habit of turning off the television set when Tendulkar was dismissed was perhaps every Indian's act of annoyance. It has been 8 years since India won the game back in 2011 and this year too, people are waiting with bated breath to see if we bring home the coveted trophy. Let's take a look back at some of the most memorable, iconic, and extremely impactful moments from the tournament's four-decade-long history.  
One of the high points in the 1983 tournament was Kapil Dev's unbeaten innings of 175 against Zimbabwe, which came amid a string of low scores!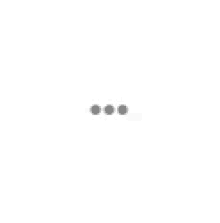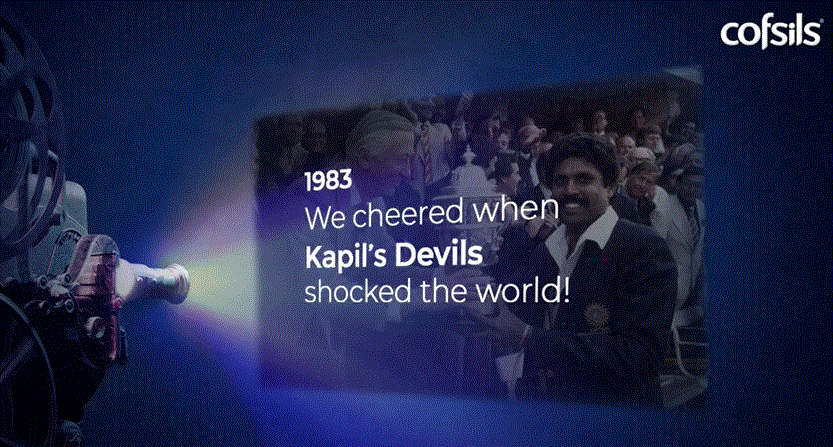 The scenes of crowd trouble at the Eden Garden on March 13, 1996 still haunts every Indian cricket fan. If you were a kid growing up in the Sachin Tendulkar era, March 13 is a day you are unlikely to forget.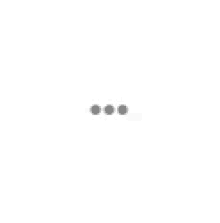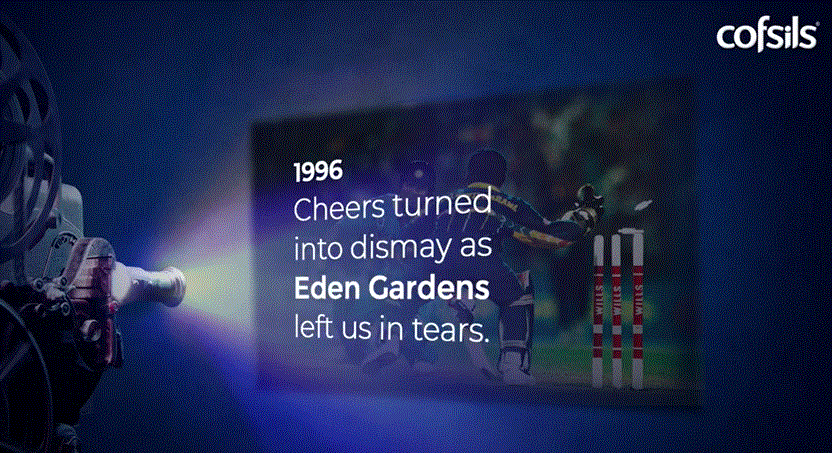 And, it was the 2011 tournament, when our boys in blue again made HISTORY!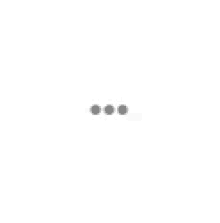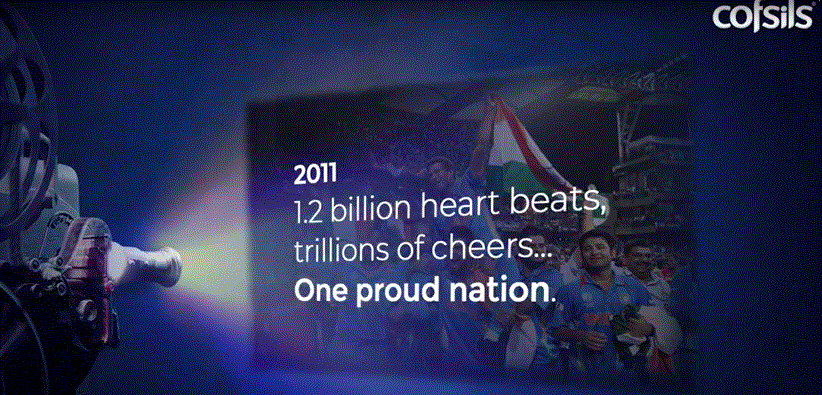 Whether we win or not, our cheers will be louder than ever this time, we'll paint our bodies blue and make sure that nothing is interrupting our loud cheers. And, in case our cheers get interrupted due to sore throat, Cofsils is there to provide quick relief in 5 min* so that we can cheer non-stop for team India. Need any more reasons to cheer out loud?
Let's turn back the clock and watch some iconic moments with Cofsils.
Think you have it in you what it takes to cheer for team India? Show us by recording your own unique cheer and posting it on your Facebook or Instagram timeline with the #CofsilsCheerNonStop and tagging Cofsils. Your cheers will reach the boys in blue just in time to pep them up and guess what? The most innovative cheer will stand a chance to watch India v/s Pakistan on 16th June at an exclusive theatre set-up by Cofsils**. Excited for the #CofsilsCheerNonStop contest?
How are you cheering for the boys in blue?
*BMC Fam Pract. 2011 Feb 18; 12:6 
**T&C Apply