Food delivery portals can often be a bit of a hassle. I mean, you have all ordered food at some point, right? How many times have you had to explain the map and your location to the delivery guys.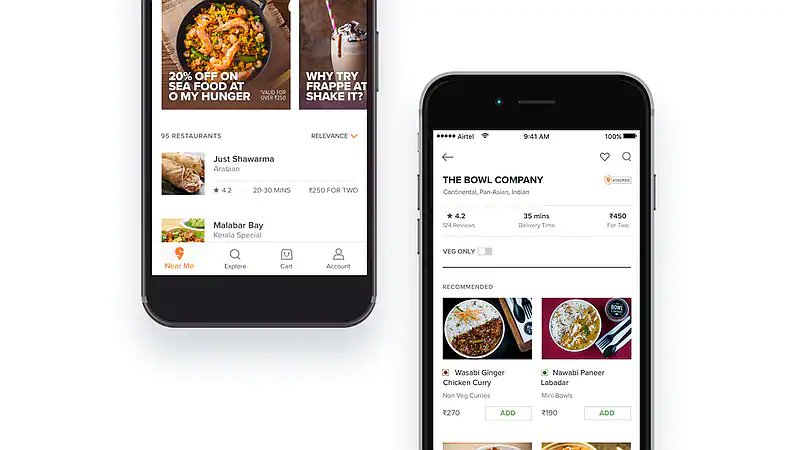 We have always gone through such problems. But these service portals often do their best to make sure such incidents remain minimal and keep their customers happy in the process.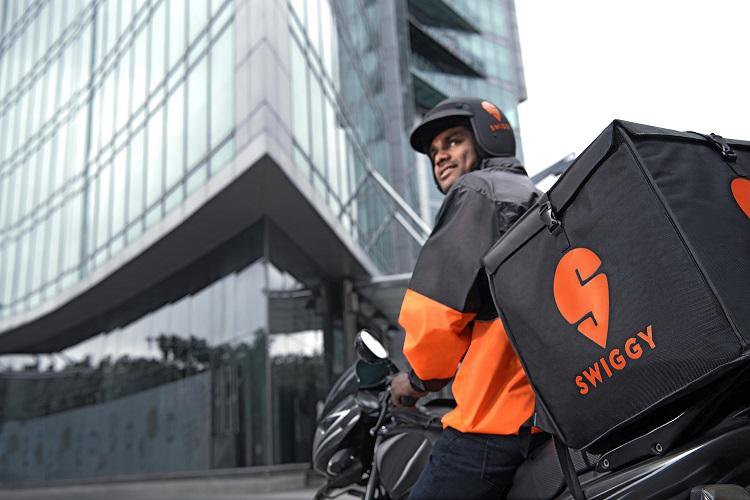 Well, according to the internet, Swiggy has gone way too far to keep their customers happy. A Twitter user named Bharghav Ranjan tweeted a picture of his delivery boy in Rajasthan, when the order had been made from Chennai!
And guess what, the order was just for ₹138 bucks. Anyway, this made room for a lot of jokes on Twitter.
Swiggy was also pretty quick to reply to the hilarious tweet and claimed that they would go to the moon and back for their customers. 
Swiggy also admitted that a mistake was made and promised to ensure that such mishaps do not happen in the future. 
But damn, that was a funny mistake!