A crematorium in Chennai has just announced plans to become fully Wi-fi enabled so that attendees can live stream funerals with relatives who could not attend.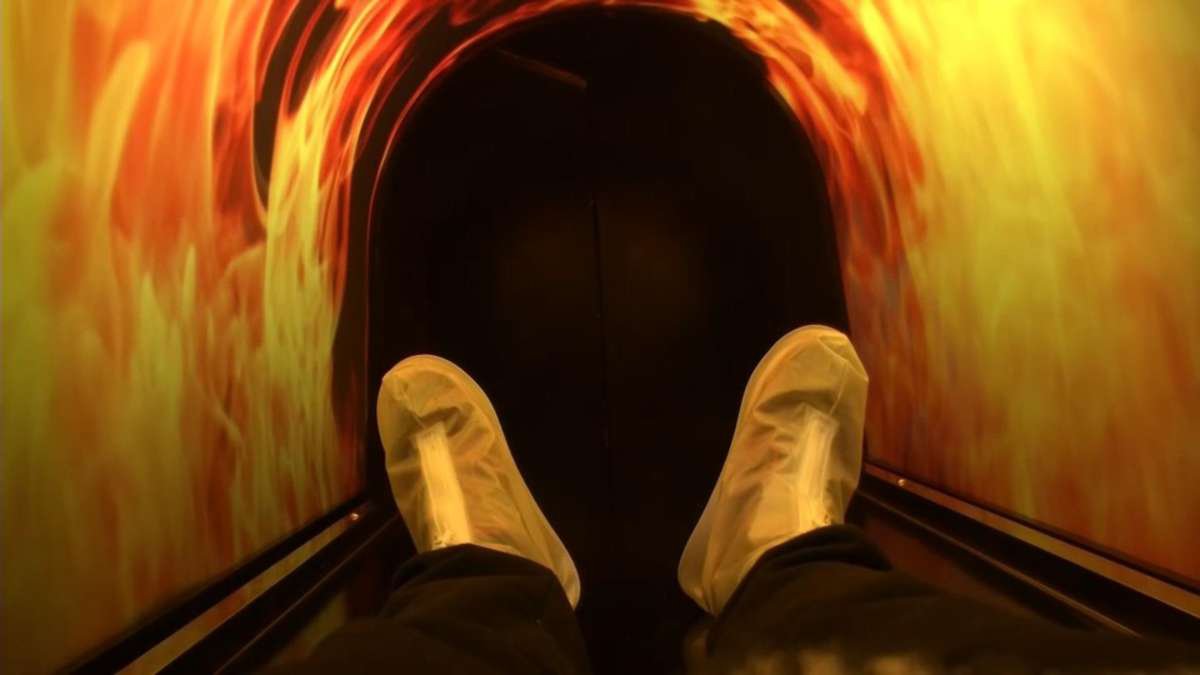 The crematorium, supervised by  Indian Community Welfare Organisation,  has been spruced up with additional wall art, new flower pots, and new seats. 
Founder-secretary of ICWO, AJ Hariharan, told Times of India: 
 "A fast and free Wi-Fi connection will help them easily share directions (to the crematorium with attendees) and possibly live-stream the proceedings for loved ones who couldn't make it."
This is not the first funerary innovation that India has experimented with. Earlier in 2015, a Wi-fi enabled green graveyard/crematorium was inaugurated in Hyderabad and people were encouraged to live stream funeral and burial proceedings with those who could not attend the event. 
The facility is equipped with decorative flower arrangements, lockers and car parking along with other services. Deccan Chronicles reported. 
Feature Image Source: Reuters