A Delhi University Professor has been booked along with Maoists and others on charges of murder of a tribal villager in the insurgency-hit Sukma district of Chhattisgarh, police said on Monday. 
"An FIR was lodged against DU Professor Nandini Sundar, Archana Prasad (JNU Professor), Vineet Tiwari (from Delhi's Joshi Adhikar Sansthan), Sanjay Parate (Chhattisgarh CPI (Marxist) State Secretary) and others along with Maoists for the murder of Baghel based on the complaint of his wife on Saturday," Inspector General of Police (Bastar Range) SRP Kalluri told PTI. 
They were booked for criminal conspiracy, murder and rioting at Tongpal police station, the IG said adding, "strongest possible action will be taken against those guilty after the investigation".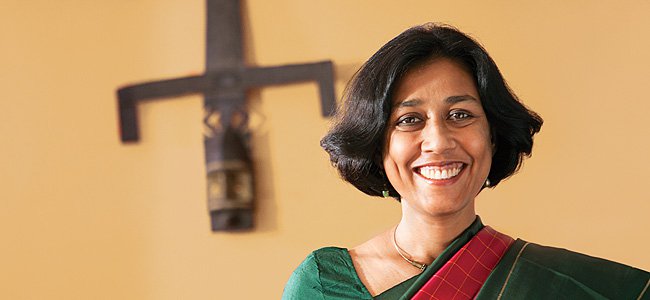 Though the case was registered on Saturday, the matter came to light late Monday evening. 
Armed Naxals had allegedly killed the villager, Shamnath Baghel, with sharp weapons on the night of November 4 at his house in the Nama village in the Tongpal area. 
Baghel and some of his associates were spearheading the protest against Naxal activities in their village since April this year. 
"As per the complaint lodged by the victim's wife, her husband had been getting threats from Maoists since he and other villagers had complained against Sundar in May this year. Even armed ultras were referring to that complaint and anti-Maoist demonstrations while attacking Baghel on Friday," the IG said. 
Sundar is a highly acclaimed sociologist whose work on Maoism has been highly acclaimed. The professor has written multiple books on the subject and was also the lead petitioner in a petition filed in the Supreme Court against vigilante groups being formed in Chhattisgarh to take on Maoists. The Supreme Court subsequently ordered the shutting down of the campaign called Salwa Judum.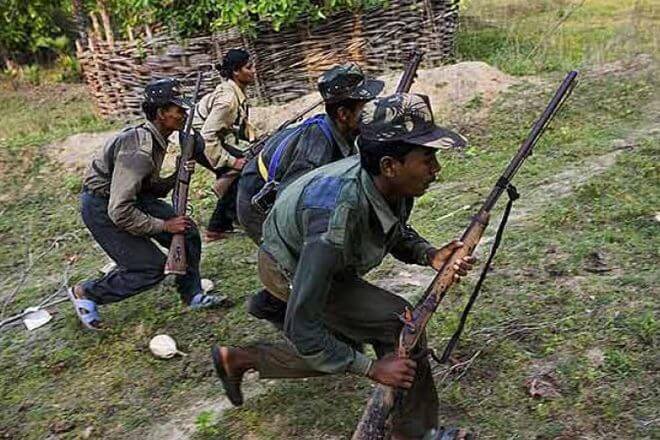 His wife has sought action against Sundar and others accusing them of murdering her husband, Kalluri added. 
Notably, Baghel and other villagers of the region had earlier given a complaint with Tongpal police in May this year against Sundar, Prasad, Tiwari, Parate and an unidentified woman activist from Sukma for allegedly inciting innocent tribals against the government and seeking their support for Maoists. 
Villagers of Nama and the neighbouring Kumakoleng village (both under Kumakoleng village panchayat) had started a self-motivated protest against Maoist activities in their villages after forming its own security group named "Tangiya (axe) group" in April this year. 
"Following the development, according to villagers, Sundar and others went in the village to allegedly threaten them not to oppose the Maoists," the IG said. 
Sundar had gone to the village with fake name Richa Keshav, he added. 
A letter was then written to the Vice Chancellors of both DU and JNU informing that Bastar police was conducting an inquiry against both the professors following complaint received against them, he added. 
with inputs from PTI