In a violent act which is likely to anger animal activists, a group of policemen shot and killed a female bear in Chhattisgarh.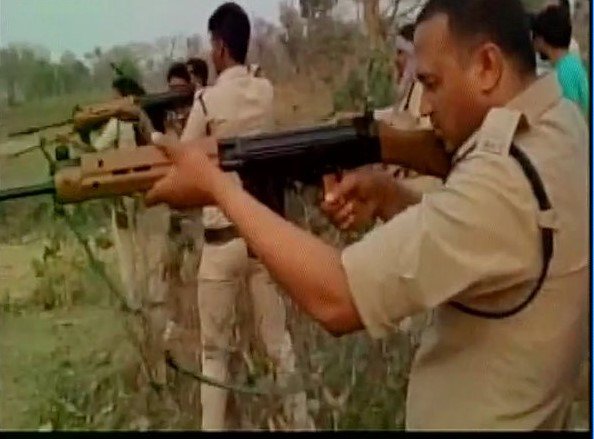 The cruel act unfolded on Saturday in the Mahasamund district in Chhattisgarh when 10 jawans with rifles shot the bear. Out of the 100 bullets fired at her 16 hit the bear, NDTV reported.
The aggressive sloth bear had killed some villagers late on Saturday, sparking a hunt after worried villagers demanded its capture. After the forest officials failed to trap the bear, the police was called in to help.
"The bear was very aggressive and killed the officer at the spot. We had no option but to shoot it," said Rajesh Kukareja, deputy police chief of Mahasamund district told NDTV.
Watch the video here:
Meanwhile, social activist Kunal Shukla on Sunday condemned the police and the forest department officials for their act and has threatened to file a complaint, reported ANI.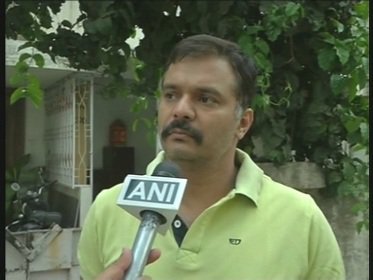 "They could have filed tranquilizers. There was no need of firing so many bullets on it. They used automatic guns and fired around 60-100 bullets on it. 10-15 police personnel kept firing at it," he said.