Reiterating its earlier stand on India joining the influential Nuclear Suppliers Group (NSG), China on Friday said that it will continue to block India's entry into NSG. It also said that will not accept India's demand to ban Pakistan-based militant Masood Azhar until a consensus is made on these two issues. 
"I have stated China's position. I would like to reiterate that the UN committee dealing with the listing does it according to provisions of the UN charter. We maintain that this committee should work on true facts and make a decision according to the consensus of its members," Geng Shuang, MFA spokesperson said at a regular press conference on Friday in Beijing, reports Hindustan Times.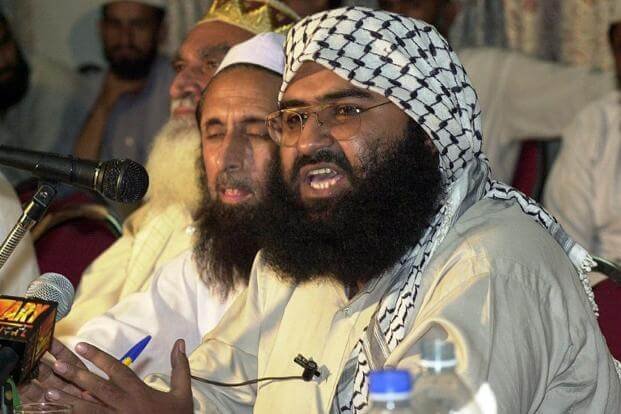 "All parties are divided in listing of the relevant people. And this is why China has put on hold (the banning of Azhar)," Geng added.
The statement comes four days after China said it is willing to discuss "possibilities" with India on its bid to become a fully fledged member of the Nuclear Suppliers Group (NSG).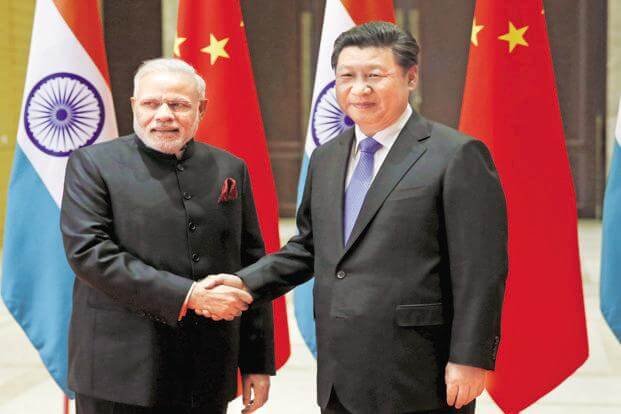 In June, the government of India, for the first time declared that China is blocking India's entry into NSG. 
"I am saying it today on the floor of the house that China introduced procedural hurdles, the main being on whether a non-NPT state can have NSG status… It is true that this was the reason for the non-decision on India's application,"  External Affairs Minister Sushma Swaraj had then told the Lok Sabha, reports Indian Express.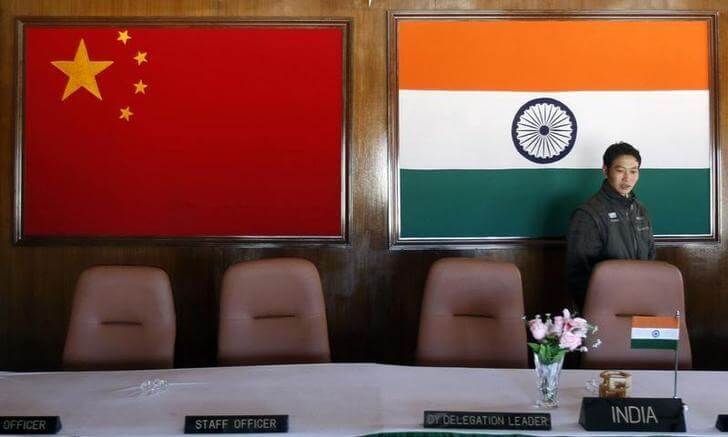 The Nuclear Suppliers Group (NSG) is a group of nuclear supplier countries that seeks to contribute to the non-proliferation of nuclear weapons through the implementation of two sets of Guidelines for nuclear exports and nuclear-related exports. 
India was granted an NSG waiver in 2008 that allows it to engage in nuclear commerce but deprives it of a vote in the organisation's decision-making. 
(Feature image source: PTI)