Chinese President Xi Jinping visited India on a two-day informal summit by visiting Mamallapuram in Tamil Nadu. 
They kicked off the event in great fashion by touring some of the heritage sites in the southern state.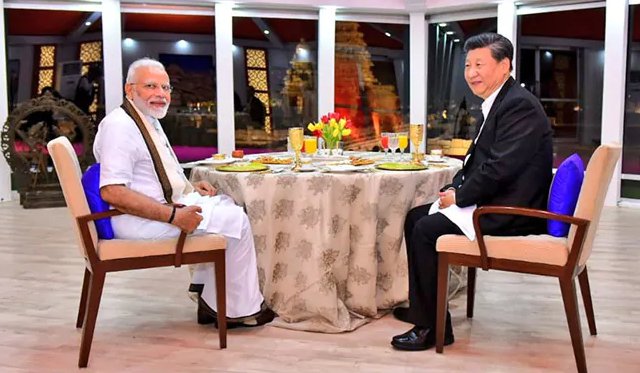 After burning some calories, the motive was to serve lip-smacking tasty delicacies that have the authenticity of Tamil Nadu's food palette and included local ingredients. 
According to 
NDTV
, the treat from PM Modi had an extensively non-vegetarian menu when they sat to eat at the Shore Temple in Mahabalipuram.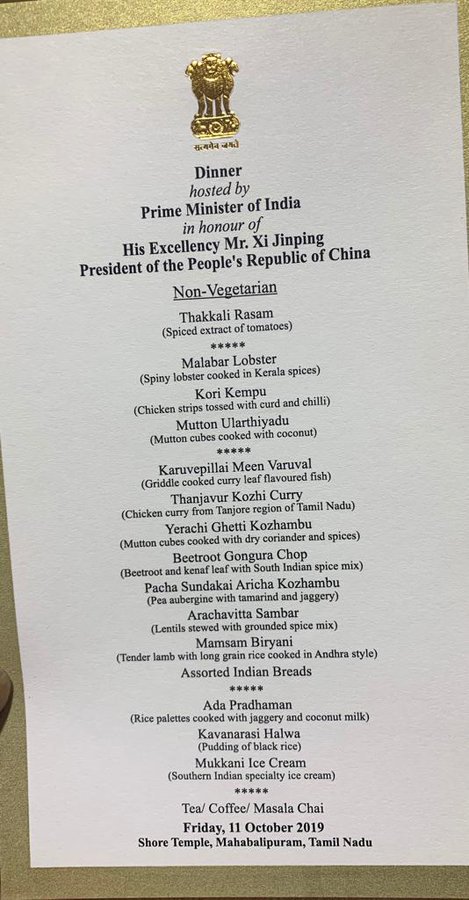 Some of the highlights included: 

1. Karuvepillai Meen Varuval – a griddle-cooked dish with fish flavoured in curry leaves.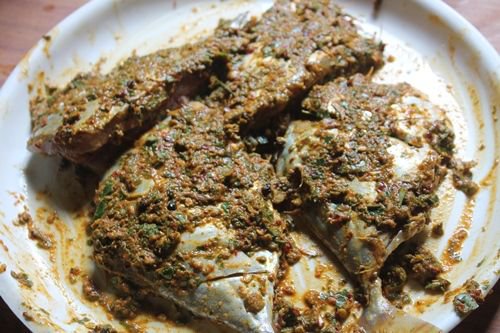 2. Yerachi Ghetti Kozhambu – mutton cubes cooked with spices and coriander.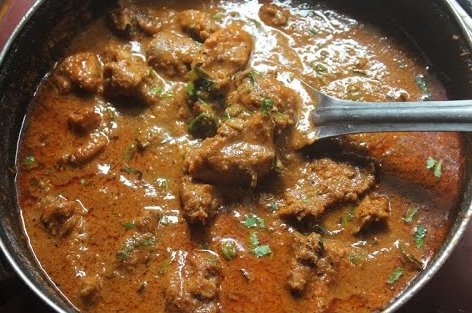 3. Mamsam Biryani – type of biryani made with long-grain rice cooked with tender lamb.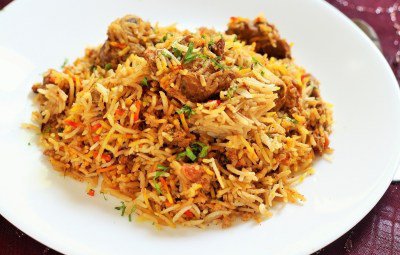 4. Thakkali Rasam – made with spiced extracts of tomato.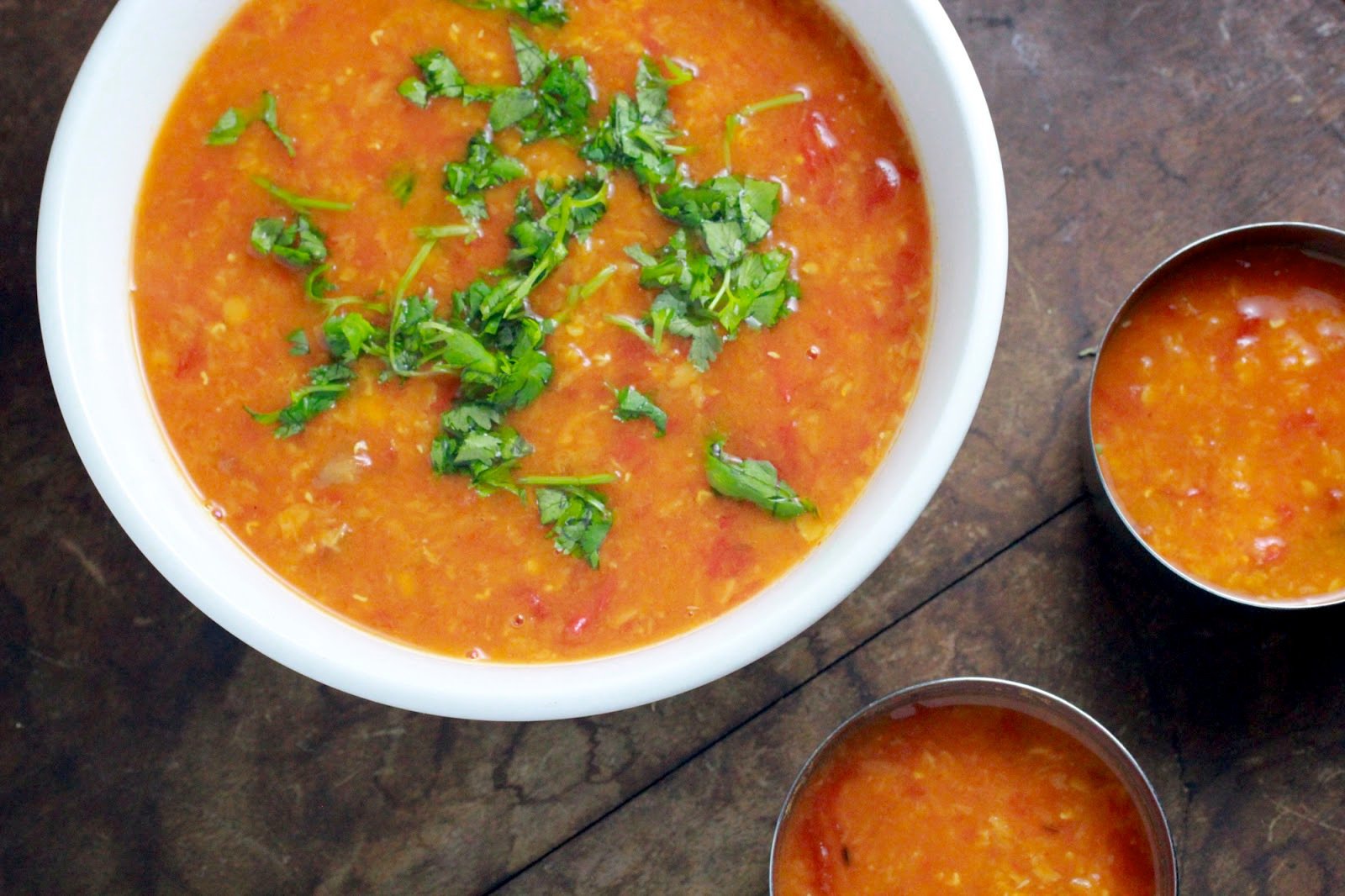 5. Malabar Lobster – spiny lobster cooked in spices from Kerala.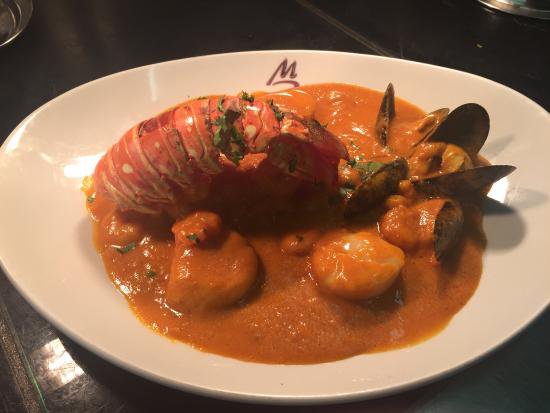 6. Thanjavur Kozhi Curry – chicken curry from Tamil Nadu's Tanjore.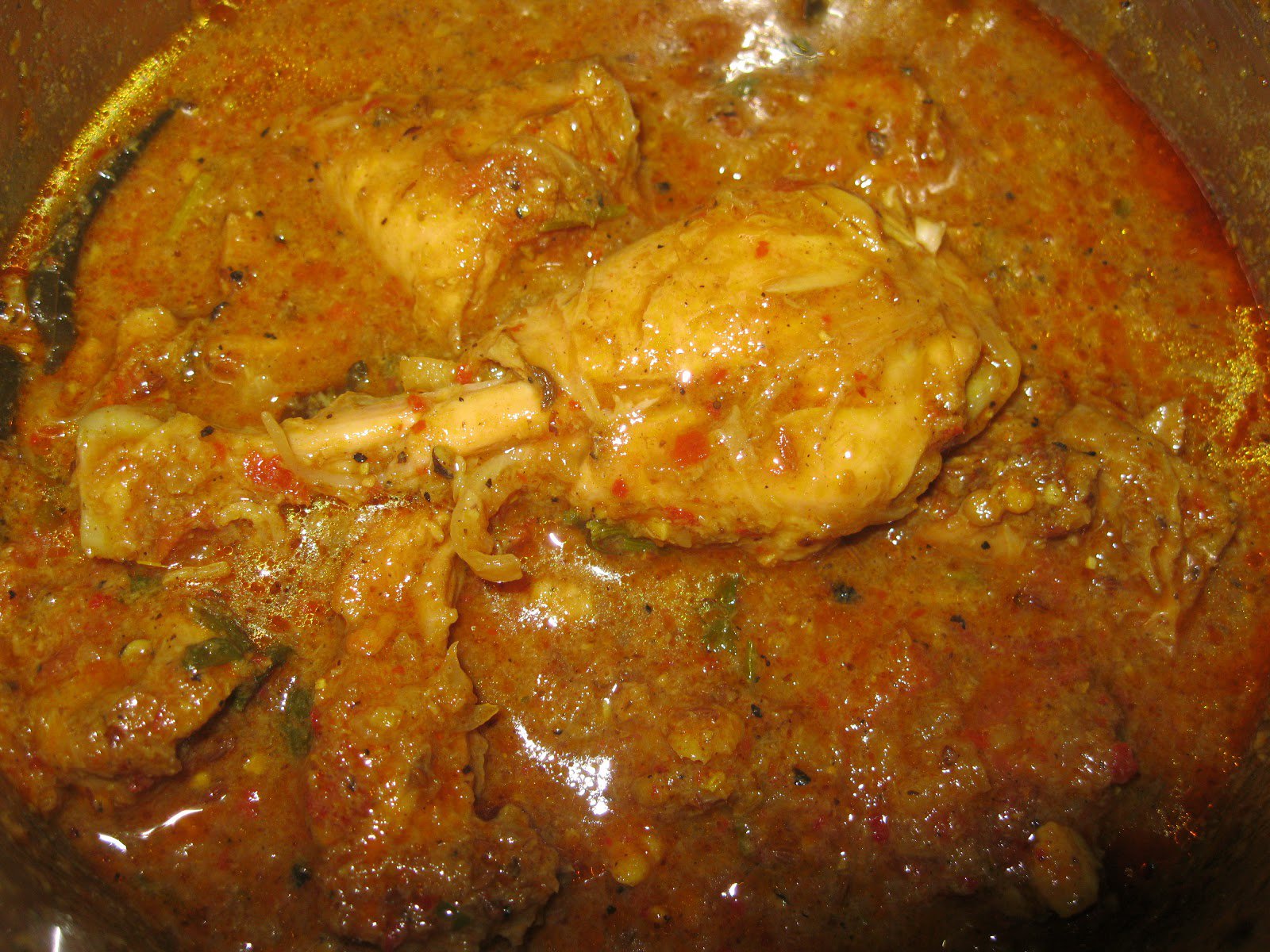 If that wasn't appetizing enough, the desserts included –  Ada Pradhaman, rice palettes cooked with jaggery and coconut milk, Kavanarasi Halwa, a pudding made with black rice and Mukkani ice cream, a southern specialty ice cream.