In the wake of helicopter accident, the Directorate General of Civil Aviation (DGCA) has ordered suspension of helicopter operations to Sahastradhara, Harshil, Badrinath and Kharsali helipads in Uttarakhand from June 11 till further orders.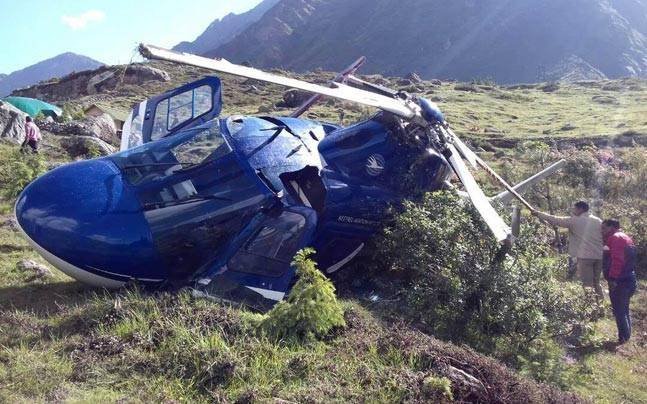 Suspension of the chopper operations to the four helipads is being seen as a jolt to the 'chardham' yatra as these are located on the pilgrimage route.
In a letter to the Uttarakhand Chief Secretary, the DGCA said all operations to these helipads are suspended from June 11 till further orders.
"No new passengers are to be airlifted to these helipads.
Only passengers airlifted to these helipads earlier may be brought back till end of June 10," it said.
The DGCA order came hours after a flight engineer was killed and two pilots suffered injuries when a helicopter carrying pilgrims met with an accident while taking off from the Badrinath shrine.
The letter also made reference to an earlier communication to the Chief Secretary pointing out how lack of infrastructure and standard operating procedure had rendered these helipads unsafe for conduct of operations.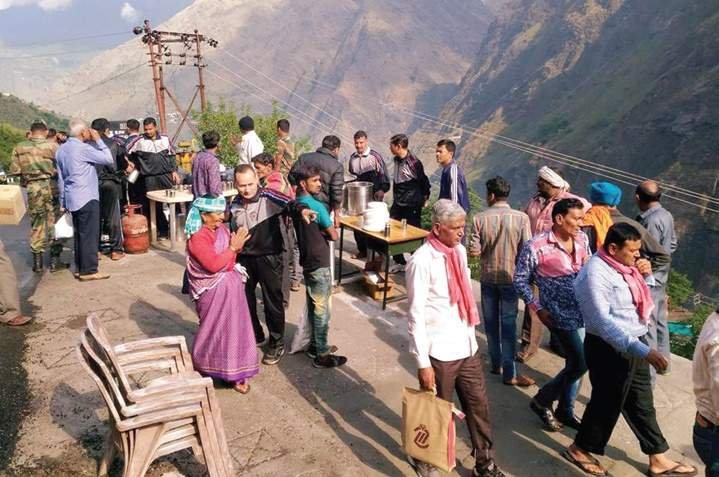 The DGCA complained that its letter to the Chief Secretary dated May 17 had sought a compliance report from the state government duly rectifying all observations at these helipads by May 31 but no communication had been received in this regard till date.
"Suspension of choppers to the helipads will definitely affect chardham yatra," state Tourism Minister Satpal Maharaj said.
High-end pilgrims from far corners of the country, who are short of time, usually go for heli-services and with no choppers flying to these helipads, the number of pilgrims visiting the Himalayan shrines is sure to go down, Maharaj told PTI.
He said the crash was unfortunate as it had claimed one life.
"The engineer was hit by the rotor blades as he was not wearing any seat belts and tried to save himself by jumping out. It was very unfortunate. However, it is a relief that the rest of the crew and all pilgrims were safe," he said.
The minister said mishaps like this do send out a negative message.
"Former prime minister H D Deve Gowda and his family were to visit Badrinath tomorrow. But they have cancelled their programme following the incident. Such incidents do create a sense of insecurity among potential visitors about the arrangements," he said.
Maharaj also said that a magisterial probe has been ordered into the crash to find out what exactly led to the unfortunate incident.
(Feature image source: ANI)